Welcome to our resources page. Here, you will find assemblies and activity packs to share at home. Mission Together and CAFOD provide wonderful resources for reflection.
The assemblies contain scripture references and ideas for songs to sing and learn.
We will soon be introducing another RE page called 'Pick a Parable' so please look out for that!
2020 :THE YEAR OF THE WORD: THE GOD WHO SPEAKS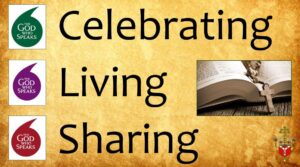 Things to do at home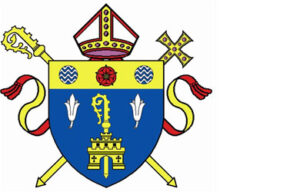 The Diocese have sent many things to schools to support home learning. As we fast approach Pentecost, why not learn through these websites and useful documents:
The CAFOD website has wonderful resources for you to use at home and share as a family.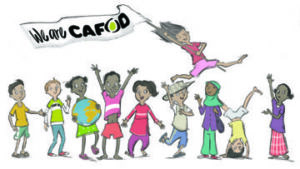 We were delighted to have gained the Live Simply Laudato Si Award. This reflects our constant dedication of being stewards of creation.
You can find weekly assemblies and there are games for children to play which support Caritas in Action and the Catholic Social Teaching Principles. Just visit www.cafod.org for these wonderful resources. I have put some on here for you to access directly.
CAFOD Annunciation colouring pack
CAFOD St Oscar Romero family activity pack
CAFOD Laudato Si' project pack – week one
CAFOD Home Learning Resource pack 11 May
CAFOD resource pack – Pentecost
CAFOD Resource pack – refugees
CAFOD resource pack – bread of life
Mission Together Resources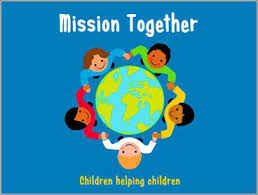 Have a look on the Mission Together website for monthly prayers, Feast days information and powerpoints, world celebrations and much more.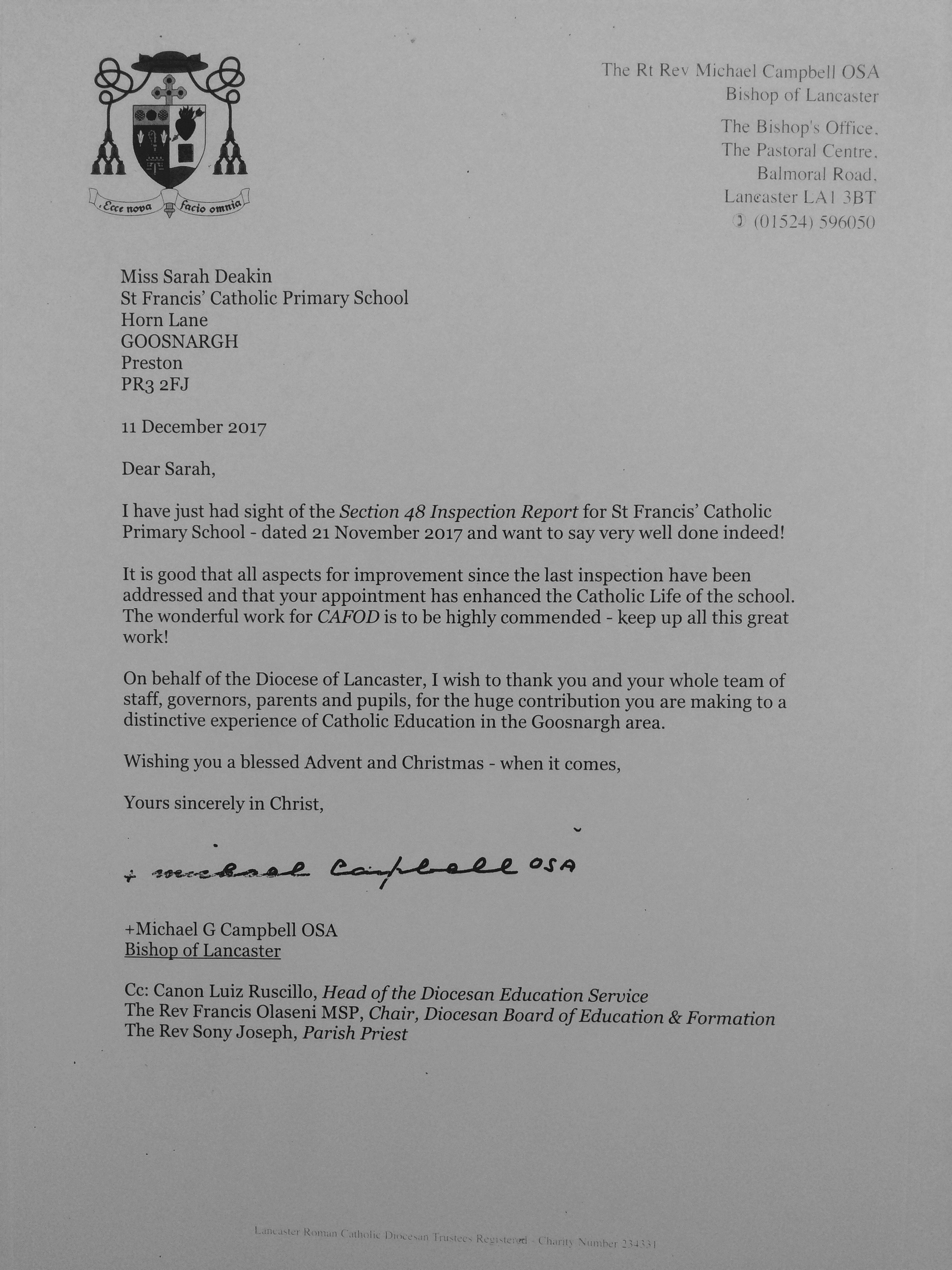 Please find links below to the important RE documents