SPACE WEEK 2021 – 'WOMEN IN SPACE'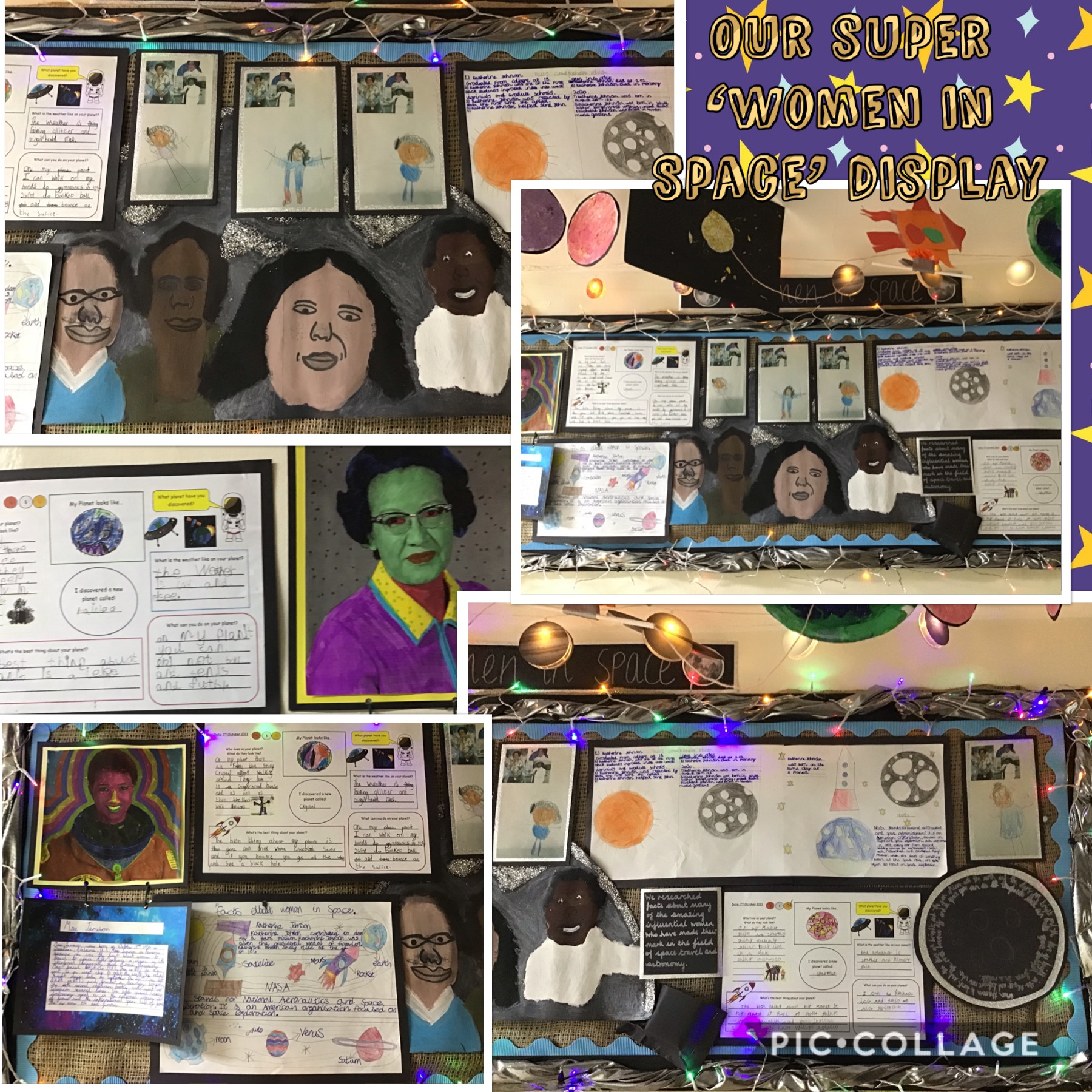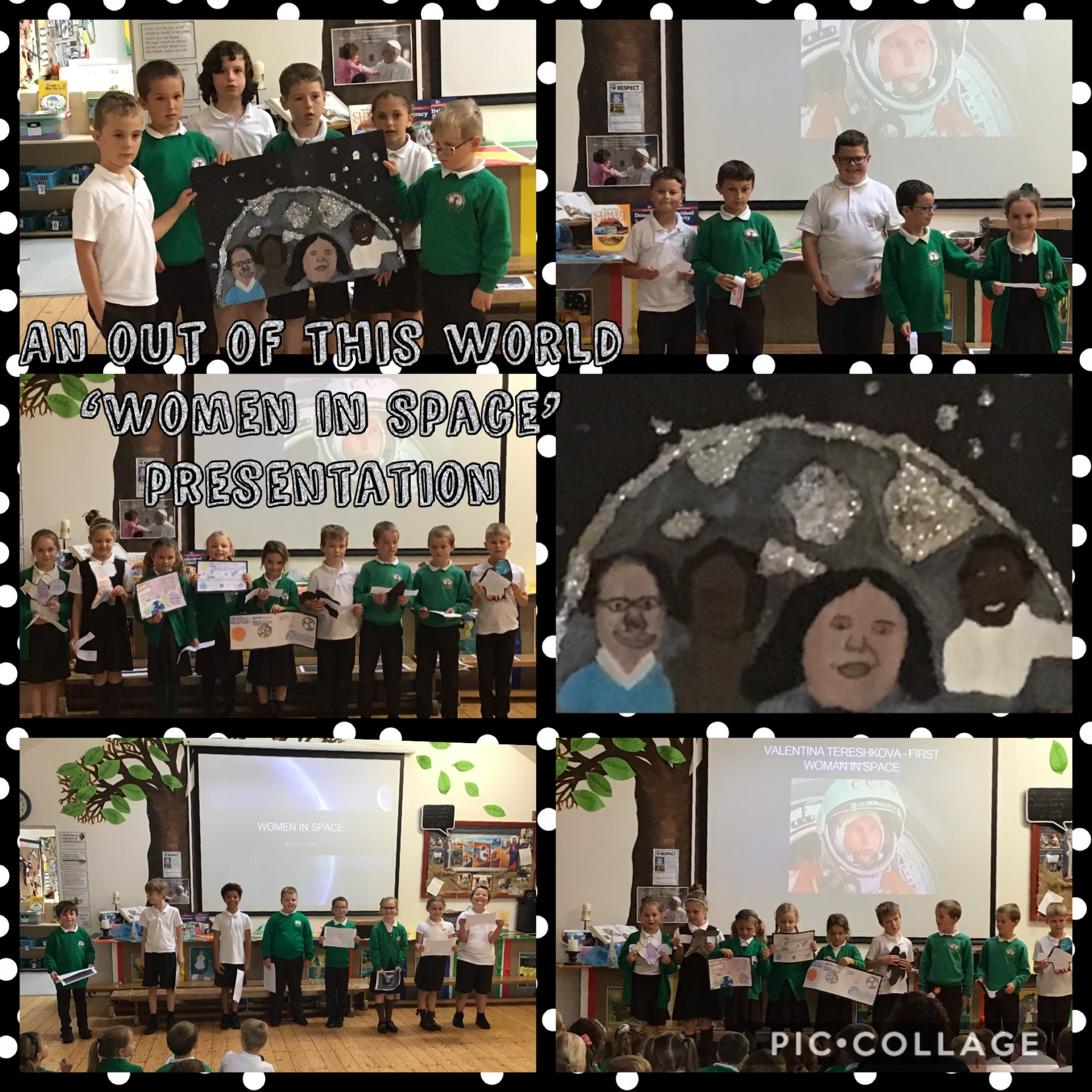 HOME GROWN
GREENS…DELICIOUS!

Outdoor Science Learning –
How Does Your Garden Grow
Fairsnape?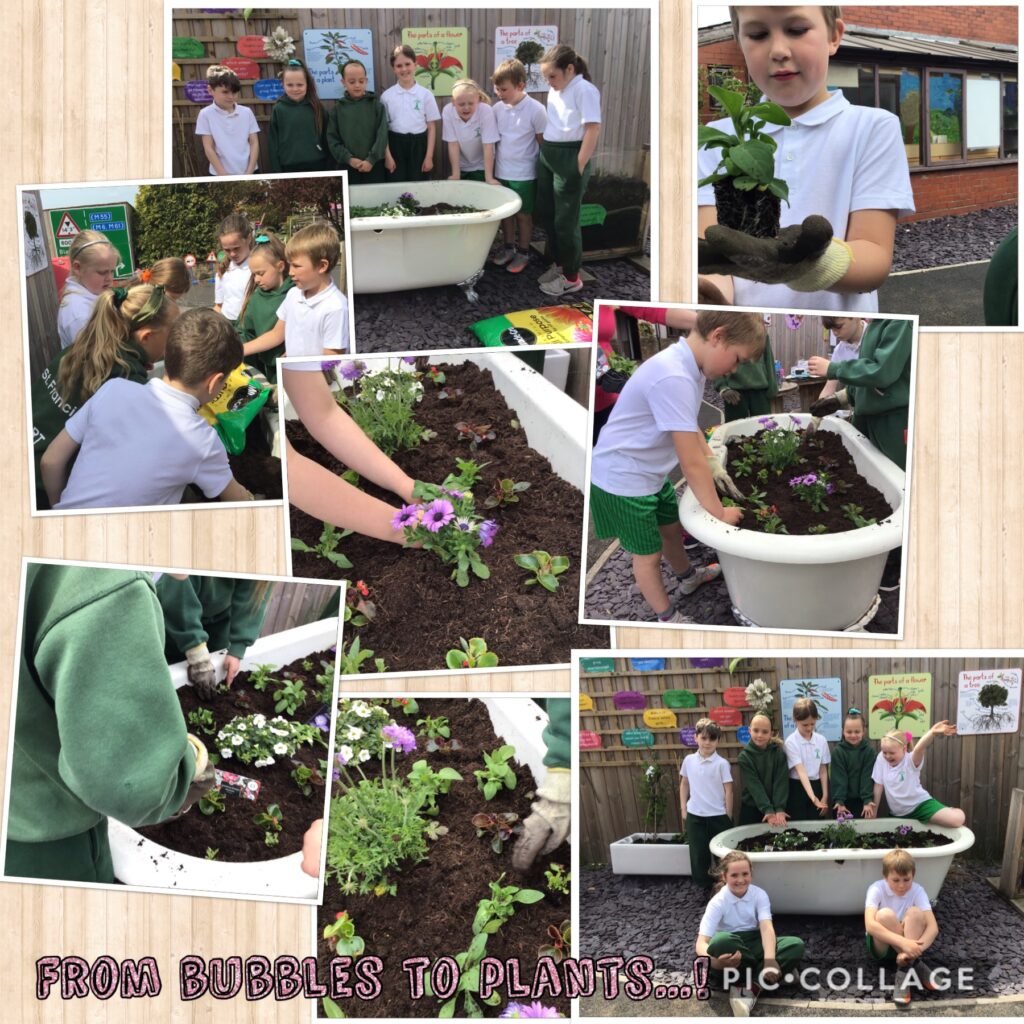 In response to plastic pollution, 
Fairsnape
decided to reduce, 
reuse and recycle to make a
school herb garden…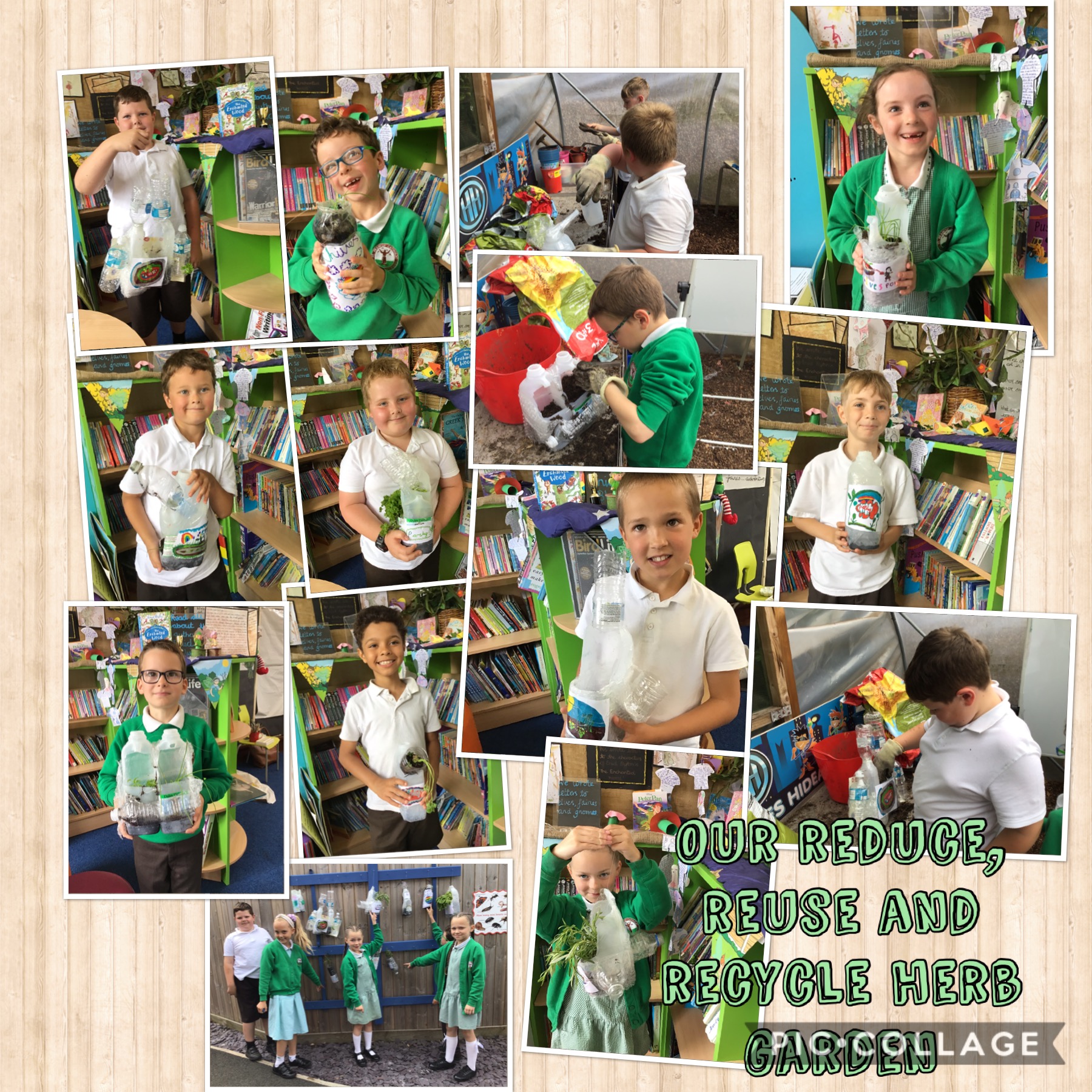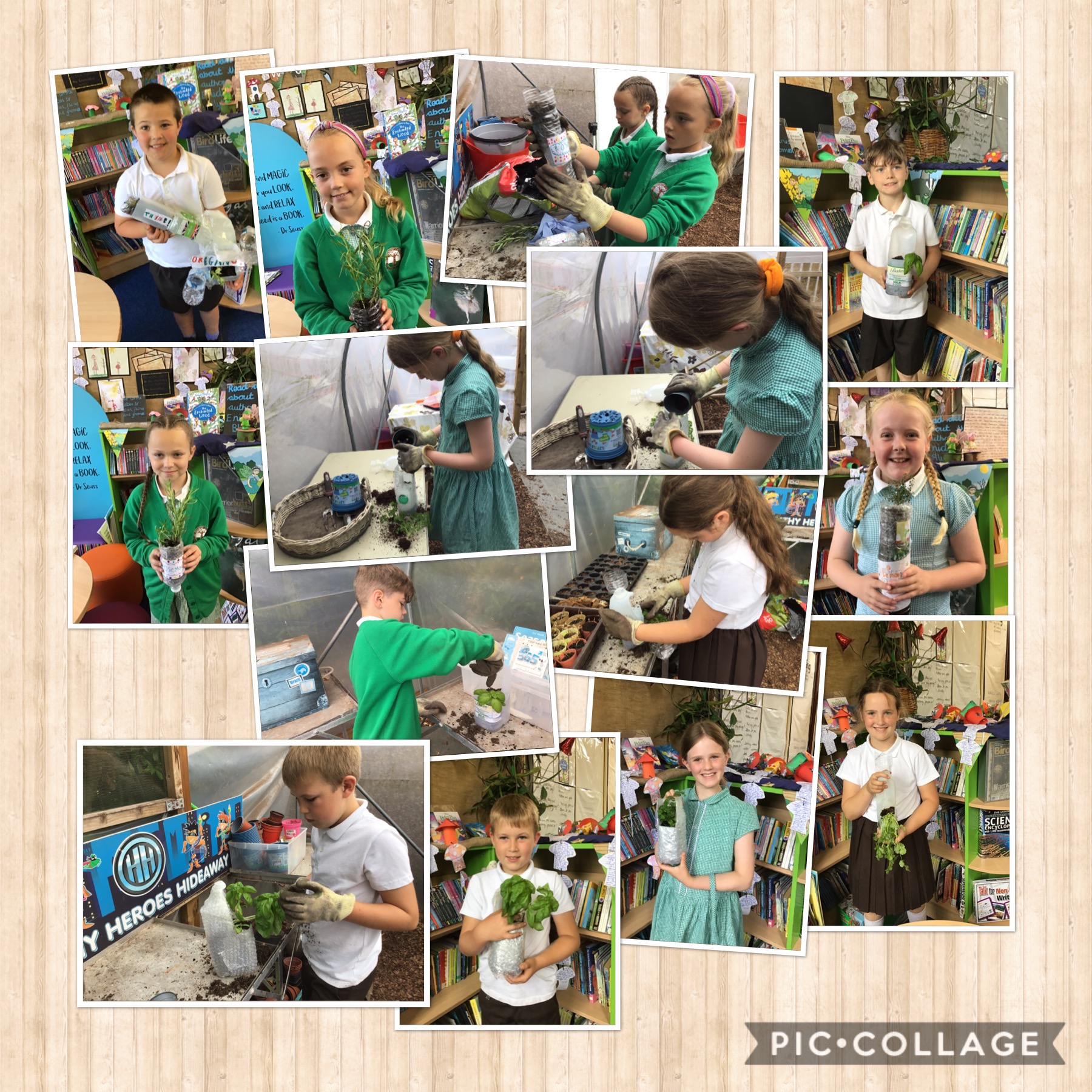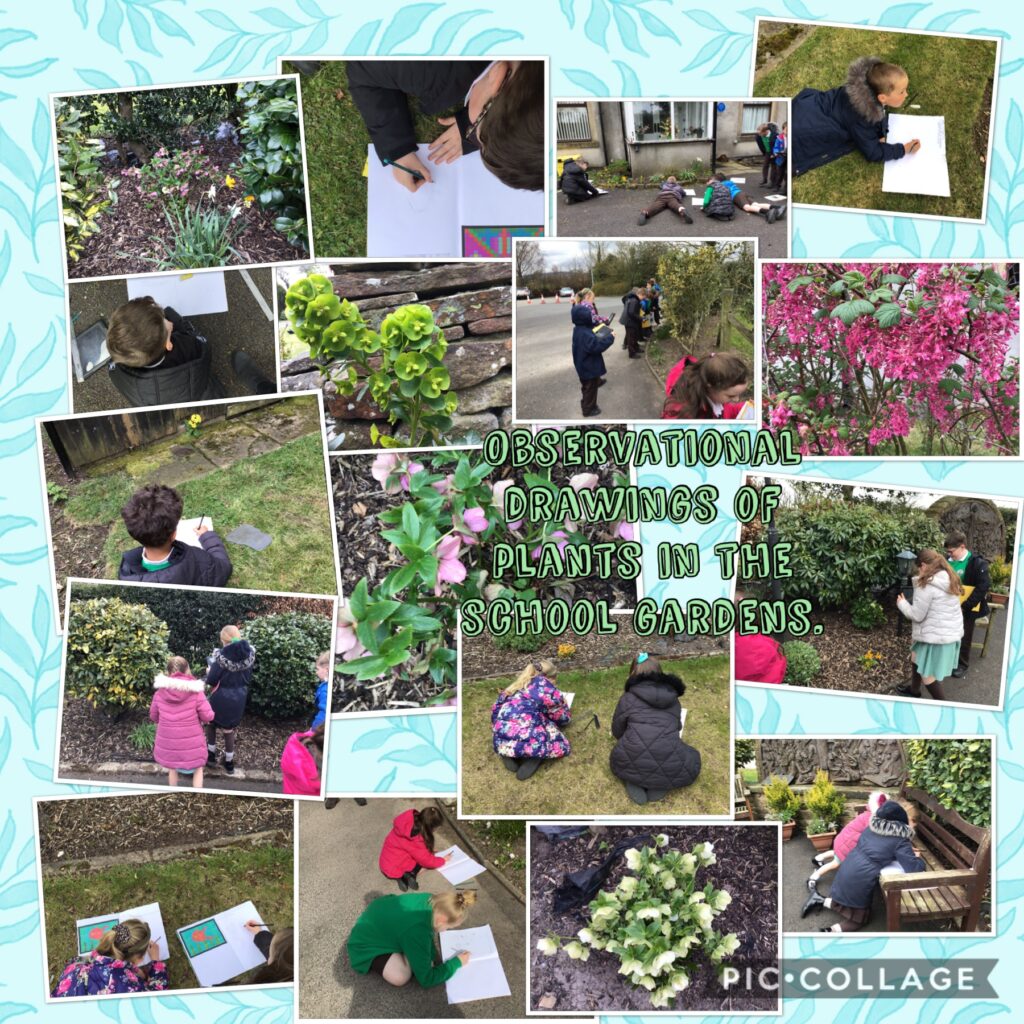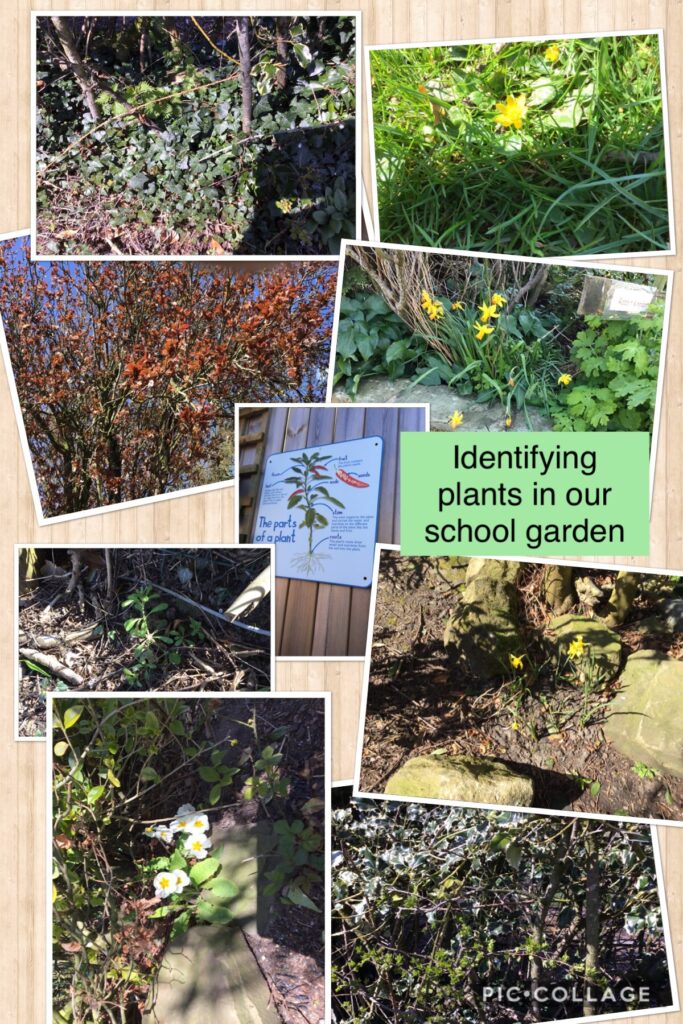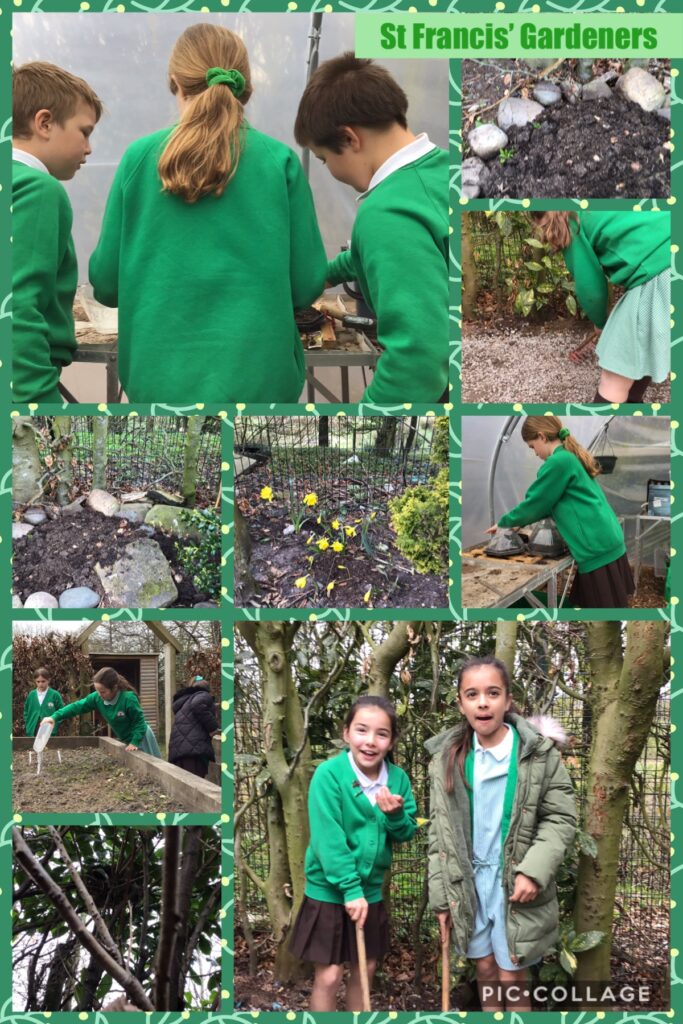 Building electrical circuits for our automata designs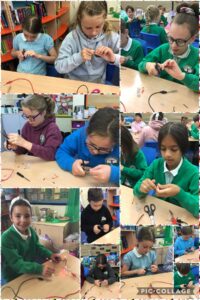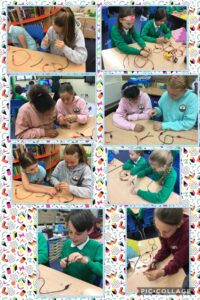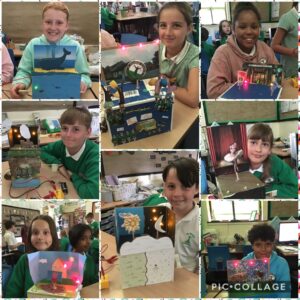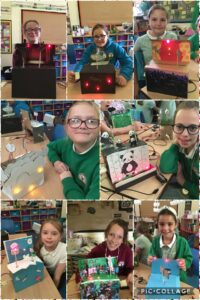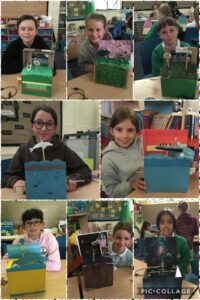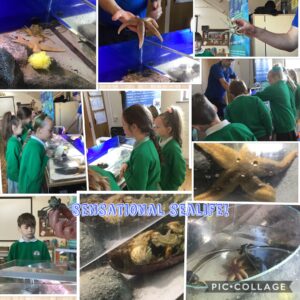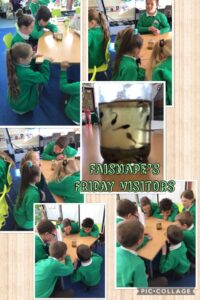 Science week in KS1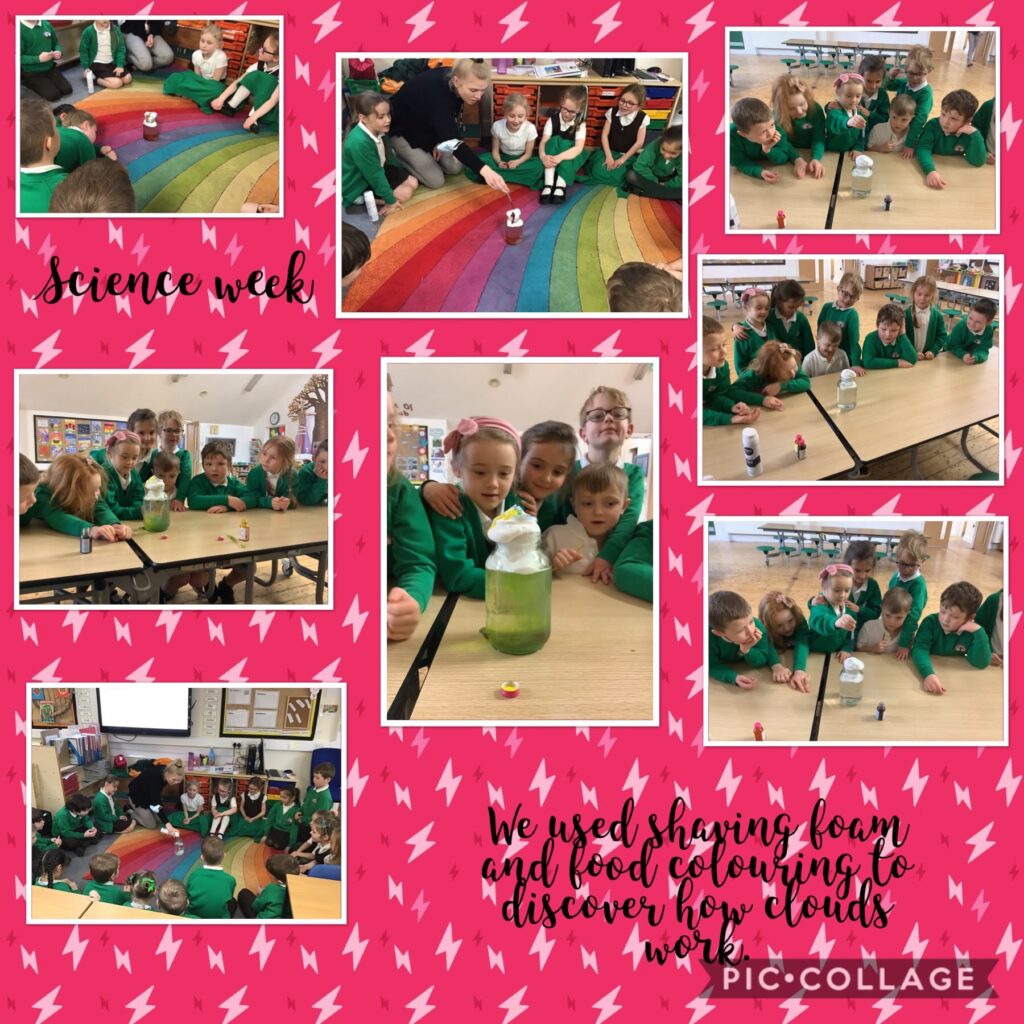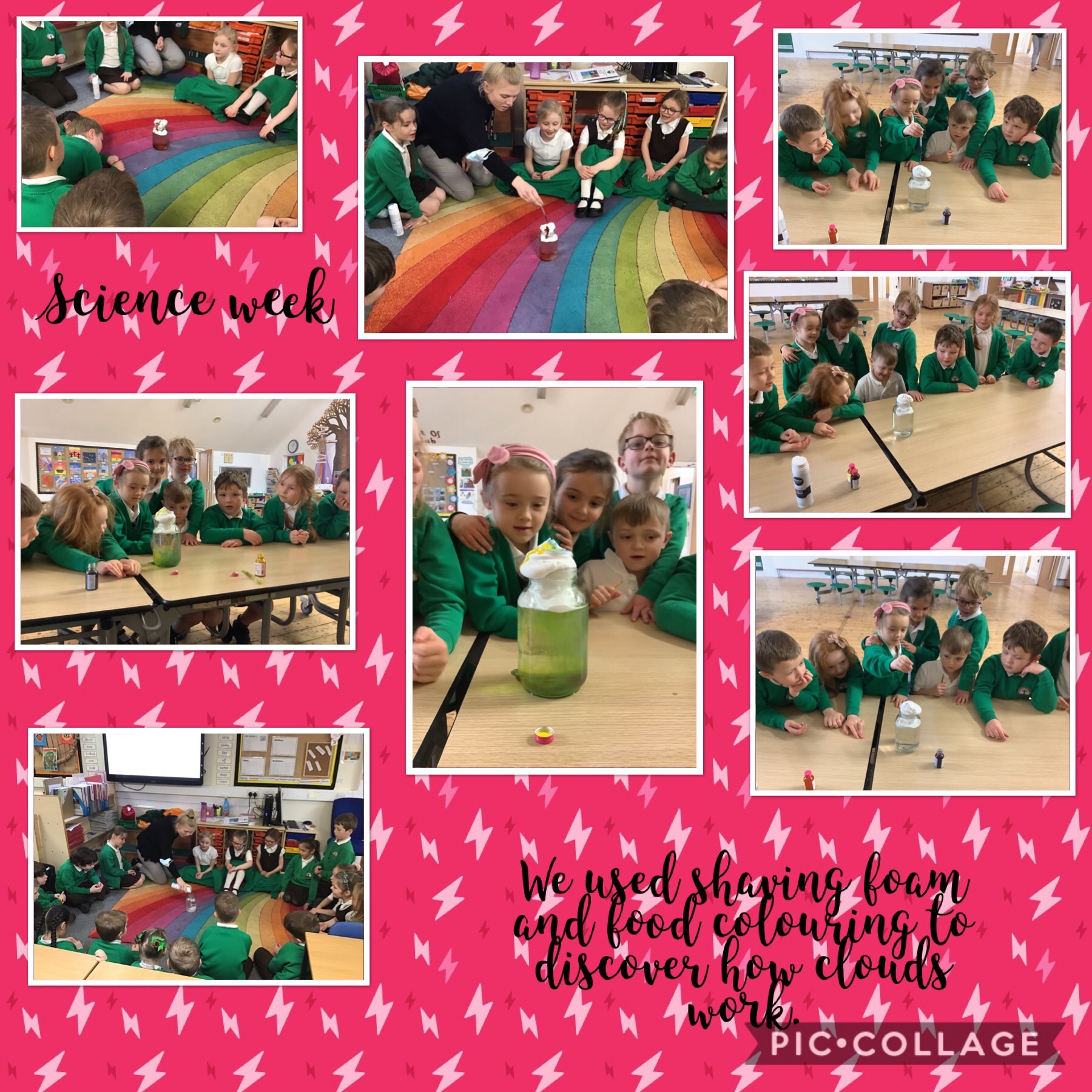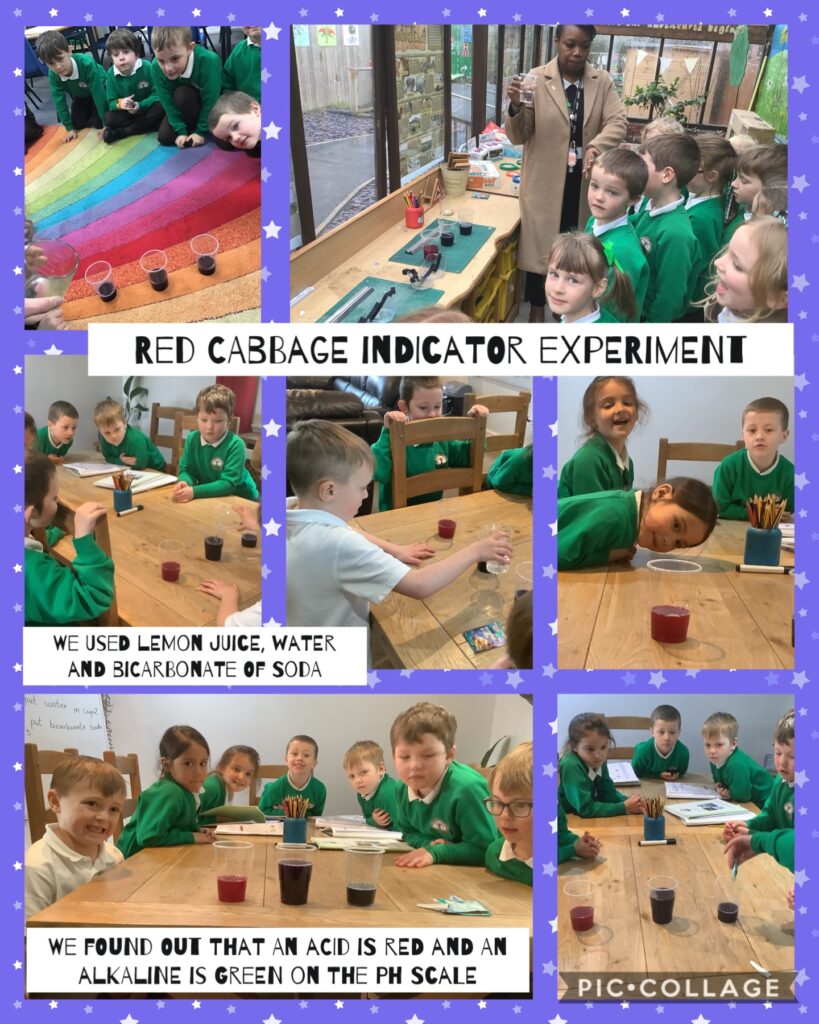 Science Week in Beacon class
Year 5&6 have been investigating the effects of forces and friction.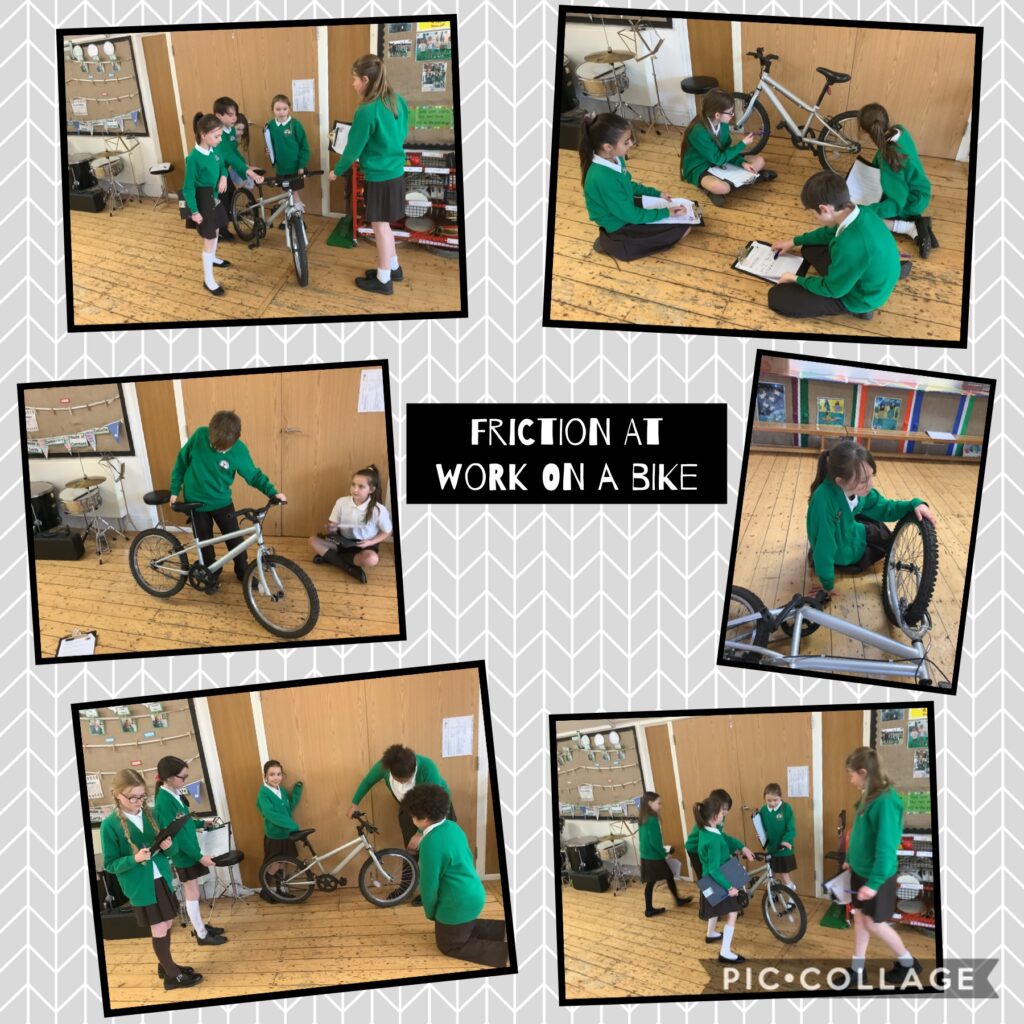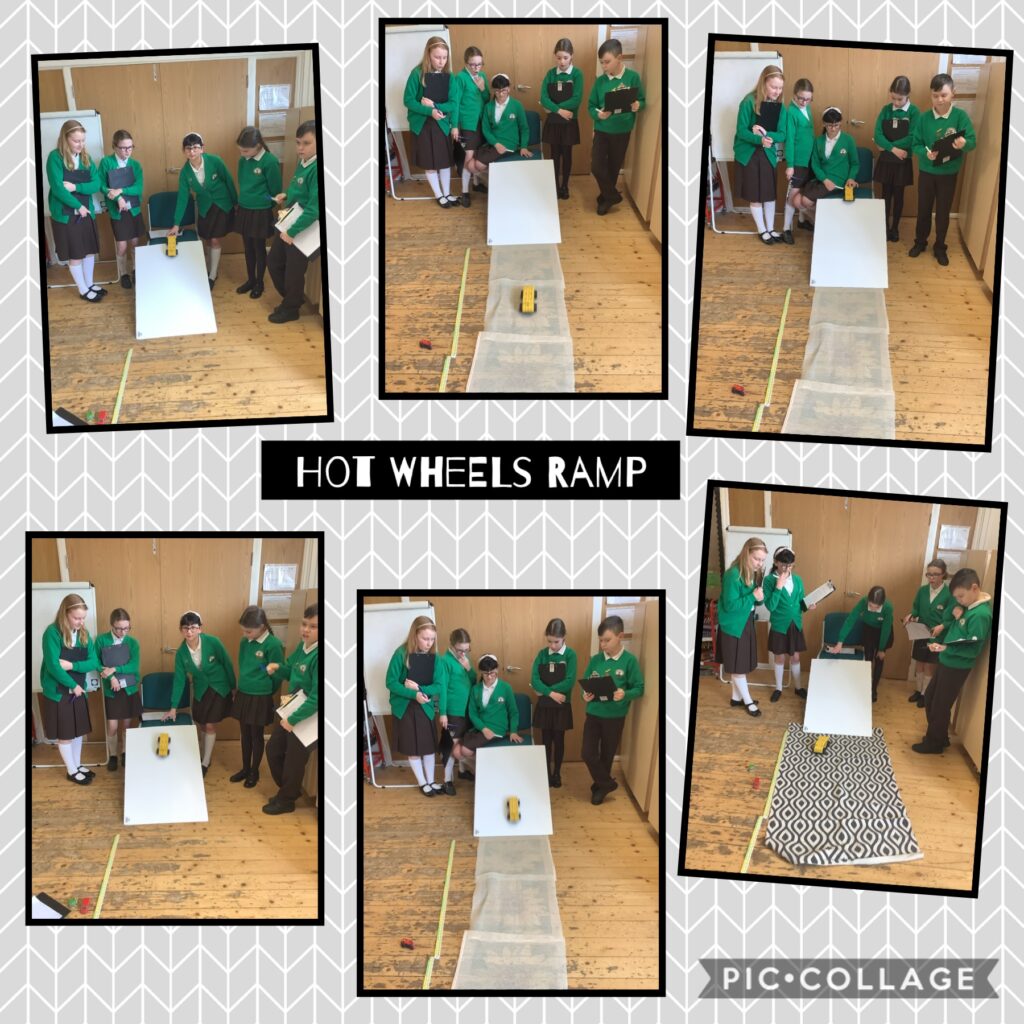 Fairsnape's Super Scientists
Fairsnape have enjoyed learning all about teeth and digestion this half-term.  What super scientists they are…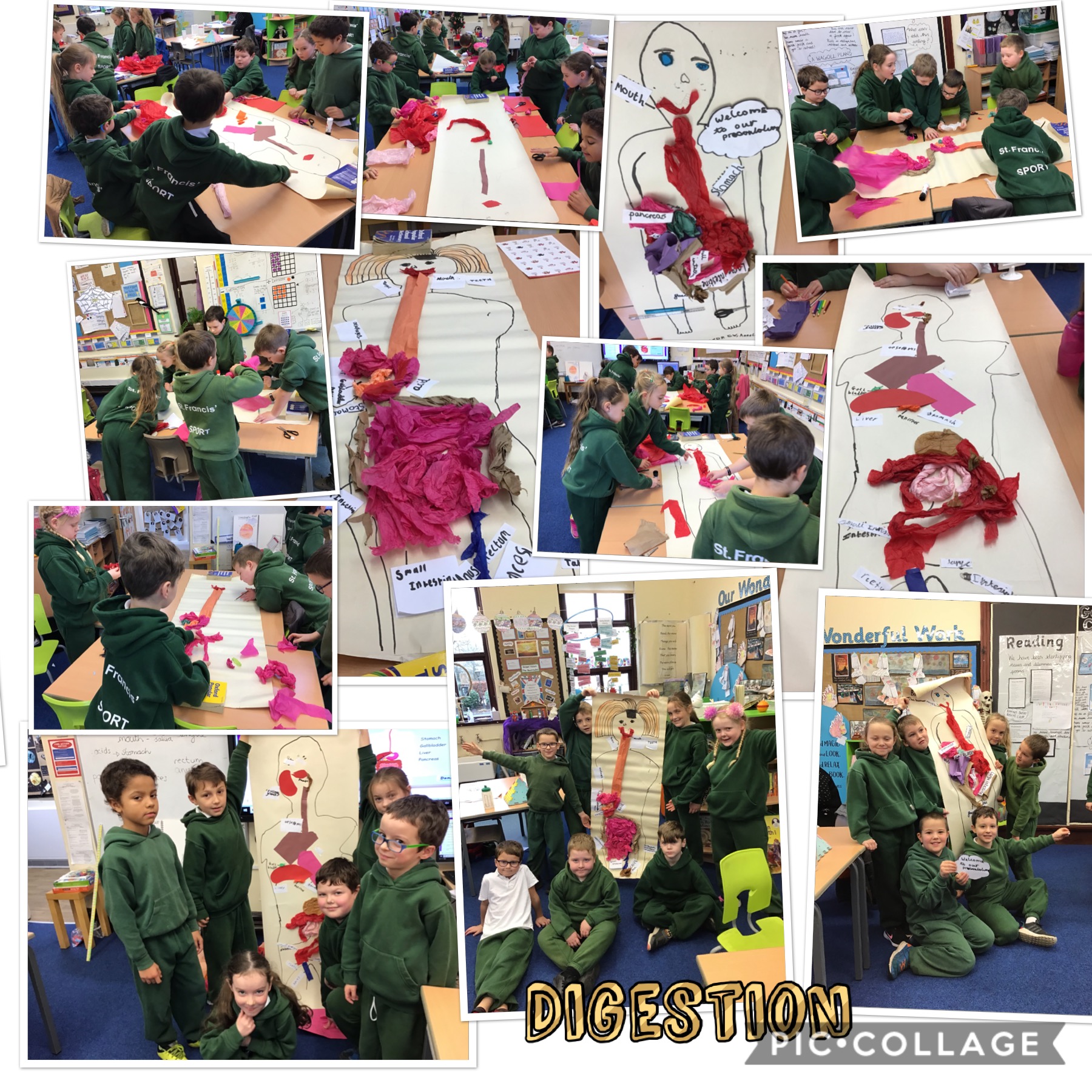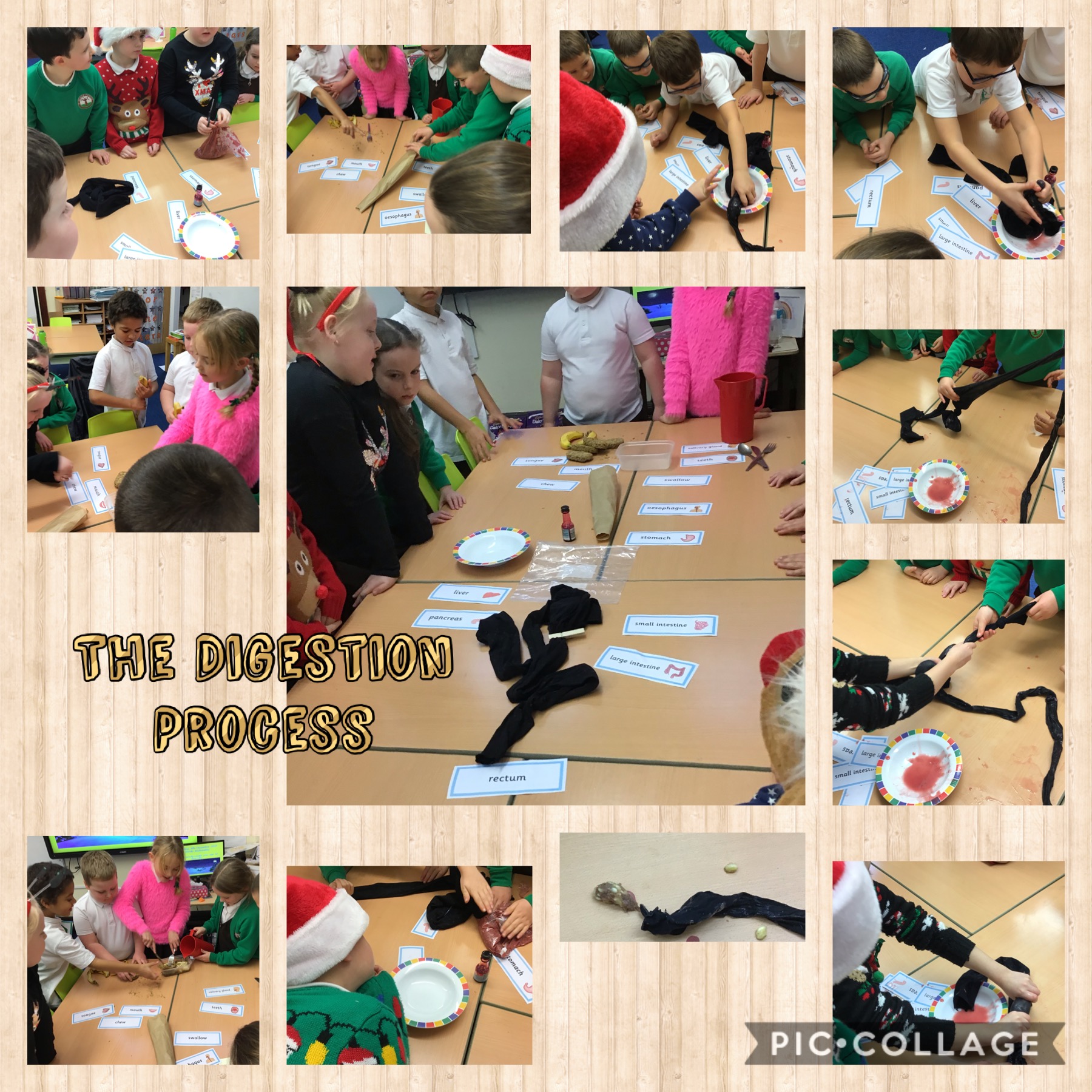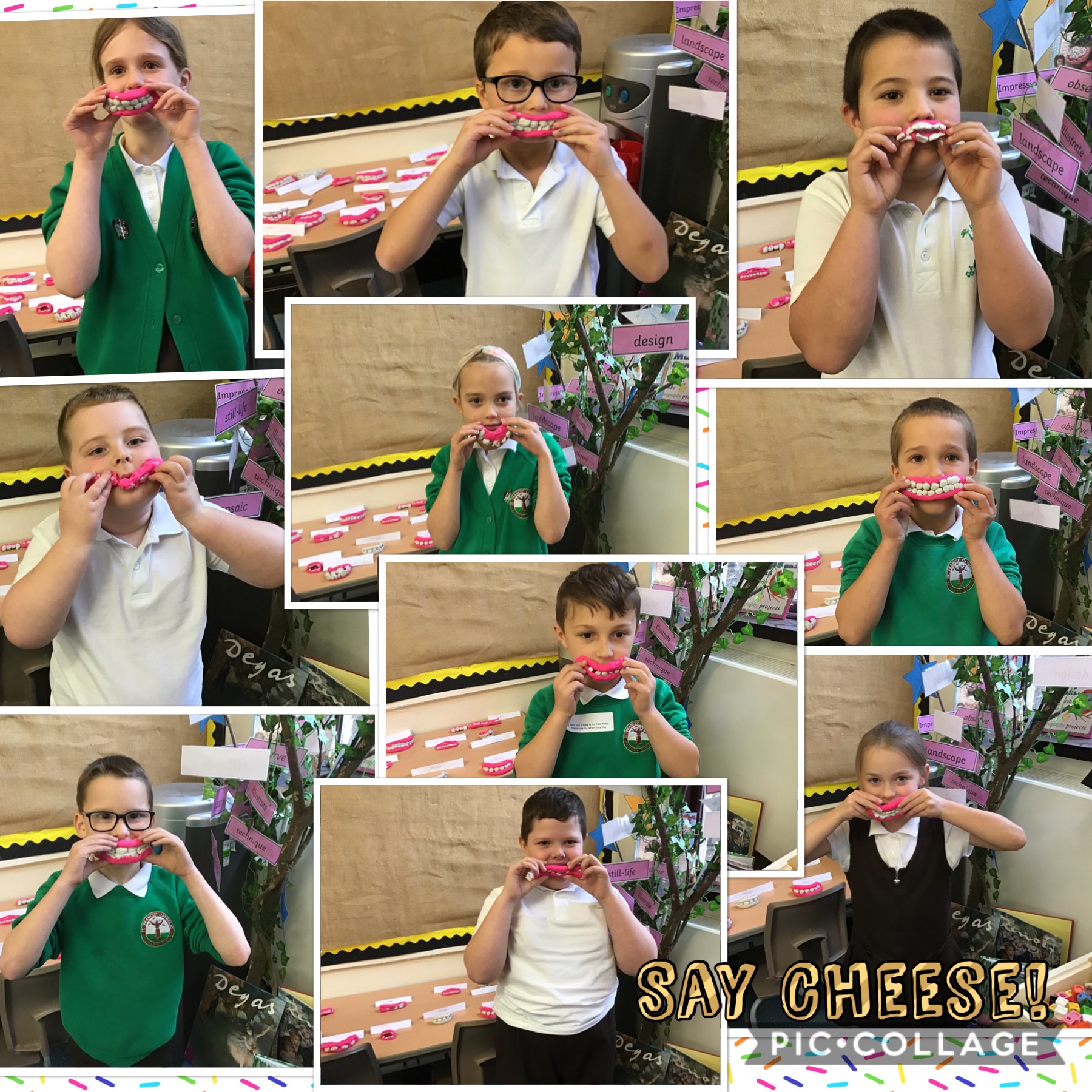 Alston Observatory Visit for year 5&6
Liverpool World Museum Trip

Martian soil investigation
Beacon Class have been putting their scientific enquiry skills to the test this week. They were provided with 3 soil samples and information about the properties of Martian soil. They devised tests and observations to investigate which sample was most likely to be soil from Mars, including testing for salt through dissolving and evaporating.
Space Day
Parlick class had lots of fun learning all about space this week. Pupils got messy making moon sand and alien slime, and loved making star constellations with sticks in our new D.T. area. We finished the day with a school assembly sharing learning from all the other classes. The first man on the moon landing re-enactment was very entertaining from Fairsnape and Parlick class were very impressed with Beacons Lego coding moon rovers.
Amazing Space Week
Children had a great time exploring space. Each class presented exciting findings in assembly. To infinity and beyond….
NEW FOR 2019! LEGO 2.0 STEM RESOURCE
Combining DT, engineering, computing, science, maths as well as English – this is the way for children to really learn! This is a big investment and move forward in how children access education! Creativity has always been at the core of what we do at St. Francis and we are very excited to  integrate this amazing resource into our curriculum across both KS1 and KS2.
SAVE THE RHINO
Well done to our amazing children, from Goosnargh Cubs,  for leading such a poignant assembly supporting the charity – Save The Rhino. Thank you to the children and parents who brought cakes into school for the cake sale – we raised an incredible £70! The Power Point and further information about what the children in the cubs group are doing to raise further money can be found following the link below.
Working with other schools and the community.
Planting in Years 1 & 2 March 2019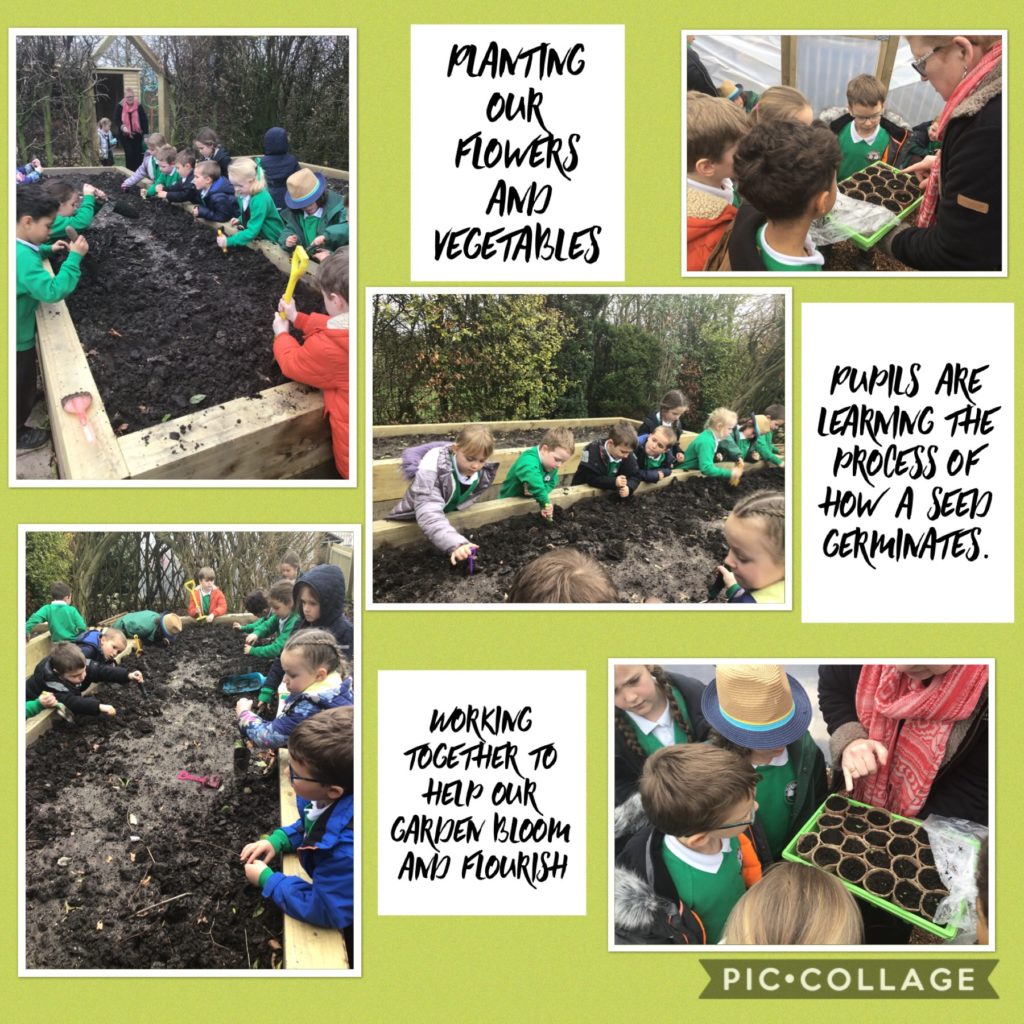 Science Week 2019

Crime Scene Investigation and Science Week 
Curriculum Science fun…

See our Science curriculum coverage across each year group.