Fairsnape have been inspired by Enid Blyton's
'The Enchanted Wood' and have created some
magical work…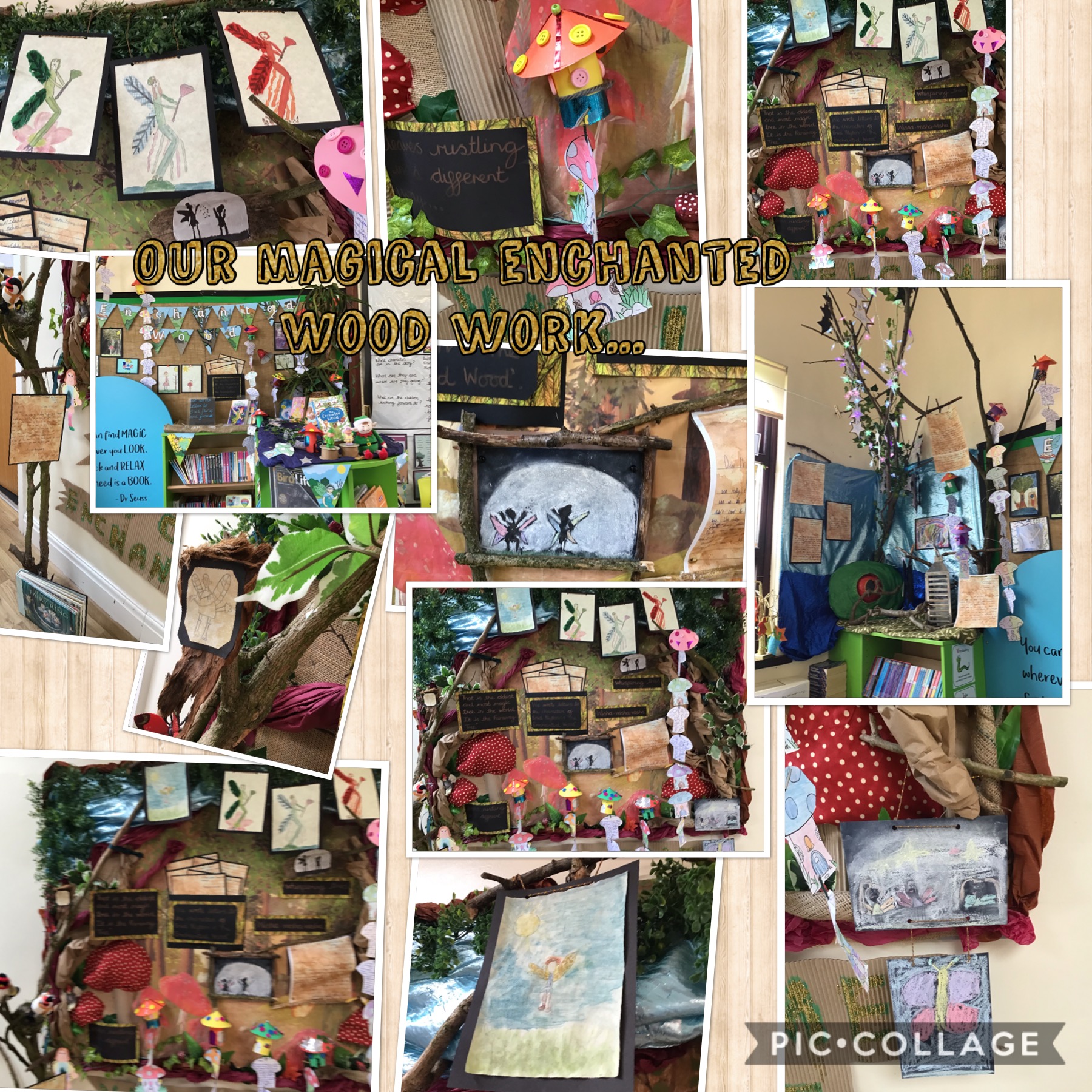 A published poet!
We are very proud of Lucy – her poem about her much loved cat has been published! What a lovely tribute to Bitsy. Well done Lucy!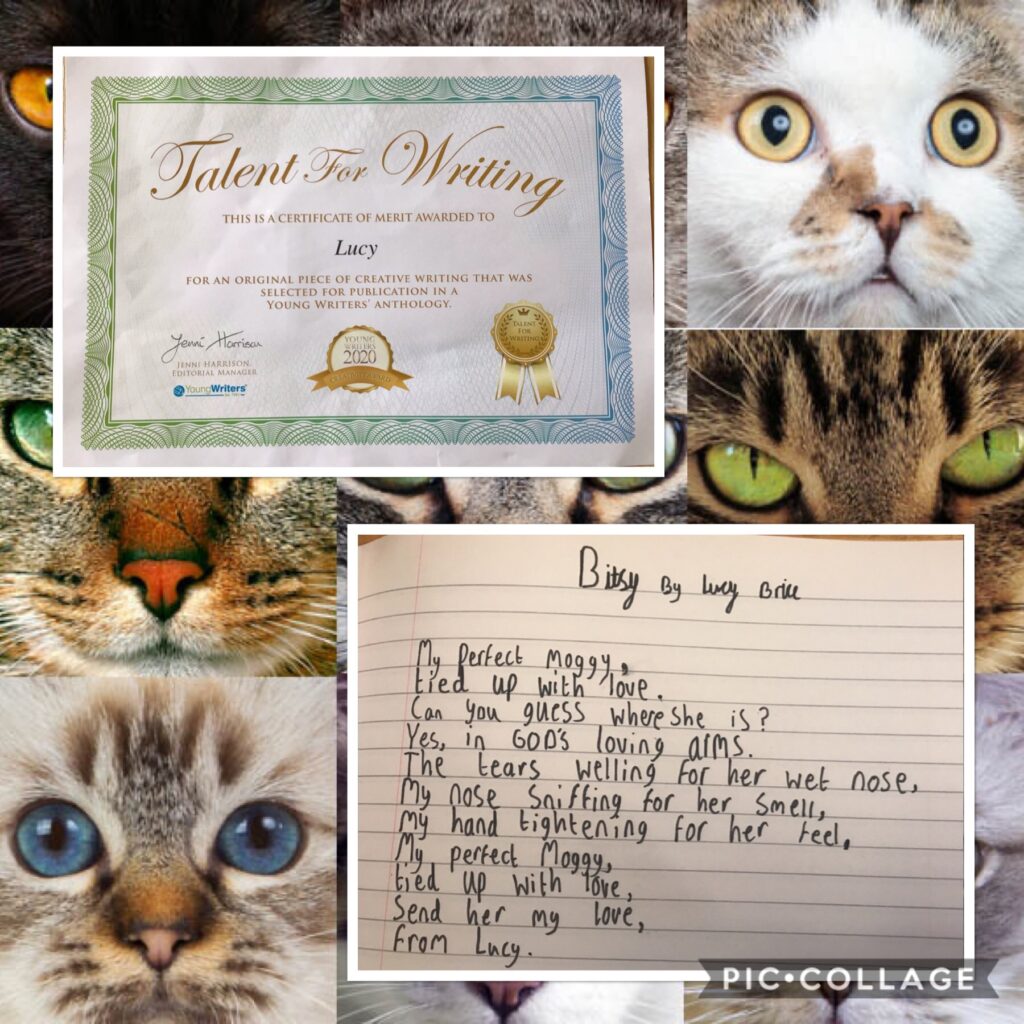 What a lovely letter from Rt Hon Nick Gibb

CLICK THE ABOVE LINK TO READ ALL ABOUT OUR CREATIVE APPROACH TO ENGLISH IN
AUTUMN 2018 NATE MAGAZINE!

FANTASTIC BOOK AWARDS 2019/2020 –
CLICK THE RED BUTTON BELOW TO READ THE LATEST UPDATE OF THE FANTASTIC BOOK AWARDS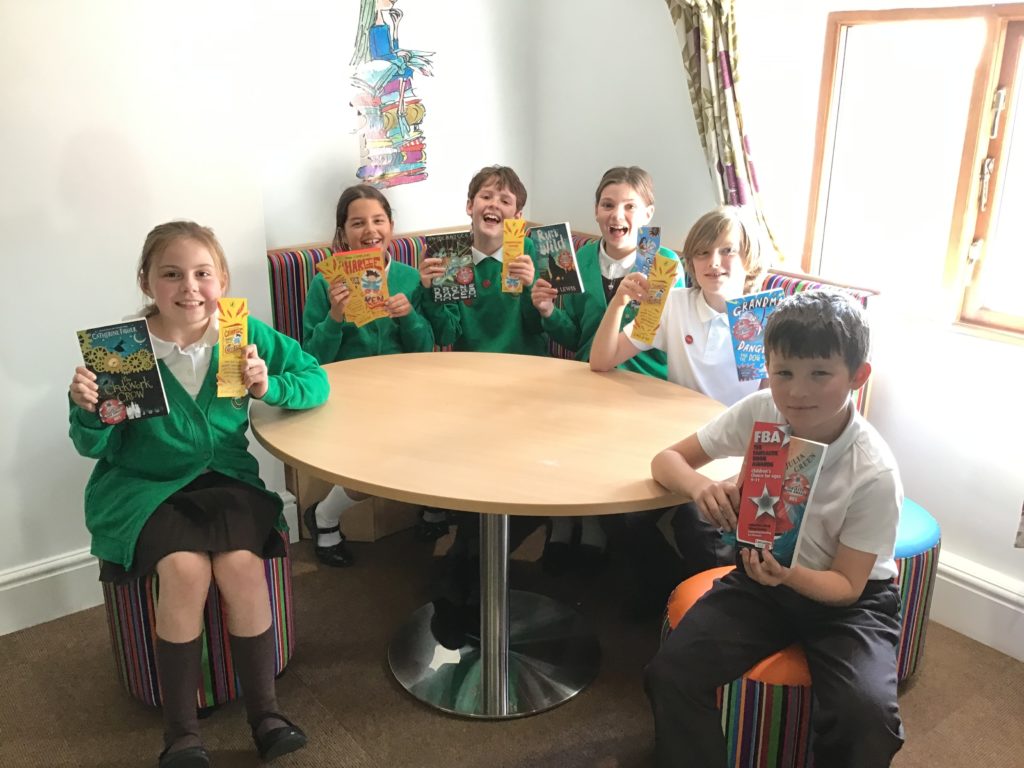 We are proud to be a port of the Fantastic Book Awards 2019/2020! Children from Year 5/6 will be selected to take part in the vent this year. Children will read a selection of books, review them and complete a variety of work which will be entered into a competition! Mr Gilmour attended the launch of the event in September 2019 and he will run the book club with the children at lunch times! This is a great opportunity for the children and the school. The  book club will be run form our new library in the Cottage. Part of the role for children taking part is to be our Young Librarians – they will look after the library and support younger children using the library – supporting their reading.
Well done to Emily for being runner up in the graphics competition. All of our children did so well and created fantastic comics of their own!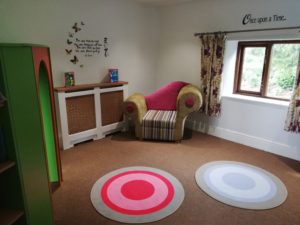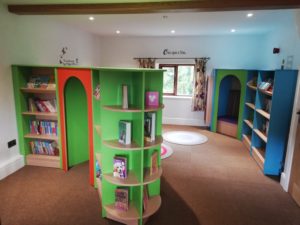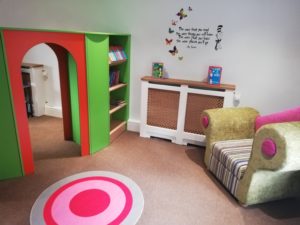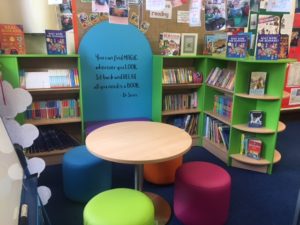 Reading
Our school is part of another exciting cluster of schools and we are working on a reading festival to celebrate the 'We Are Reading' initiative. We will be working alongside Queen's Drive, Fulwood and Cadley, Sherwood, St Mary's St Andrews and St Anthony's. Mrs. Spellbound will be inspiring our children in the magical realms of reading, writing and all things creative-just as we like it! More information will be coming soon.
World Book Day 
Exciting Writing…and it really is!
Reading and writing are a feature of most lessons. We place great emphasis on children becoming confident speakers and use every opportunity to develop children's speaking and listening skills through giving them ownership and purpose of tasks and starting drama activities such as freeze framing, hot seating and role play from Reception class onward. Our children speak in public, take part in productions and show visitors around school. The children are used to performing in concerts, which are exceptional, and they have a huge talent for performing arts. We have a professional sound system with head microphones and three quarters of the school plays an instrument. We teach English explicitly every morning but we love to explore other genres in other topics and lessons. The children all have an 'exciting writing' bookmark. We use these in all lessons so the children know what their individual targets are and can be reminded when needed. This greatly supports their personalised learning. The targets change and evolve all the time as they are achieved and we move on. Teachers write targets for improvement on the individual laminated bookmarks and so do friends-not leaving out the children themselves, who are trained to appraise their own work against clear success criteria. Writing takes the form of pop up books, shape books and lap books.  You can visit www.homeschoolshare.com to see some exciting ways in which to present writing. These might inspire your 'Learning Logs' too!
Speaking and Listening
We seize every opportunity to develop children's speaking and listening skills.
We love to perform in assemblies. Have a look at our Oliver pictures below-it was an incredible start to our Friday morning assembly!
See our curriculum coverage for Reading and Writing across the year groups.