Meet the Staff
Reception teacher: Mr Joshua Michael McGill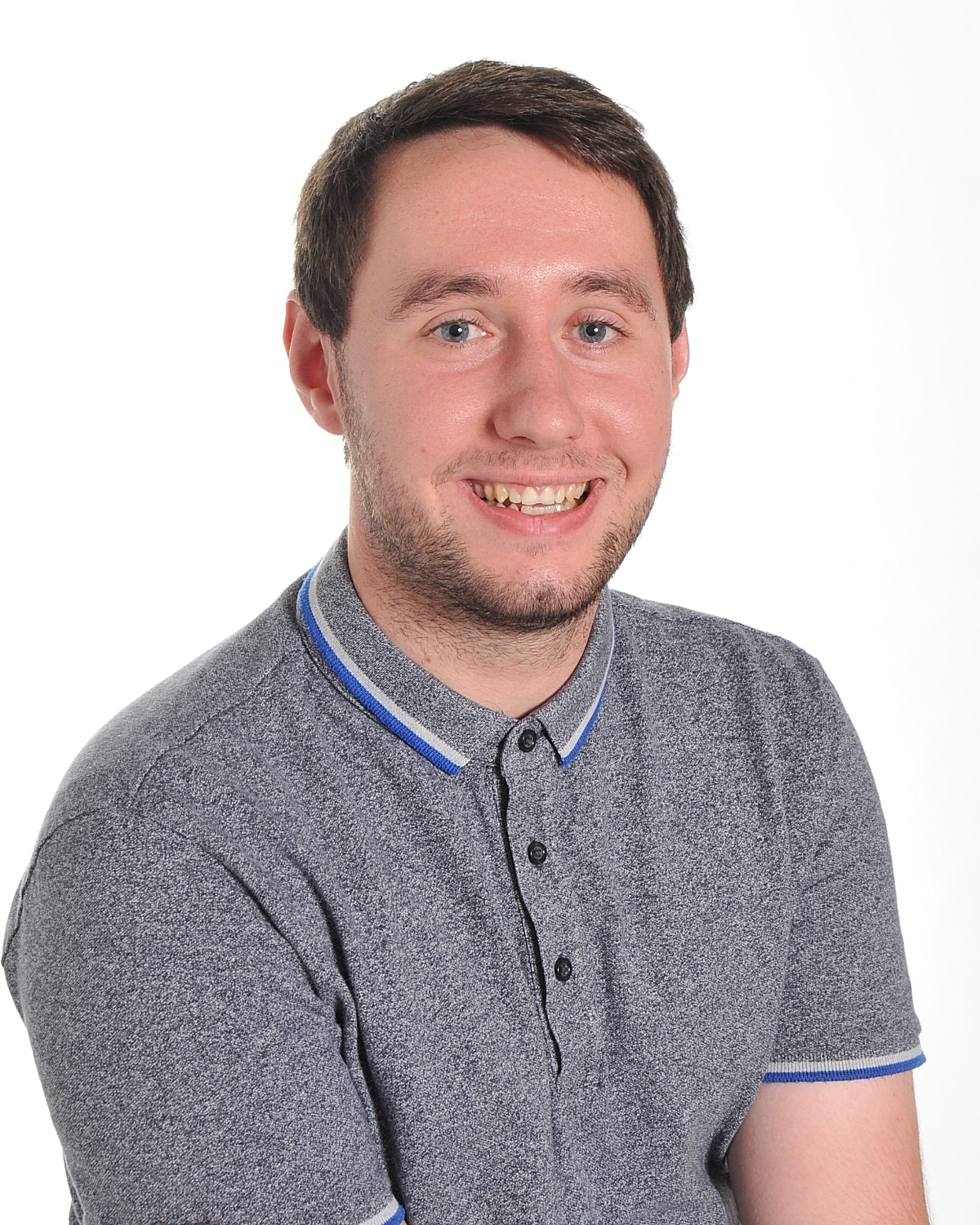 My name is Joshua McGill and I am passionate about the EYFS. I am overjoyed to be working at St. Francis' Catholic Primary School as becoming a teacher was always my dream job. I studied at the University of Cumbria; receiving my BA in Working with Children and Families (Early Years Specialism) and then completed a PGCE with a  focus on lower primary 3-7. I am a huge Manchester United fan and frequently go to home games at Old Trafford. My favourite author would be William King followed closely by Andrzej Sapkowski.
Teaching Assistant: Miss Hollie Gardener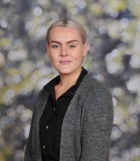 My name is Hollie Gardner and I have a love of anything sporty. I have a particular interest in football as I used to play for Exuton Girls Football Team when I was at school. I am delighted to be working at such a wonderful school.