Welcome to our ICT and Computing Page!
Combining DT, engineering, computing, science, maths as well as English – this is the way for children to really learn! This is a big investment and move forward in how children access education! Creativity has always been at the core of what we do at St. Francis and we are very excited to  integrate this amazing resource into our curriculum across both KS1 and KS2.

Click on the link for further information
https://education.lego.com/en-us/products/lego-education-wedo-2-0-core-set-/45300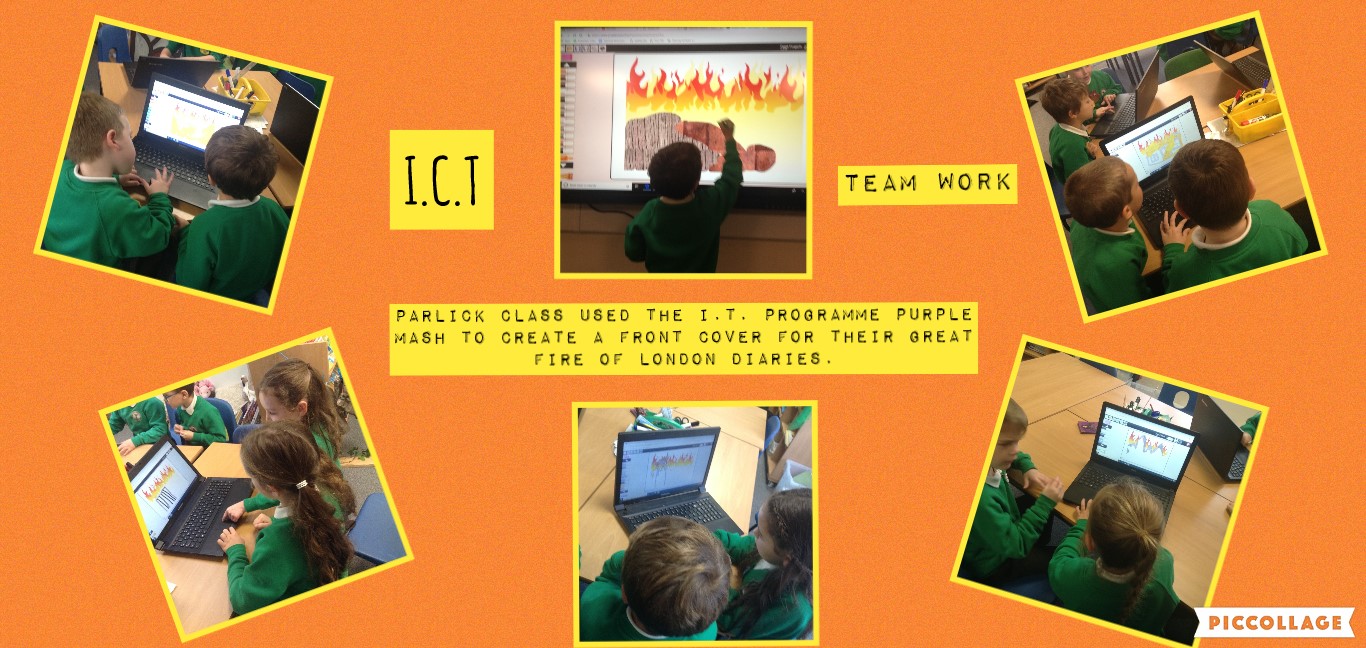 On this page you will be able to explore e-safety sites – please look at the links below where you will find age appropriate content for you to look at with your child. More information on e-safety can be found under the 'Parents' section of the home page.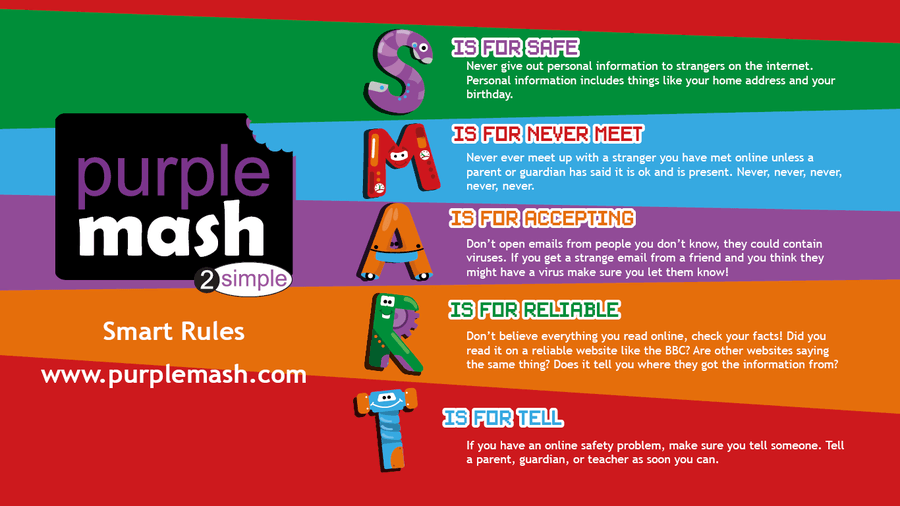 Creating own power points for class assemblies
I pads for coding
Calculators and tills
Creating and using QR Codes
Using data loggers
In music
Bee bots for early coding
Purple mash in each class
I pads