Welcome to our Glee Club page. Glee club is a musical theatre club that runs after school every Thursday. Mrs Davies and Mr Davies work very hard to coach children in both KS1 & KS2. They develop pupils training in singing, dancing and acting. Both Mr and Mrs Davies have a musical theatre back ground and thoroughly enjoy passing their expertise onto our buzzing performers as well as developing pupils confidence. Glee Club has performed live at number of events such as Goosnargh Village Hall, golden assemblies, and our end of term music concerts.
'One Short Day' performance from the musical wicked.
Pupils have worked incredibly hard show casing their acrobatic, acting and singing skills. Please click the link below to watch the full performance.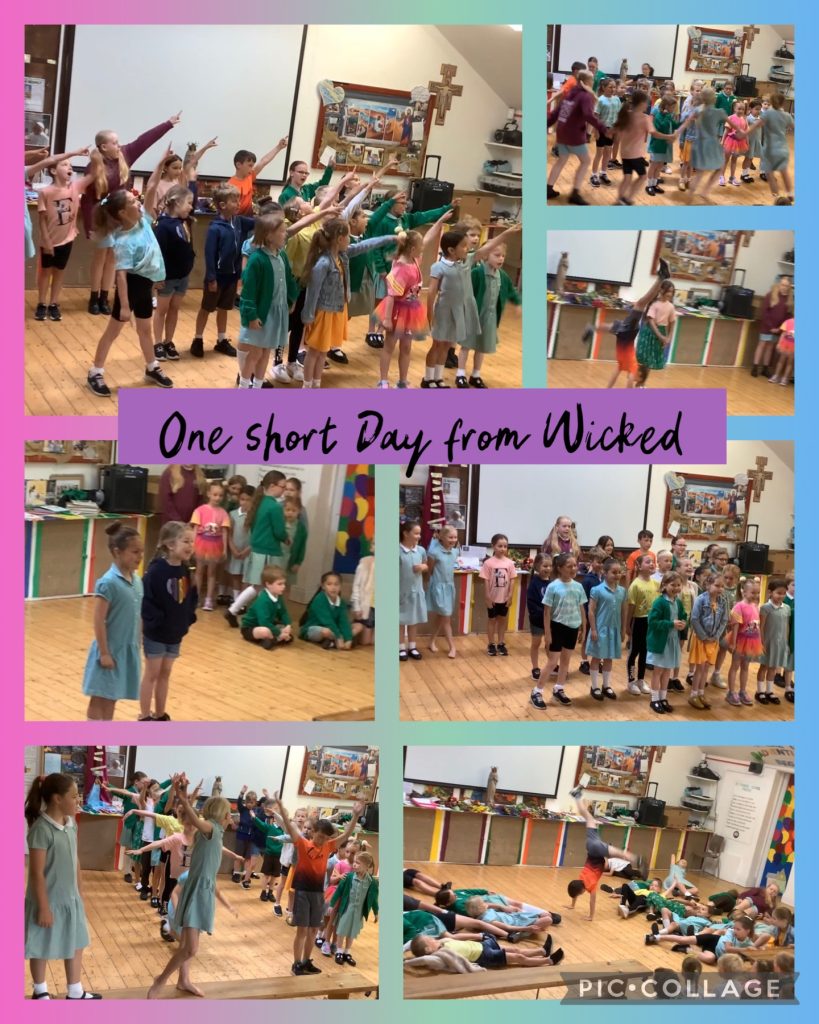 Queen's Jubilee Performance 'I'm still standing'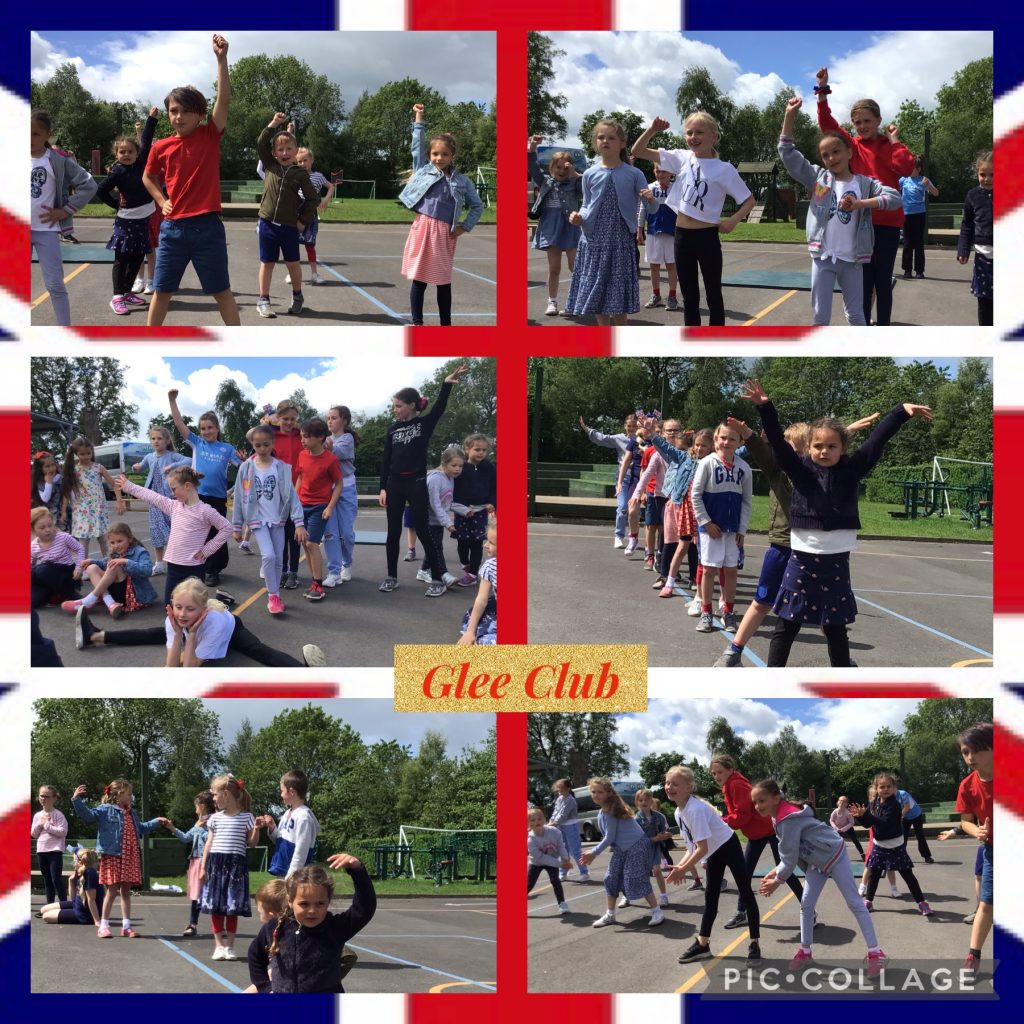 Drama Games and Improvisations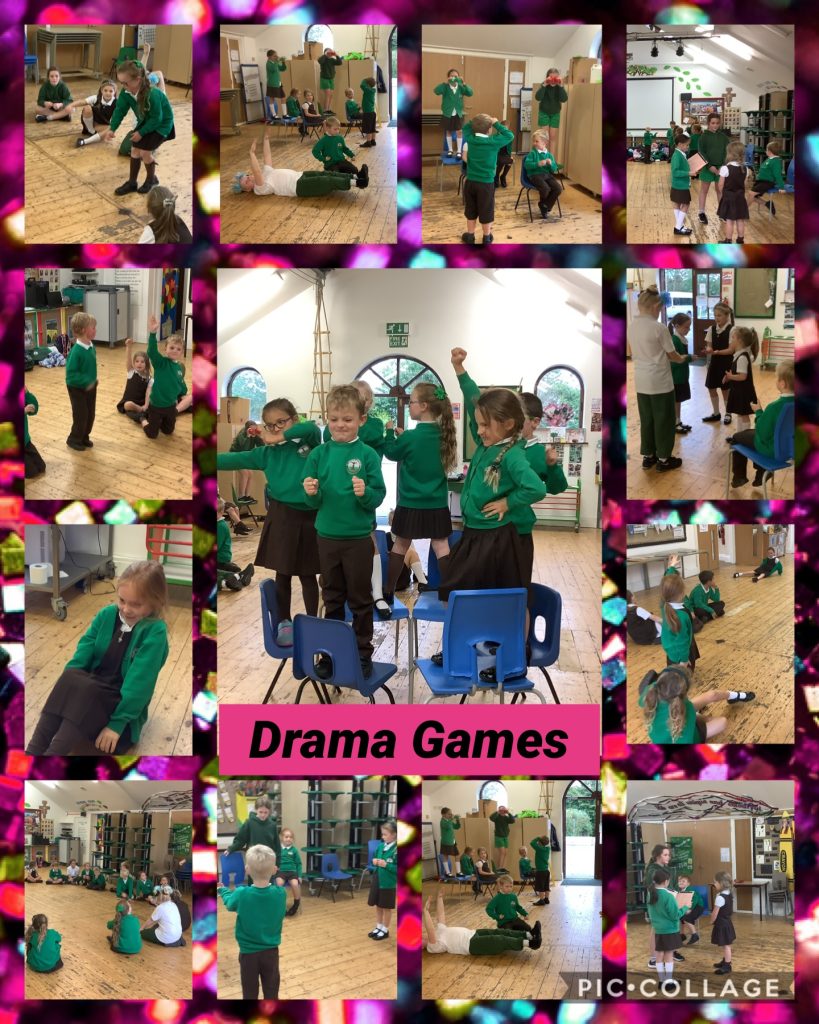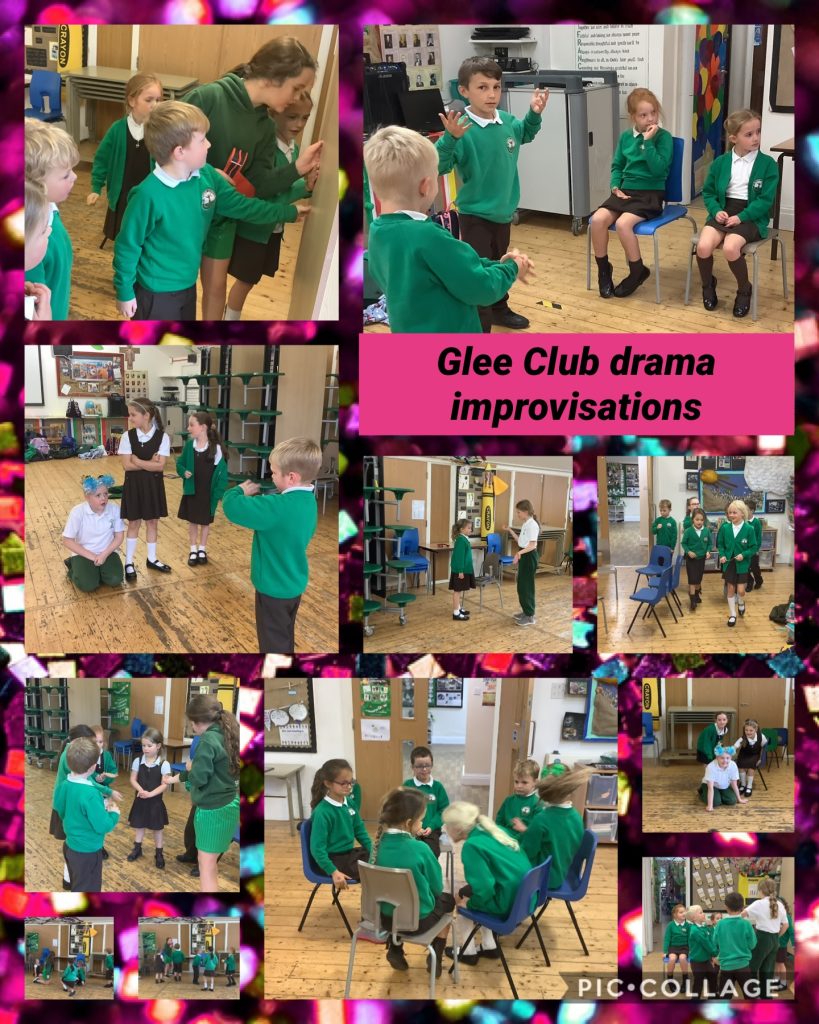 Goosnargh Village Hall Concert 2019- Matilda Medley
Glee Club perfecting their skills in singing, dancing and acting this term.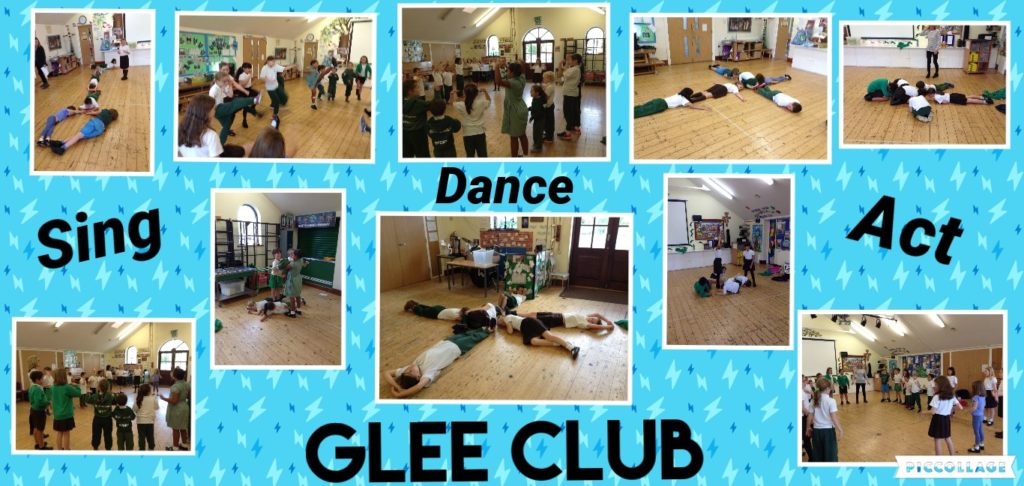 Our fabulous performances!
Matilda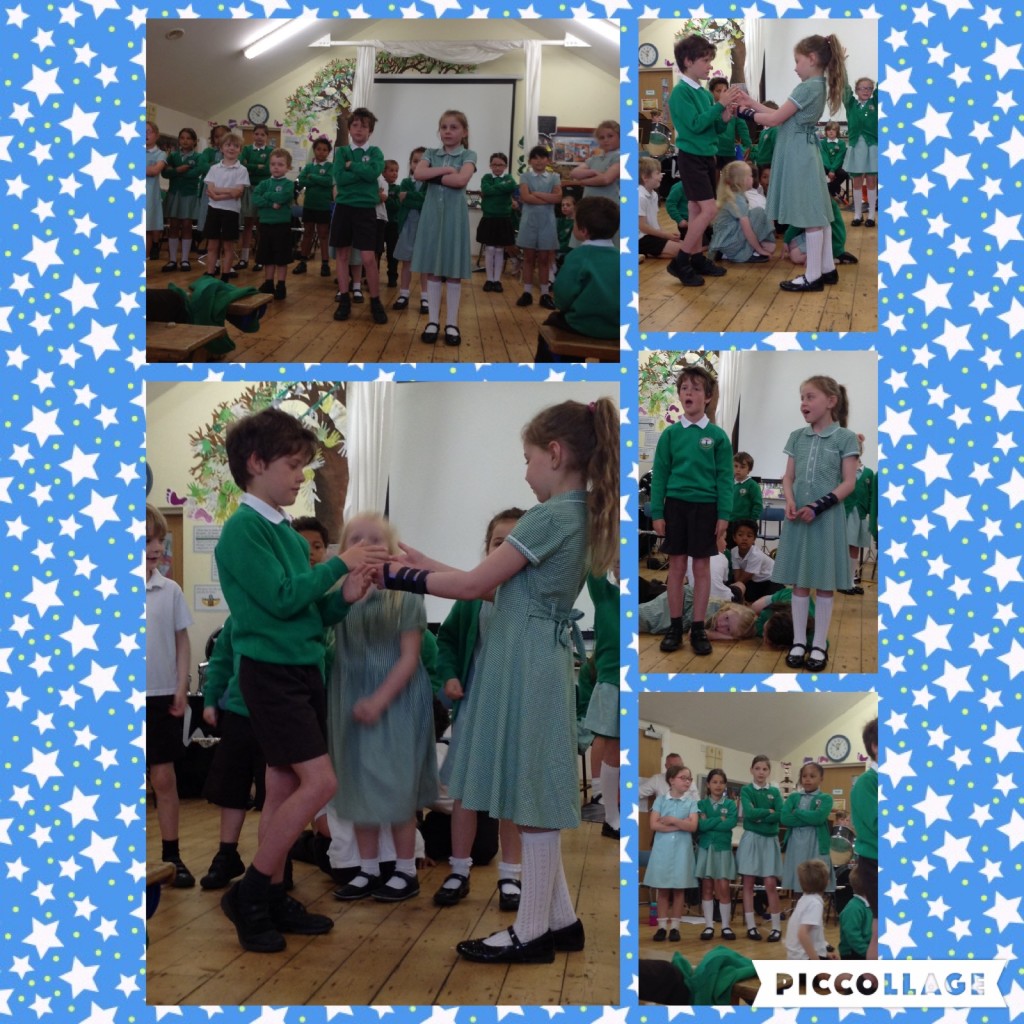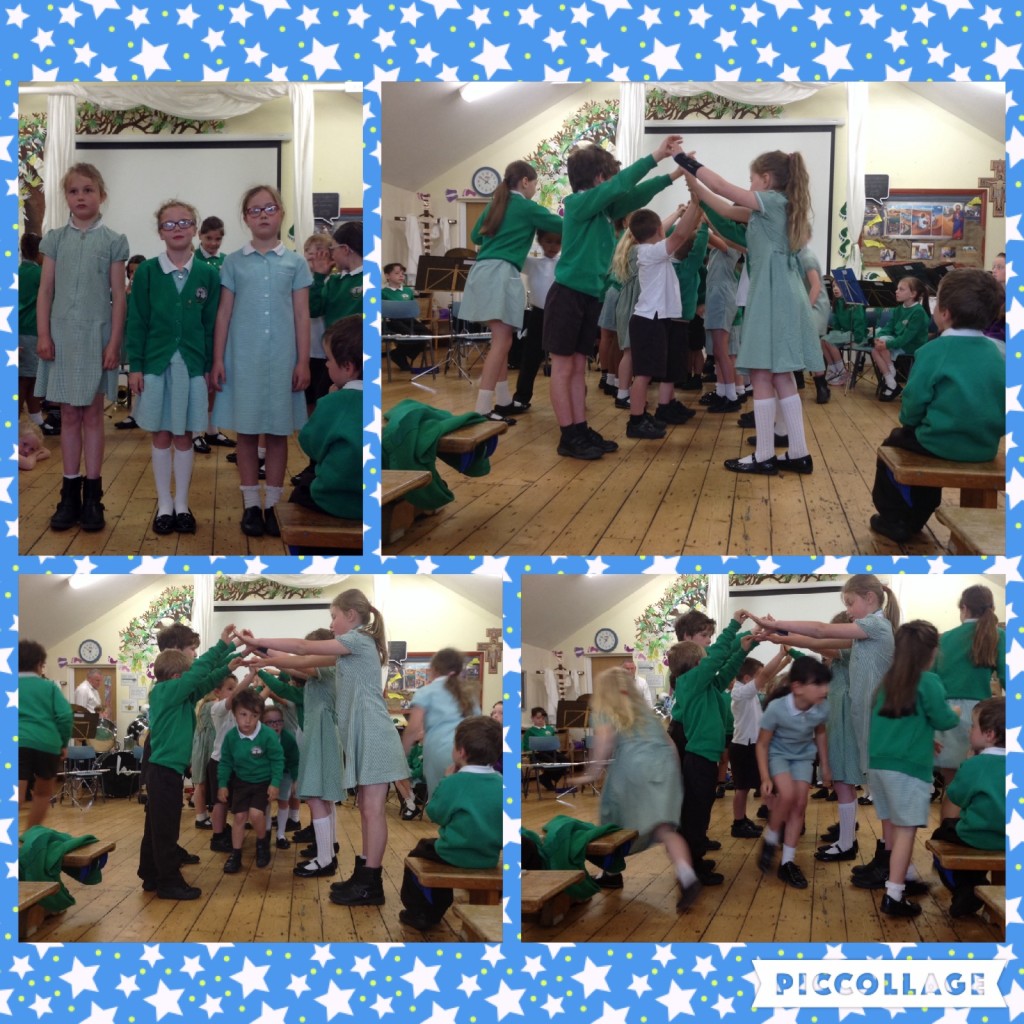 Talent show 2018
Annie
Acting games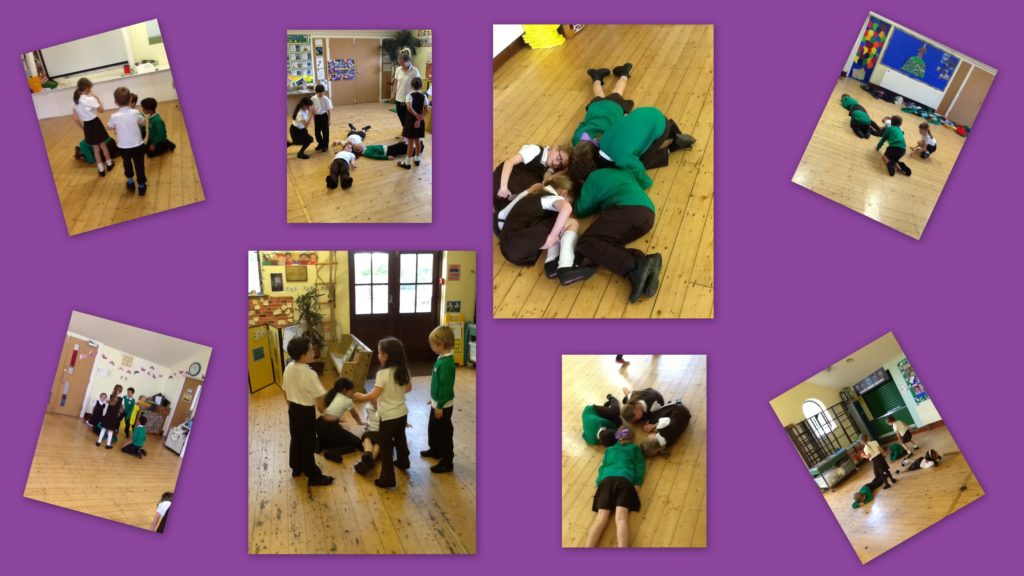 Musical theatre