RSE/HRSE
At St.Francis' we believe in inclusion for all and care for our common home. We have designed our curriculum to ensure that, through our SMSC offer, we learn about fundamental British values and provide every opportunity to develop children's awareness of the world and all God's people. Our curriculum cycles contain ethical thinking questions and we explore and appreciate the beauty and purpose of all people and creatures.
We take part in many activities to learn how to keep ourselves and others safe and we celebrate our future aspirations and pupil voice. We are a member of Primary Futures and we use P4C to build self-confidence and self-esteem.
Click on the link to take you to the British Values Page and for the HRSE Programme of Study  – British Values
Safety Week 2023
We welcomed a team of paramedics who delivered first aid workshops and showed us round their ambulance. RNLI representatives delivered a valuable water safety assembly and all classes took part in activities to enrich learning about safety in the home and out in the community. We shared our learning in a showcase assembly.
Money Sense
Year 5 and 6 were allocated a budget to design a healthy meal and shop for ingredients. Lots of bargain hunting at play here!
UK Parliament assembly
We had a visit this week from a member of our local parliament education team who spoke to us about our mp, how Parliament is structured and how to vote.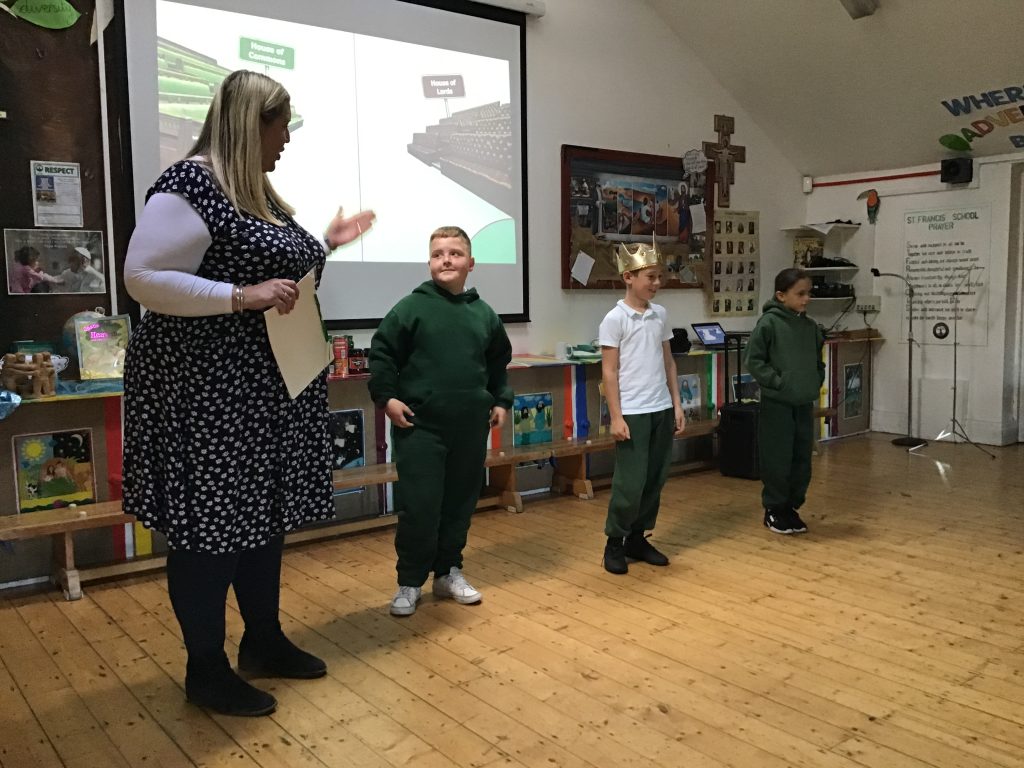 Safety Week 2020
We have had a very busy week learning all about how to stay safe online and in our everyday lives. We have welcomed lots of visitors who have been helping us to take more responsibility for our own safety and well-being…