Welcome to our Design and Technology Page!
Amazing automata!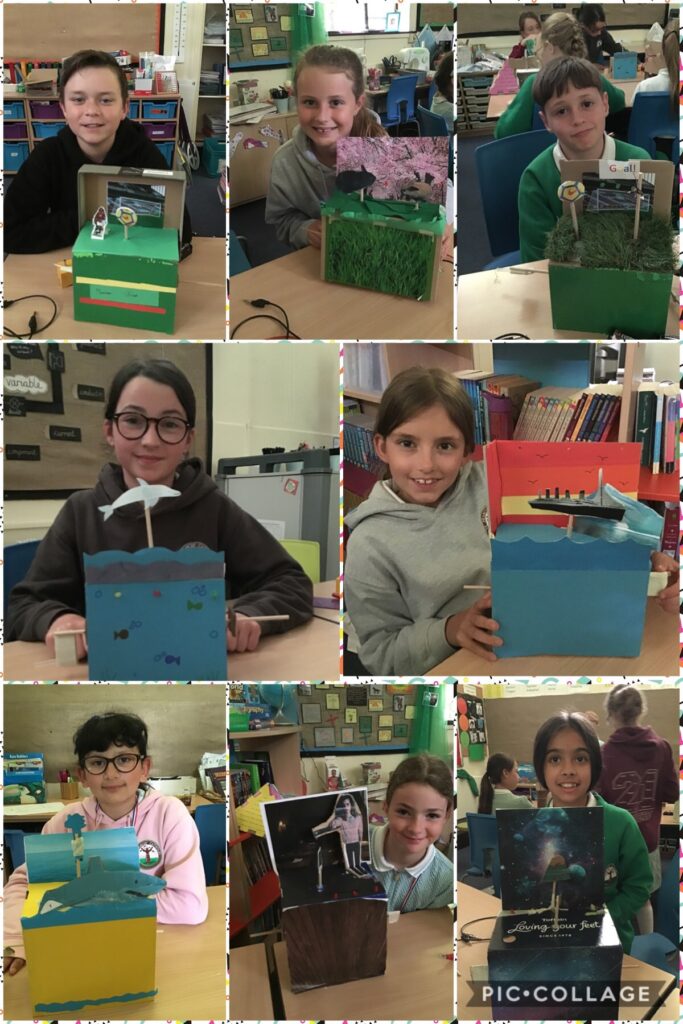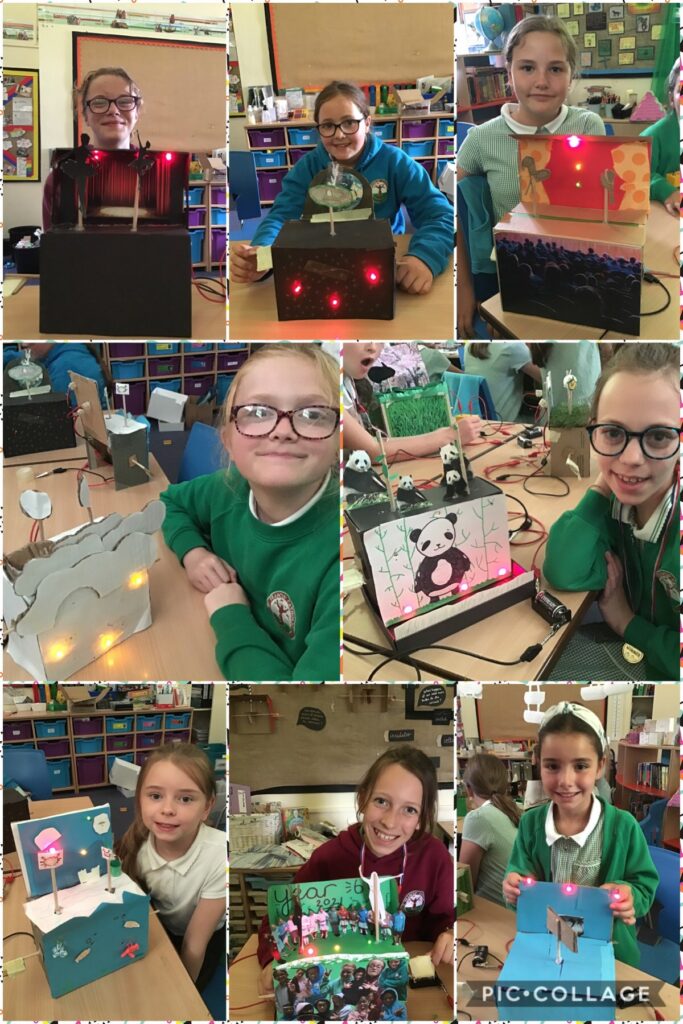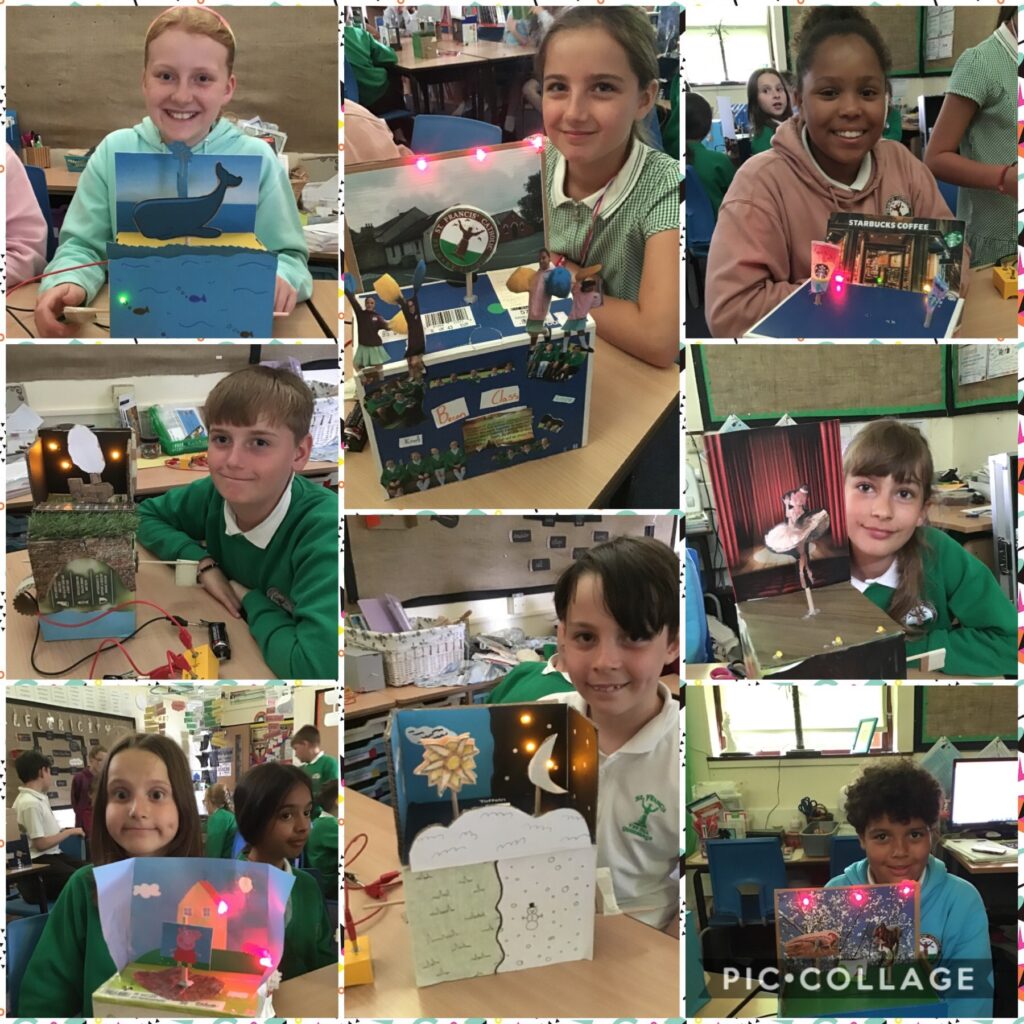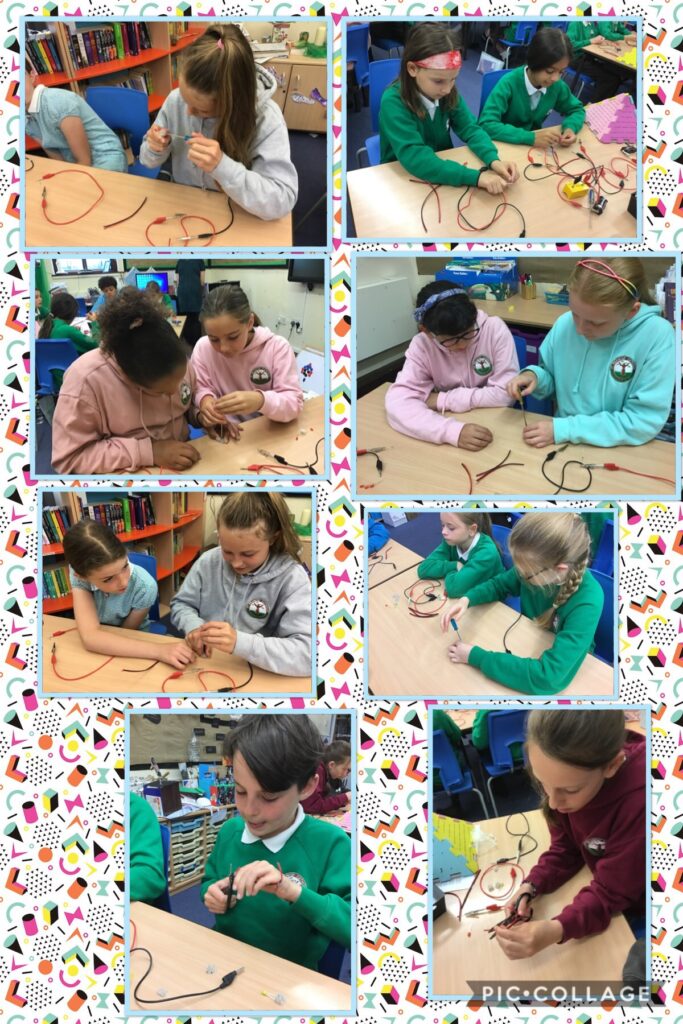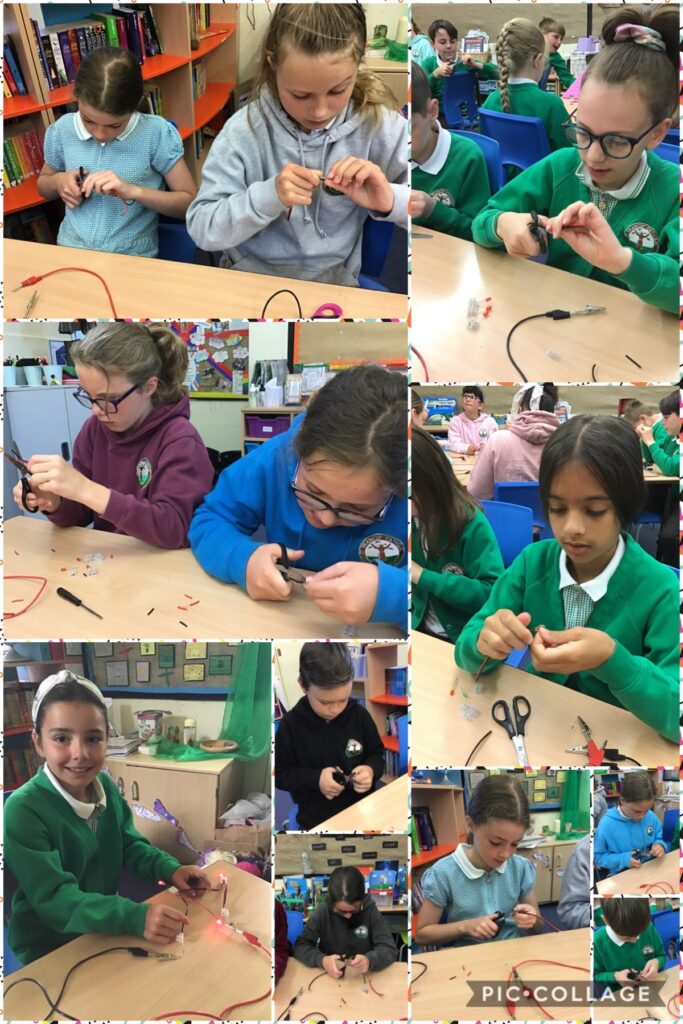 Sewing and Designing
Parlick class have thoroughly enjoyed designing, sewing and decorating their very own Mr Toad jackets in D.T. for our 'Wind in the Willows' class topic.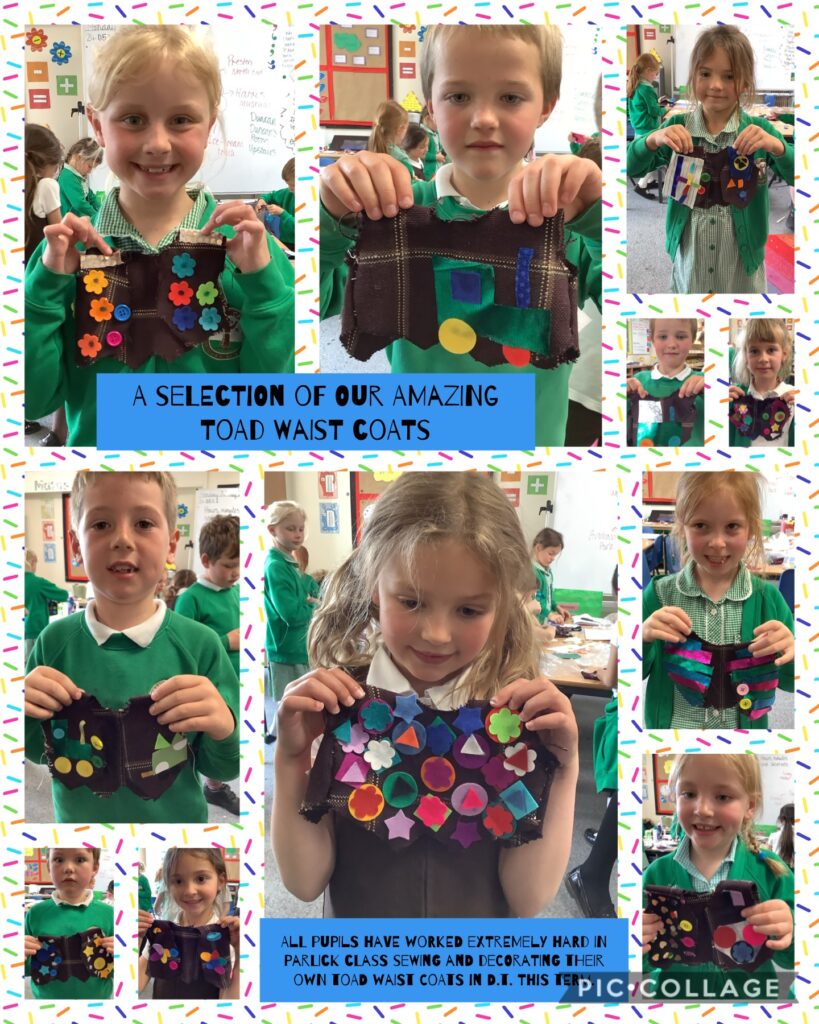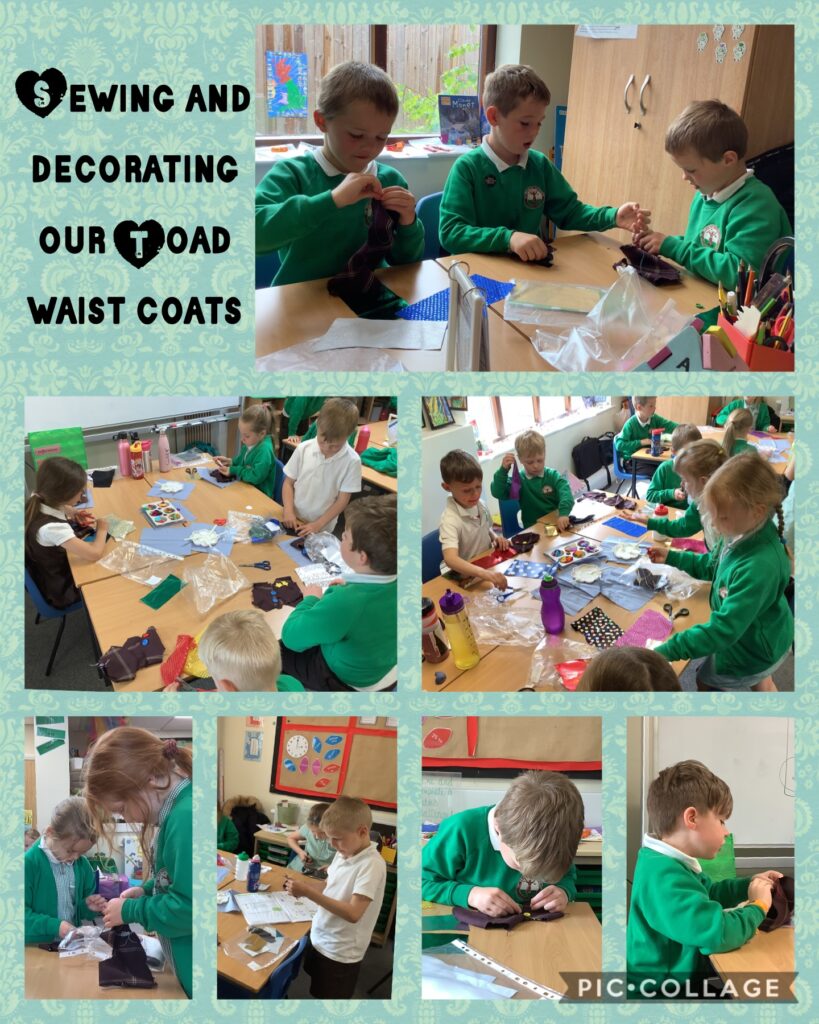 In response to plastic pollution, Fairsnape reused, reduced and recycle to make a school herb garden…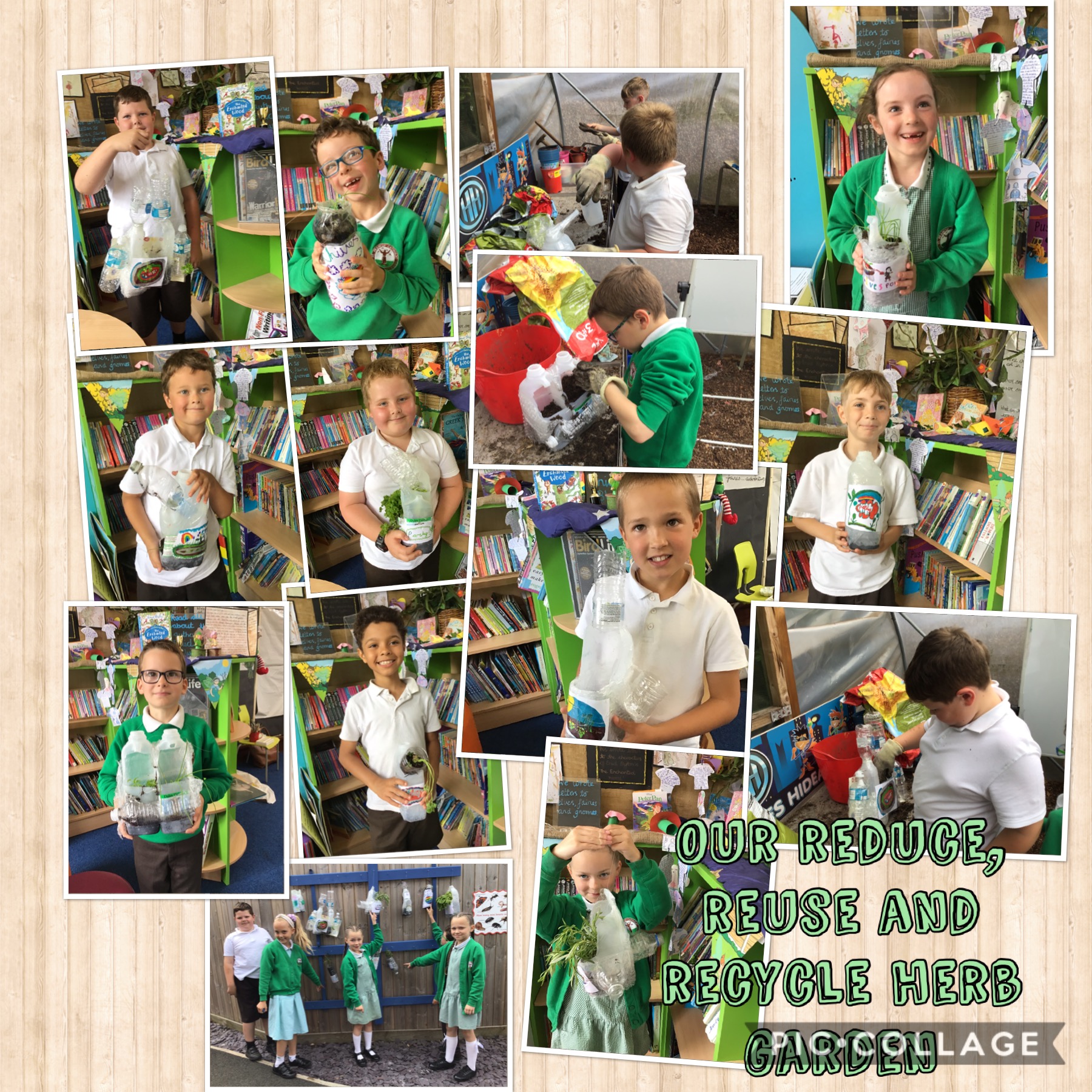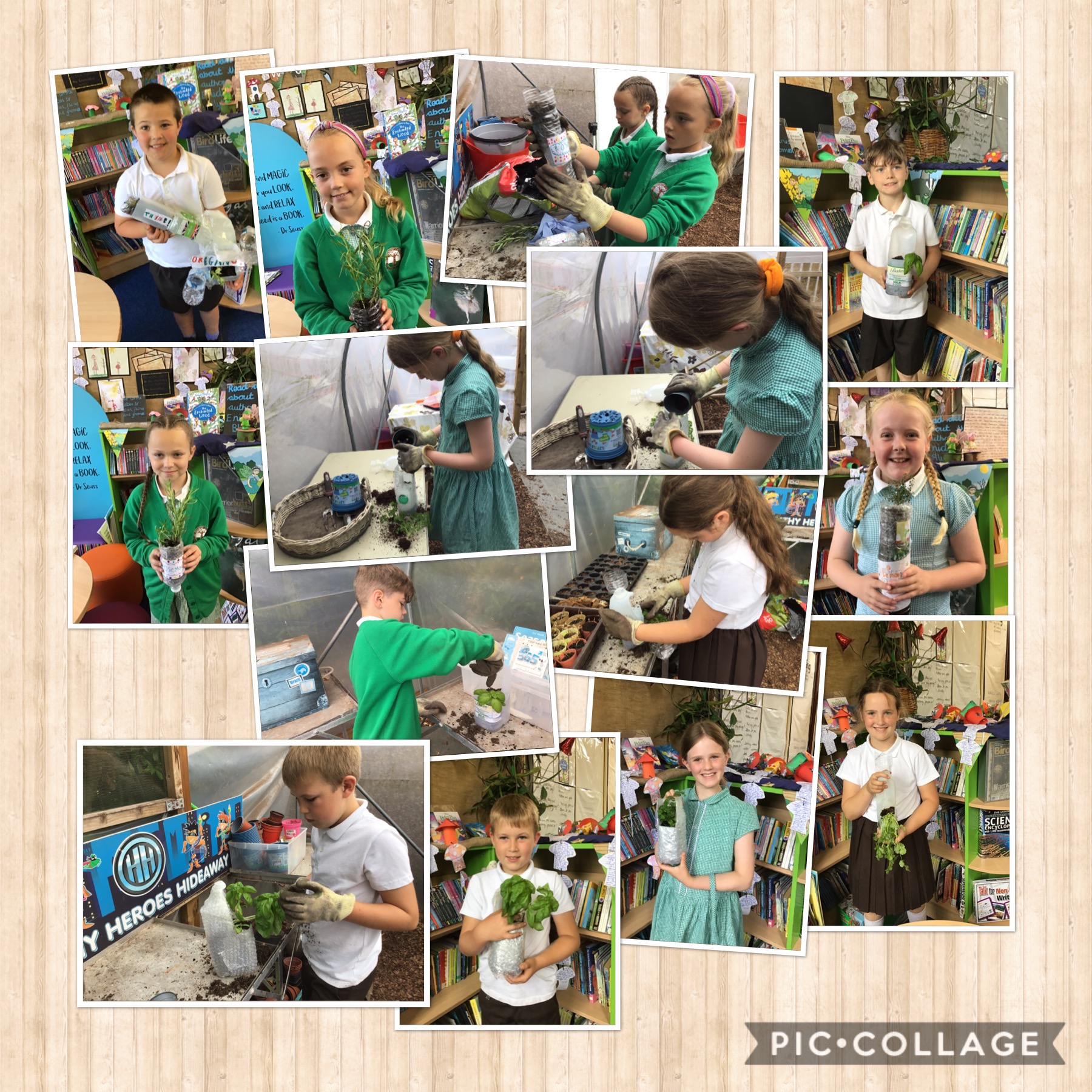 Great Fire of London
Key Stage 1 constructing their own 1666 houses linked to our topic 'The Great Fire of London'.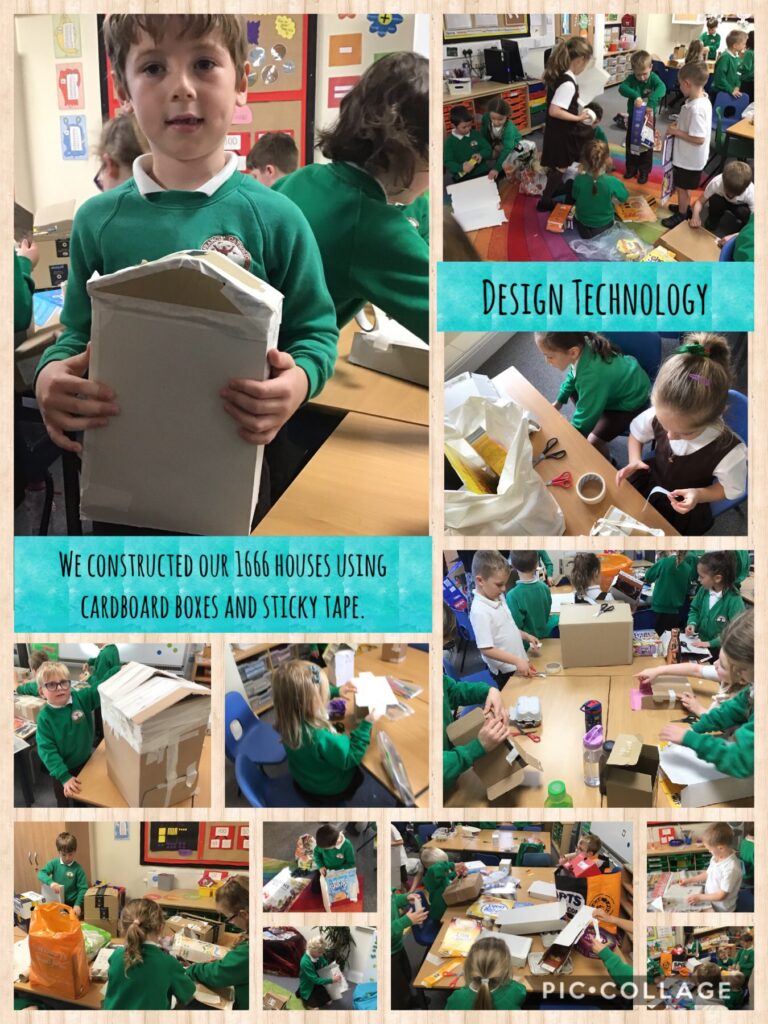 Our D.T. and STEM Greenhouse- Professor Sprout's Greenhouse…
Lego Coding!
Rollercoasters!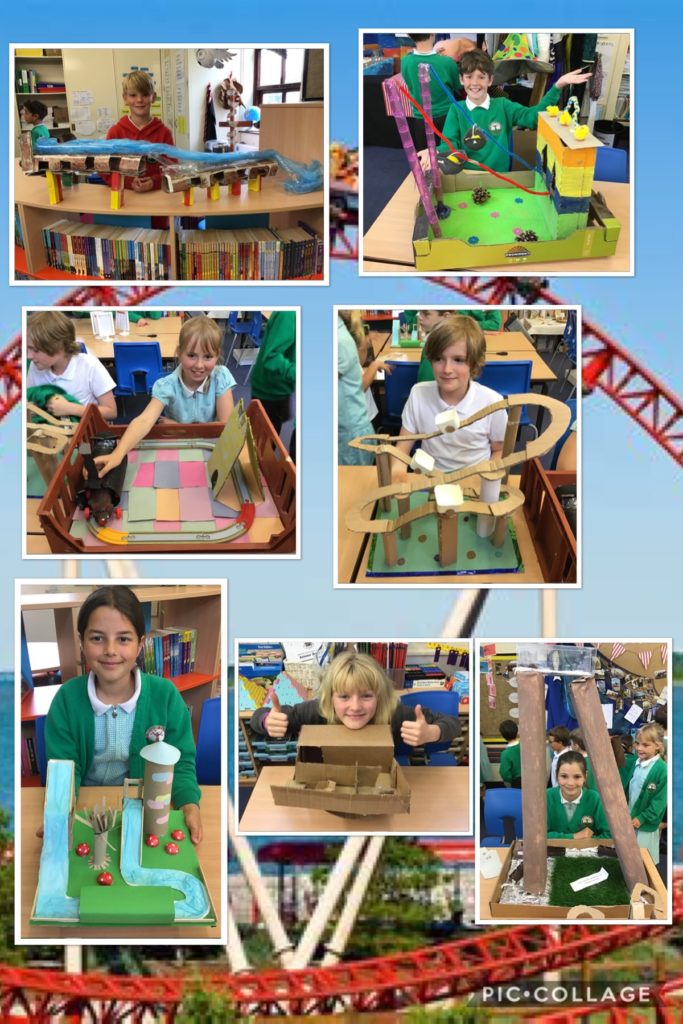 BEACON FELL GEOGRAPHY AND
STEM DAY
Children in Fairsnape, made their own sandwiches (after learning about healthy eating) and headed up the fell – sandwiches in hand! After filling their stomachs, we set off on a hike, following the map and tracks, the children collected items from their scavenger hunt list. A range of different leaves, sticks and stones were collected along the way as we looked at the signs of Autumn across the beautiful Fell. Staff and children had a great time and learnt so much!
NEW FOR SEPTEMBER 2019! LEGO EDUCATION WEDO 2.0 STEM RESOURCE
Combining DT, engineering, computing, science, maths as well as English – this is the way for children to really learn! This is a big investment and move forward in how children access education! Creativity has always been at the core of what we do at St. Francis and we are very excited to  integrate this amazing resource into our curriculum across both KS1 and KS2.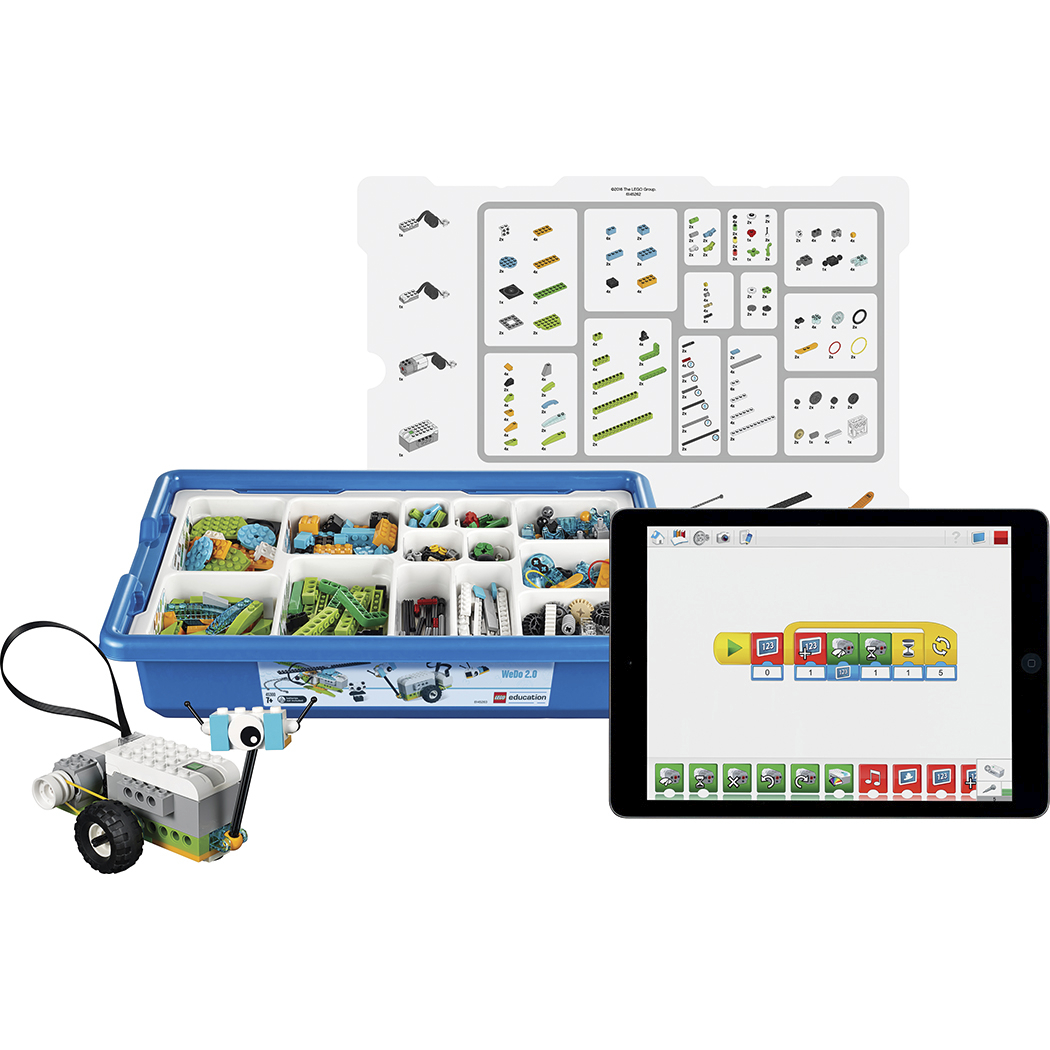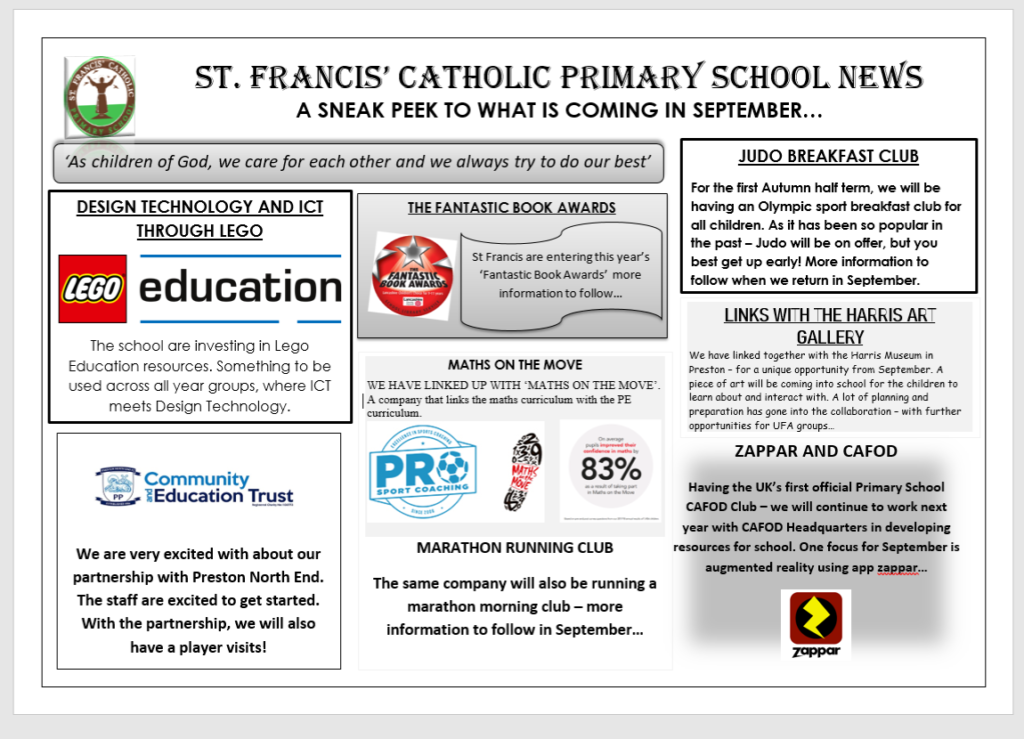 Our fabulous sailing boats made with recycled materials
Rollercoasters
Year 5&6 have been making some fantastic rollercoasters for the theme parks they have been busy planning and designing using their maths skills.