Physical Education
Welcome to the P.E page where you can celebrate our P.E achievements together.
PE develops the children's knowledge, skills and understanding, so that they can; perform with increasing competence and confidence in a range of physical activities. These include dance, games, gymnastics, swimming and water safety, athletics and outdoor adventure activities. PE promotes an understanding in children of their bodies in action. It involves thinking, selecting and applying skills, and it promotes positive attitudes towards a healthy lifestyle. Thus, we enable the children to make informed choices about physical activity throughout their lives.
Gymnastics Champions!
Gymnasts from year 5&6 stormed to victory at a competition this week with Ivy, Elsie and Eva finishing in joint 1st place for the girls, with Skye in 3rd place. Our boys were also worthy winners with Frankie taking 1st place and Jacob finishing in 2nd place. We were overall winners of the small schools category!

Fairsnape's Visit to UCLAN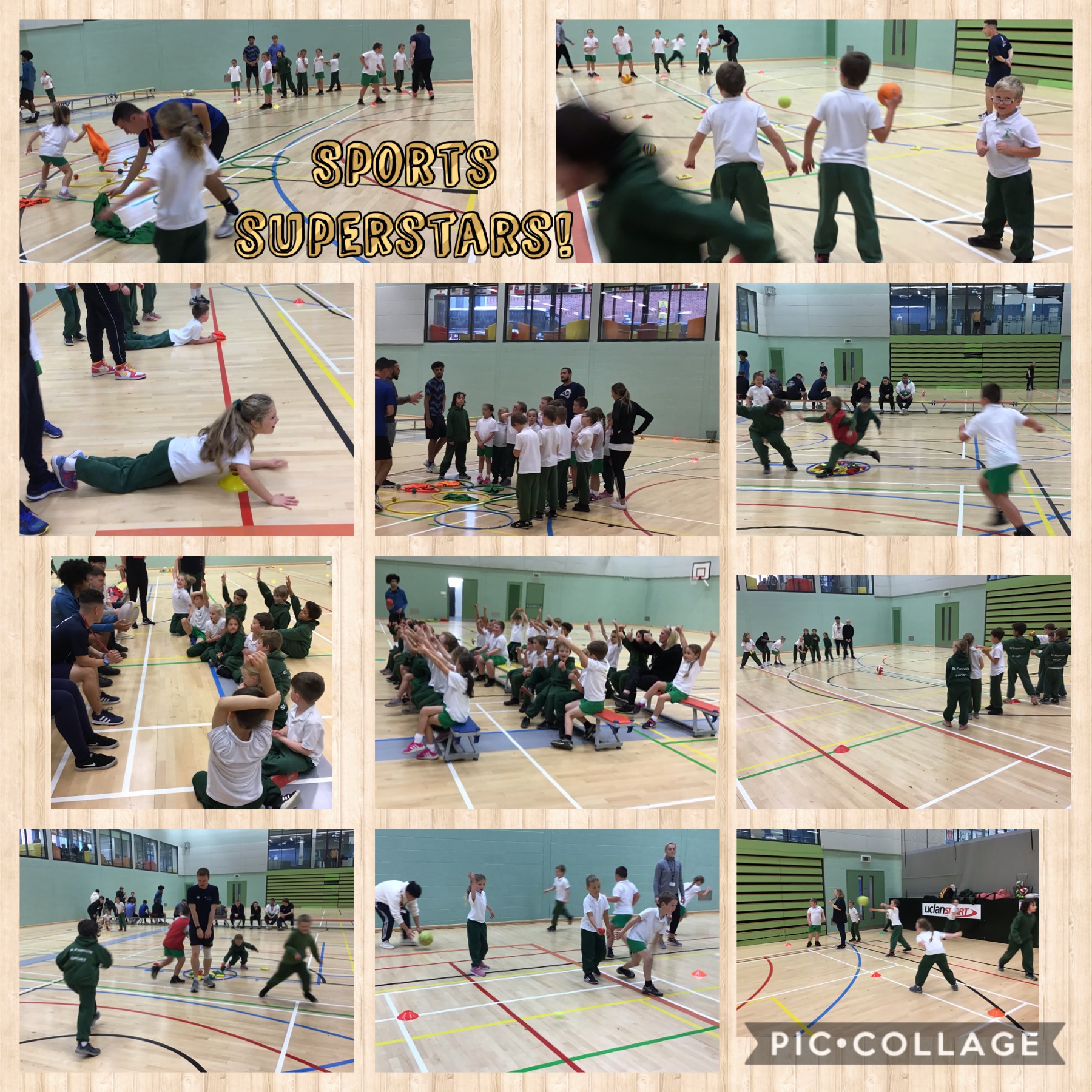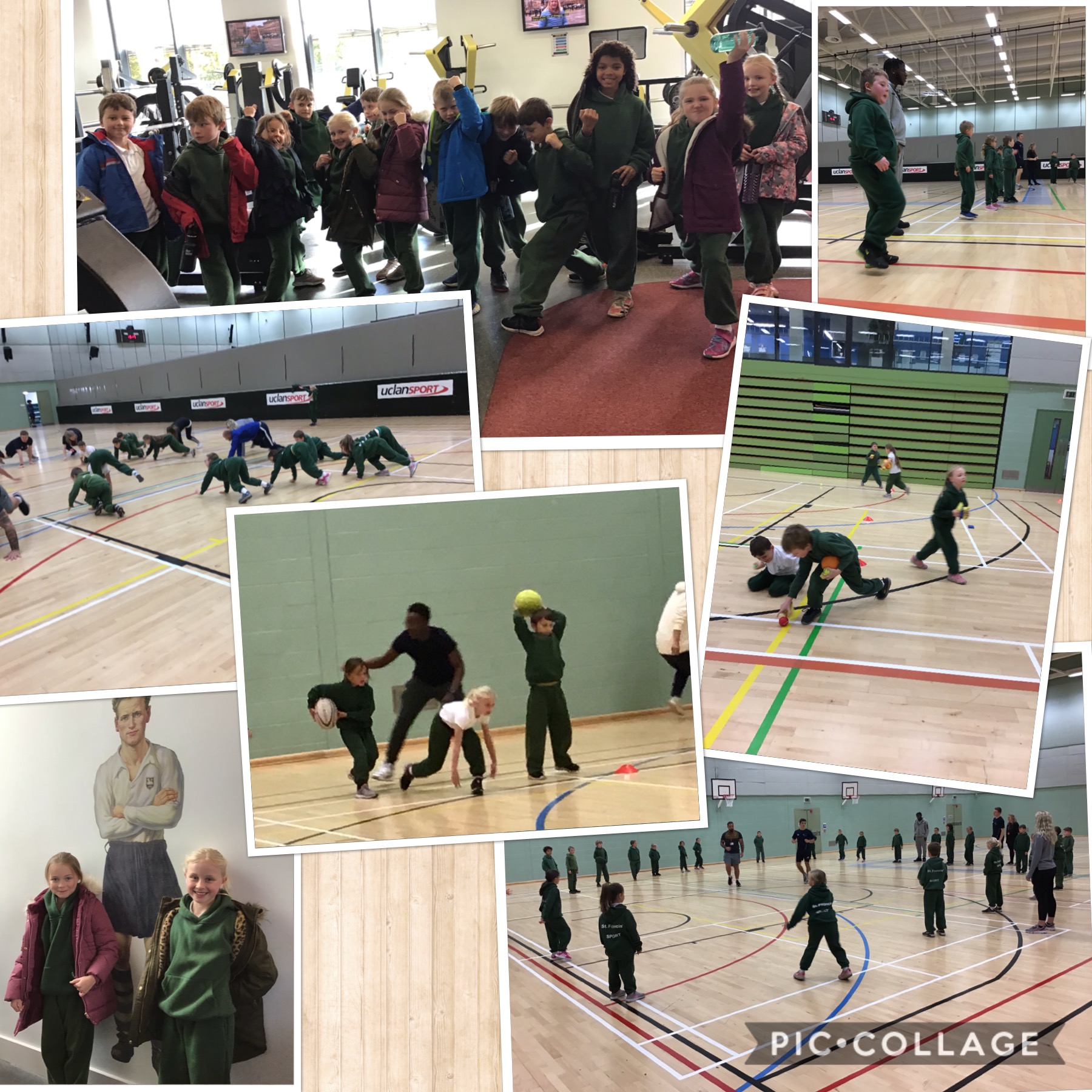 Mini Skills Champions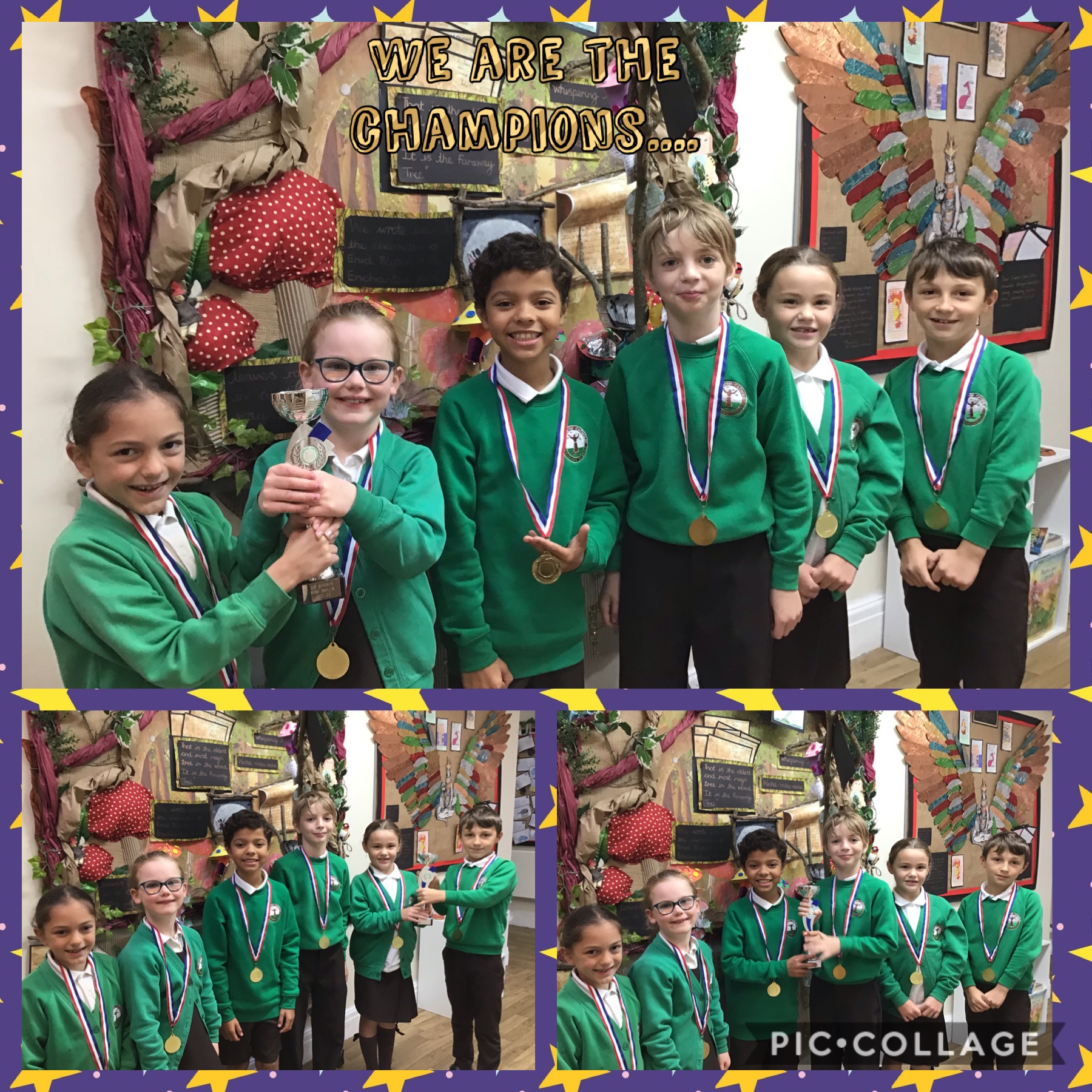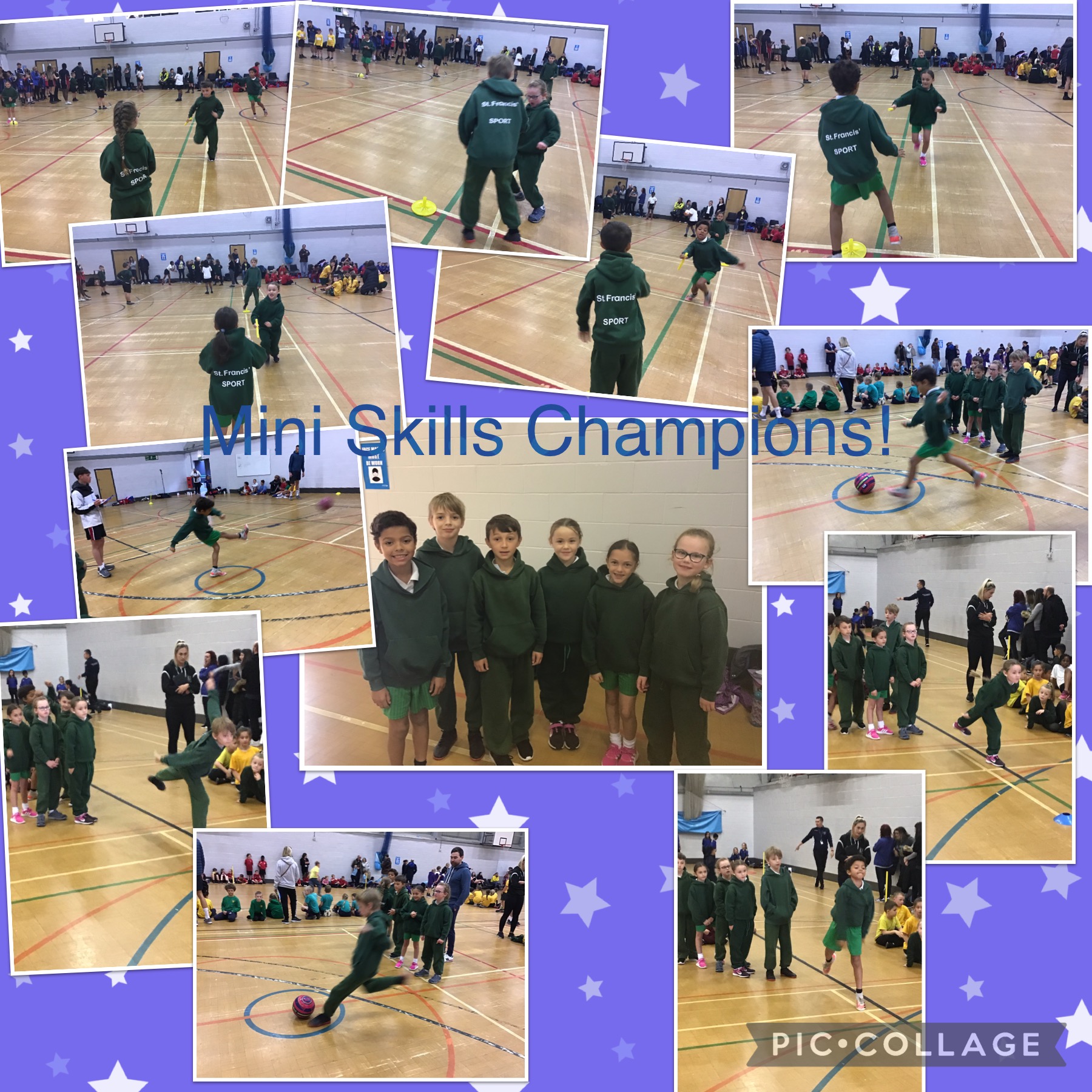 Please enjoy our pictures of Sports day below.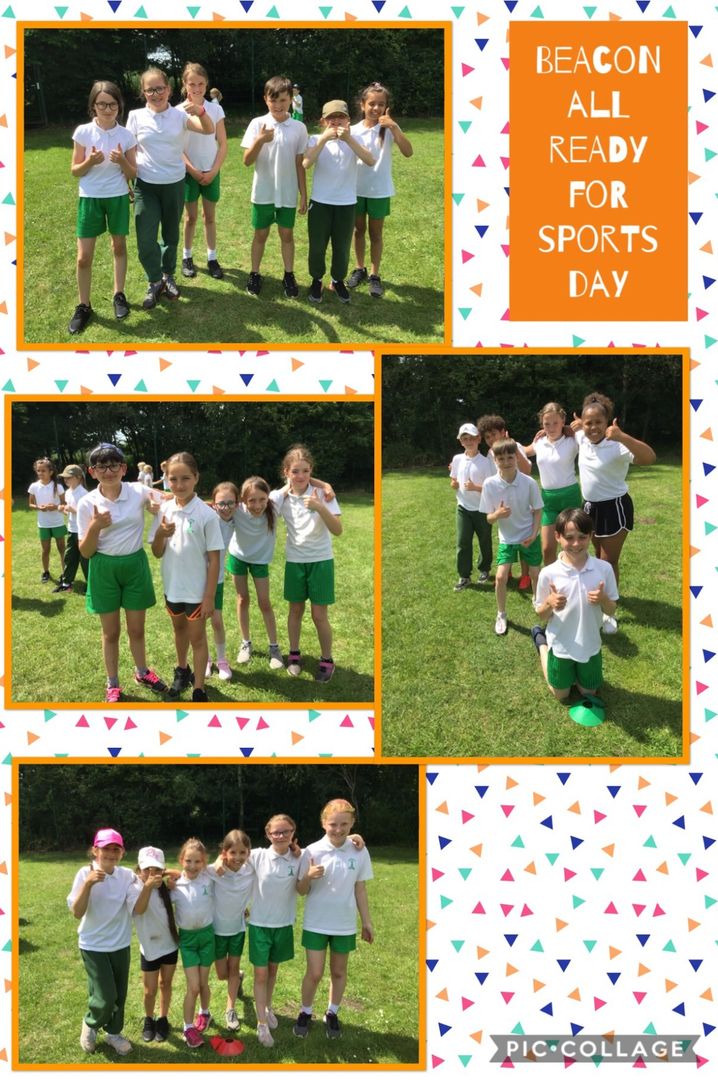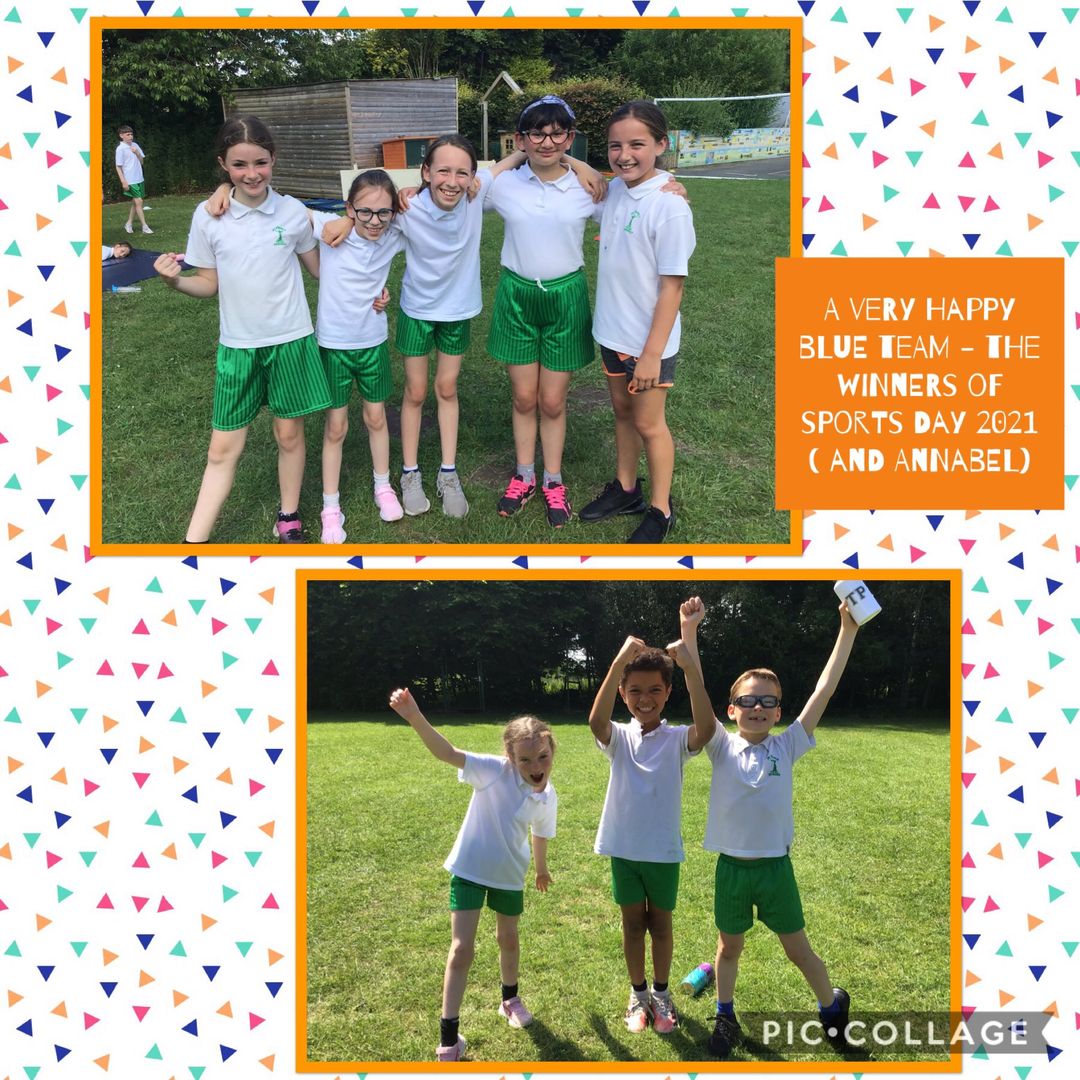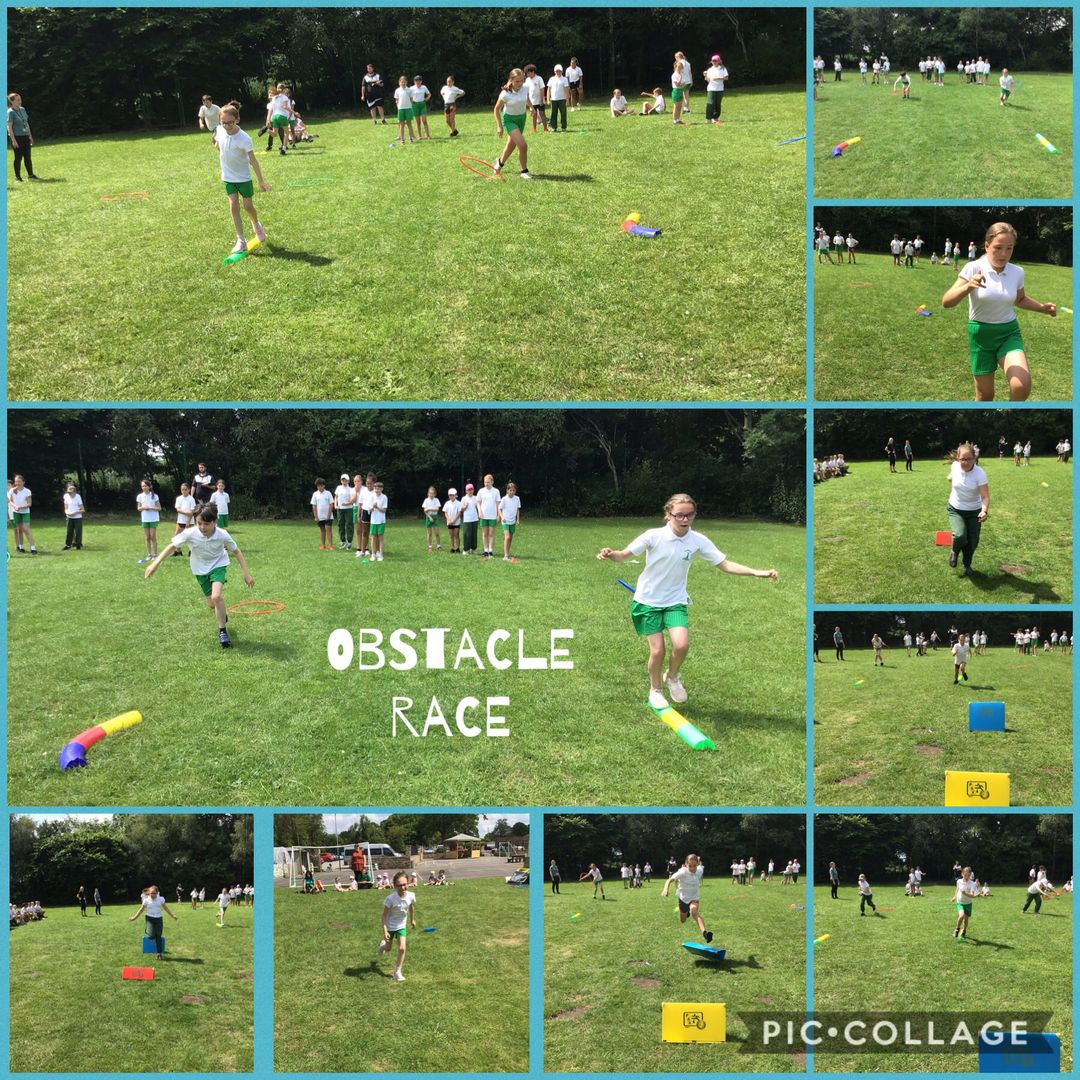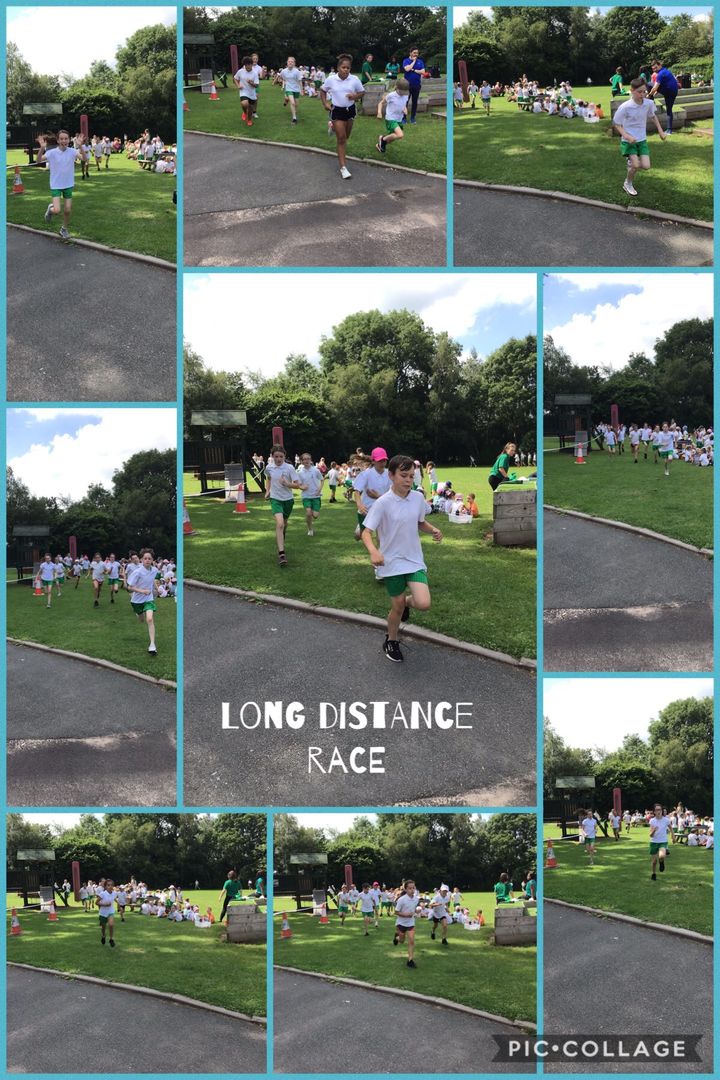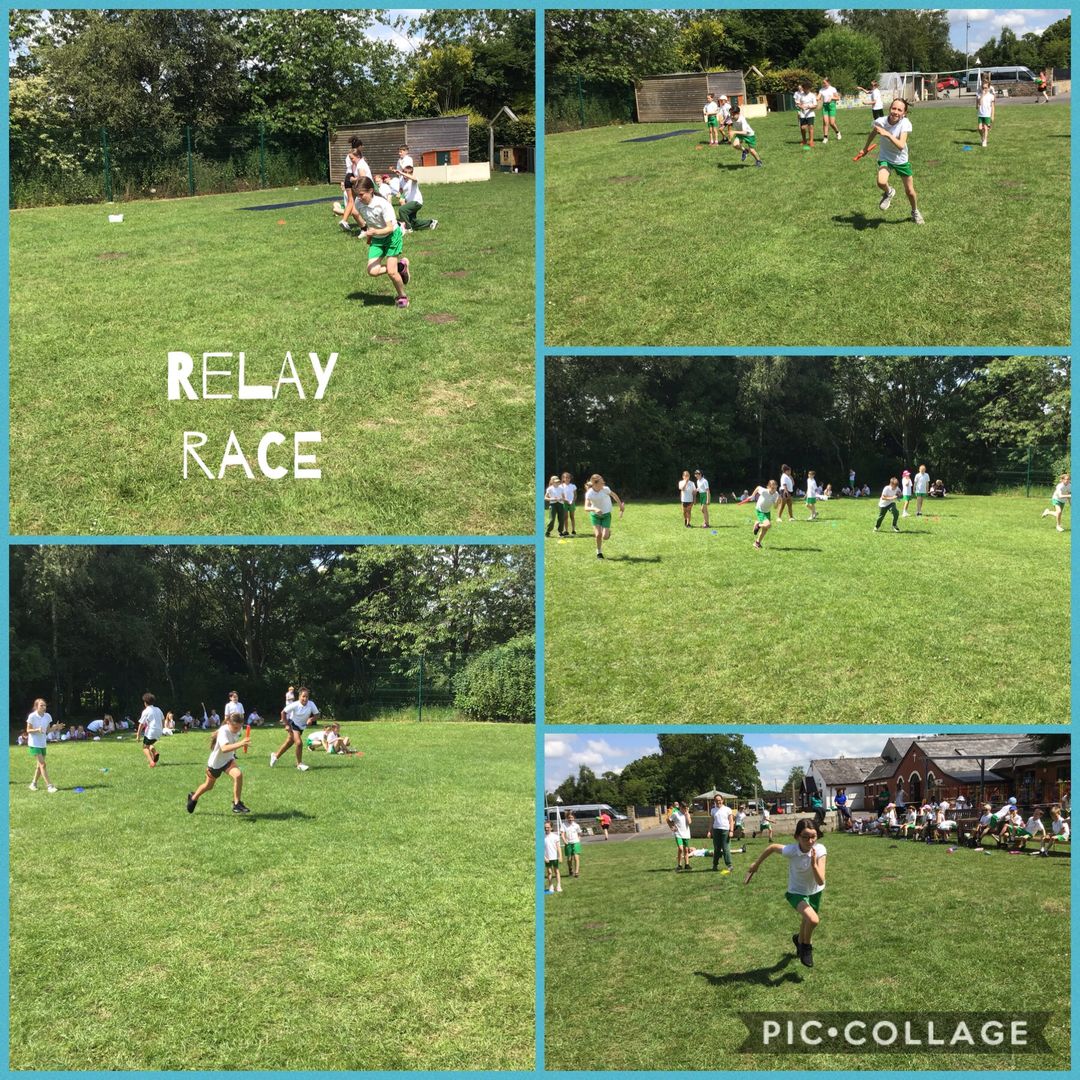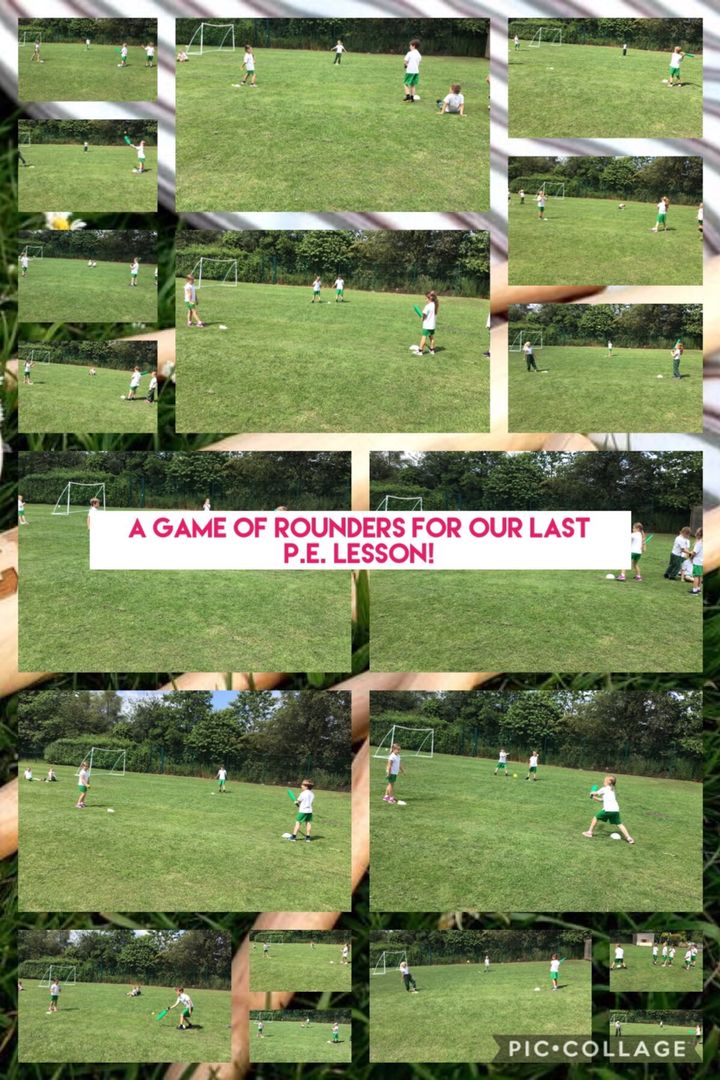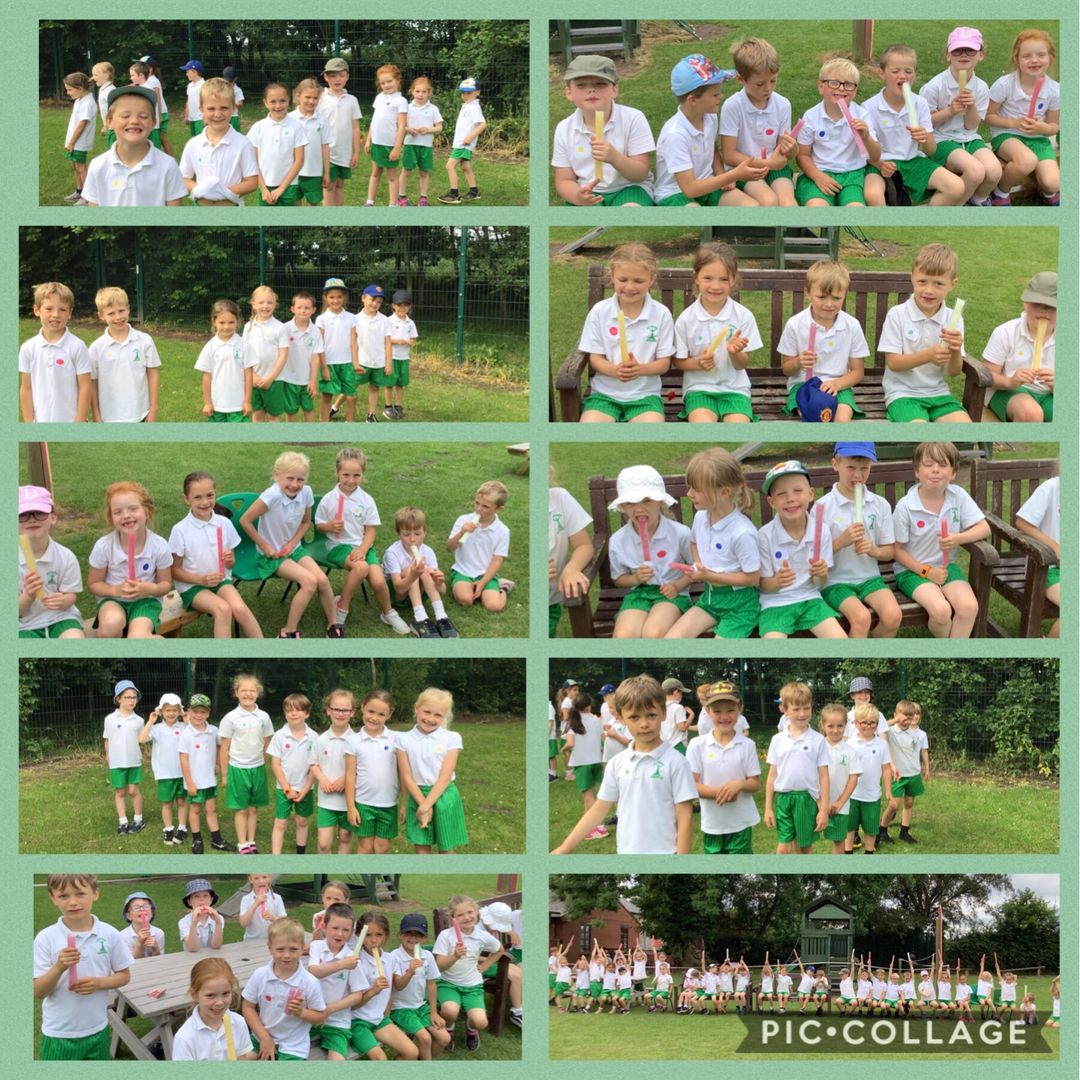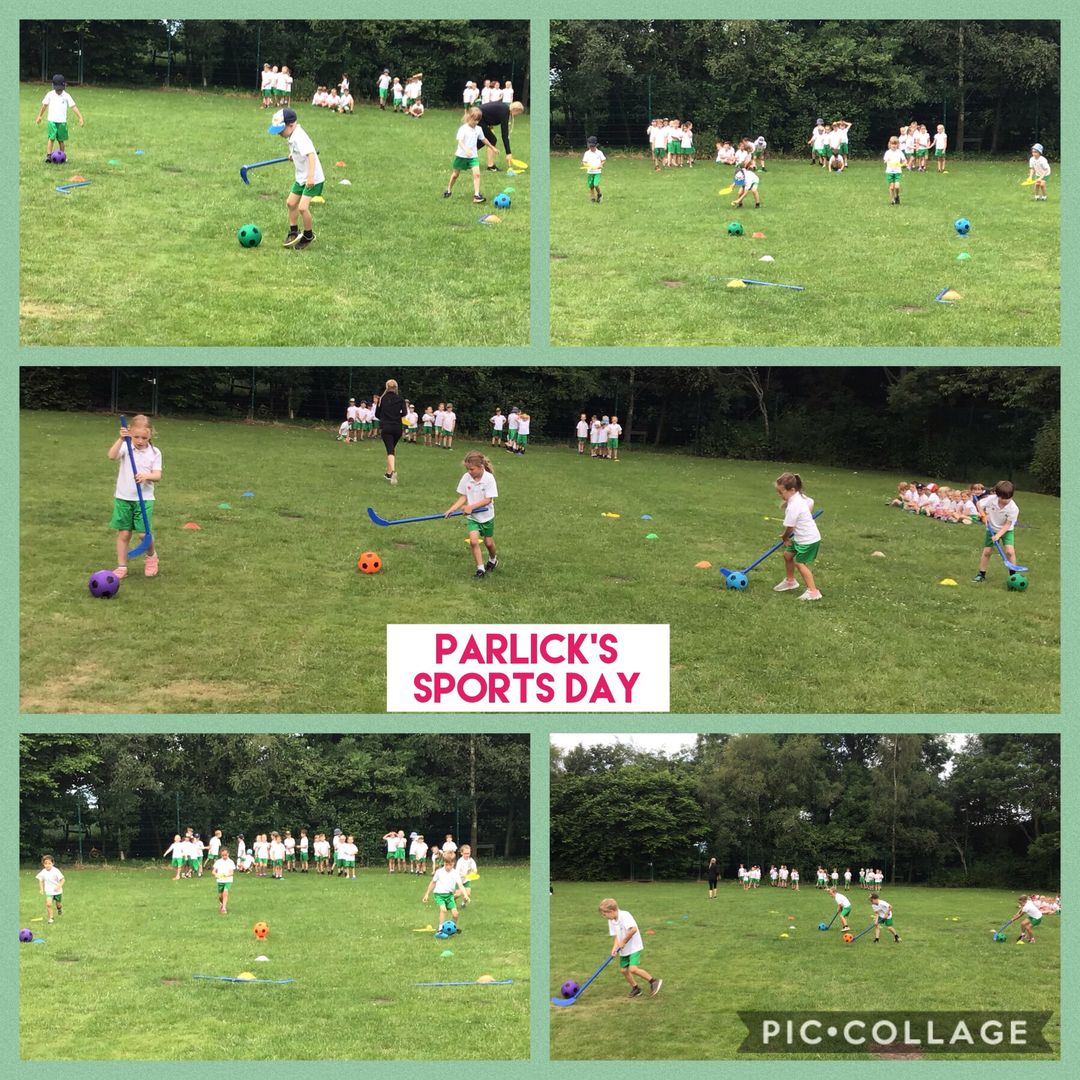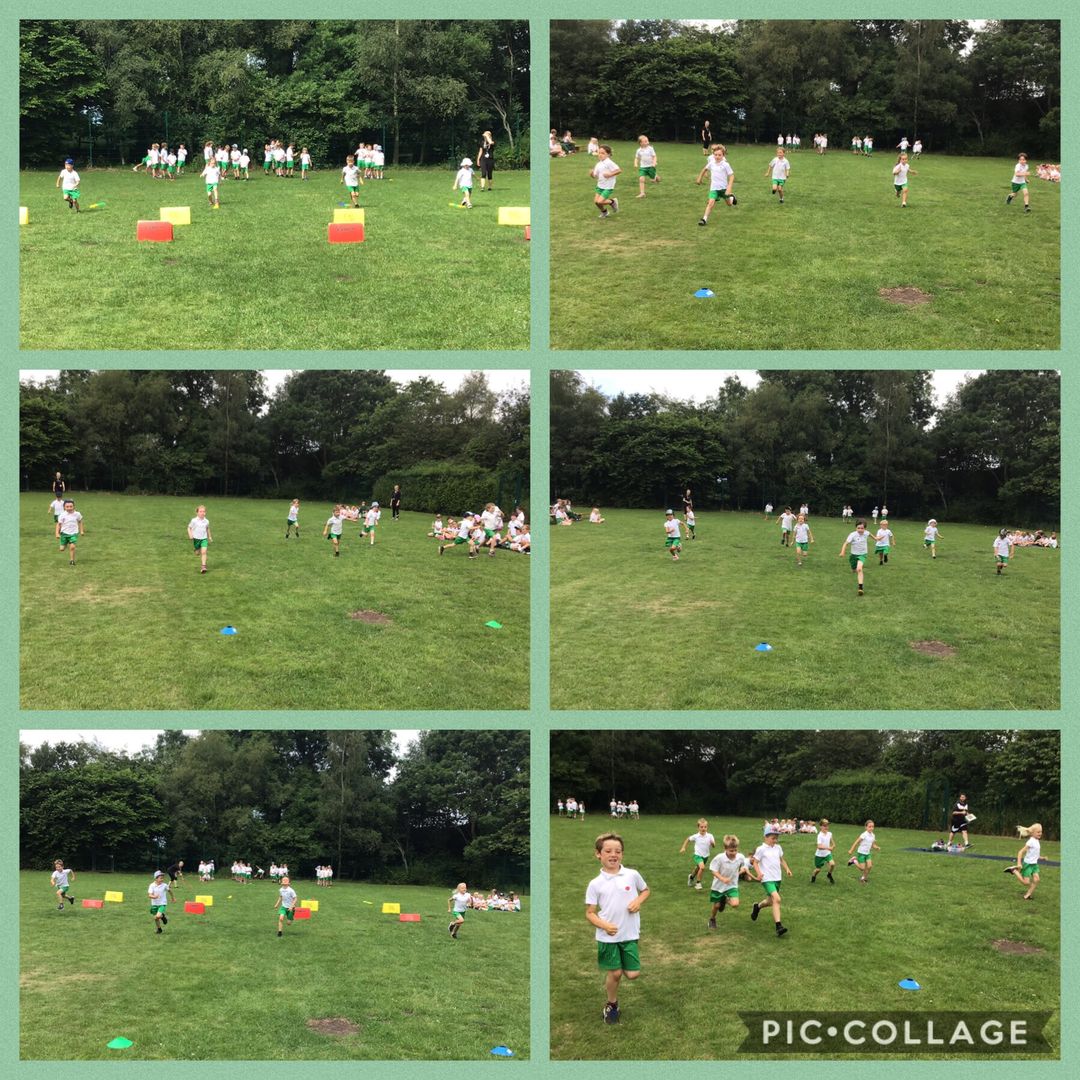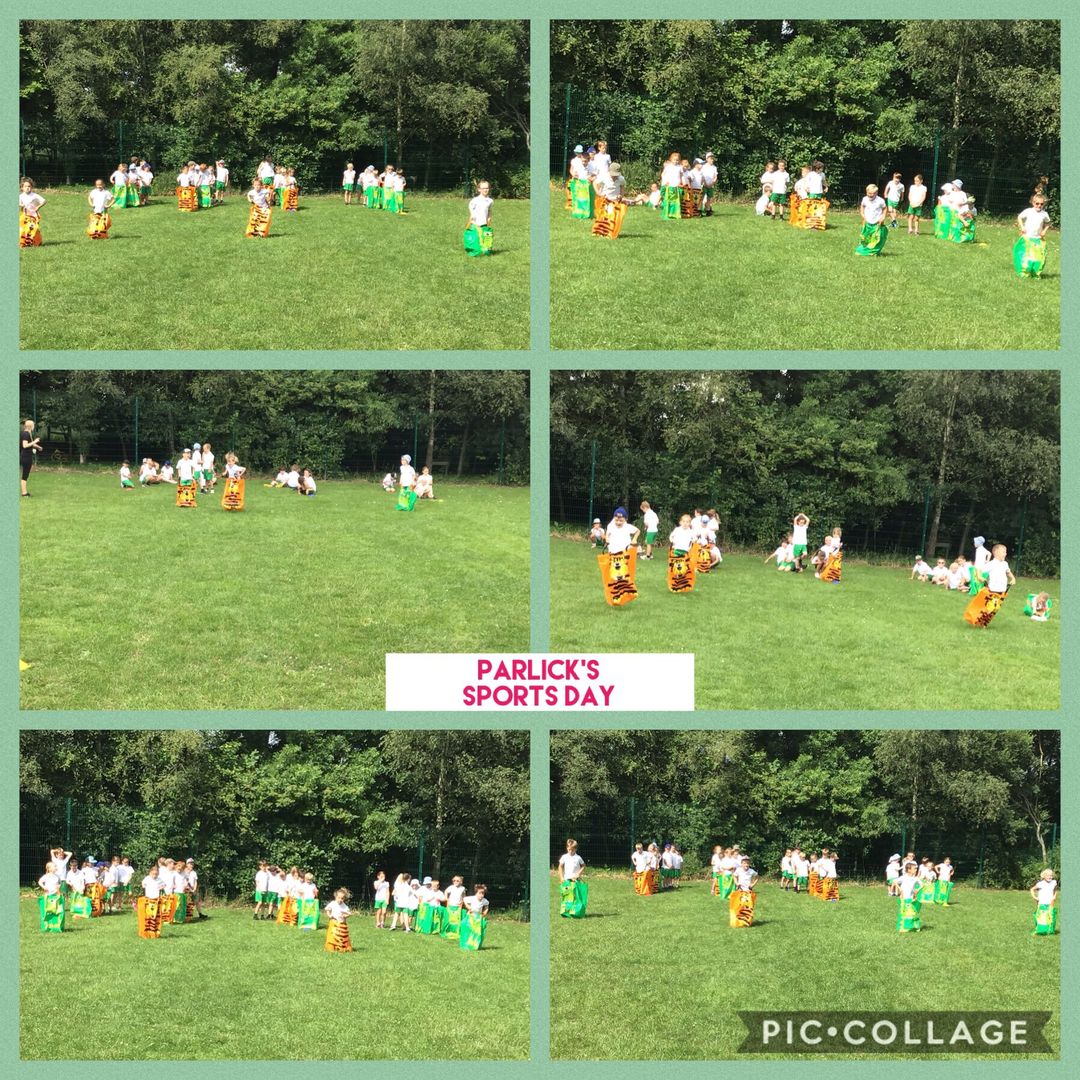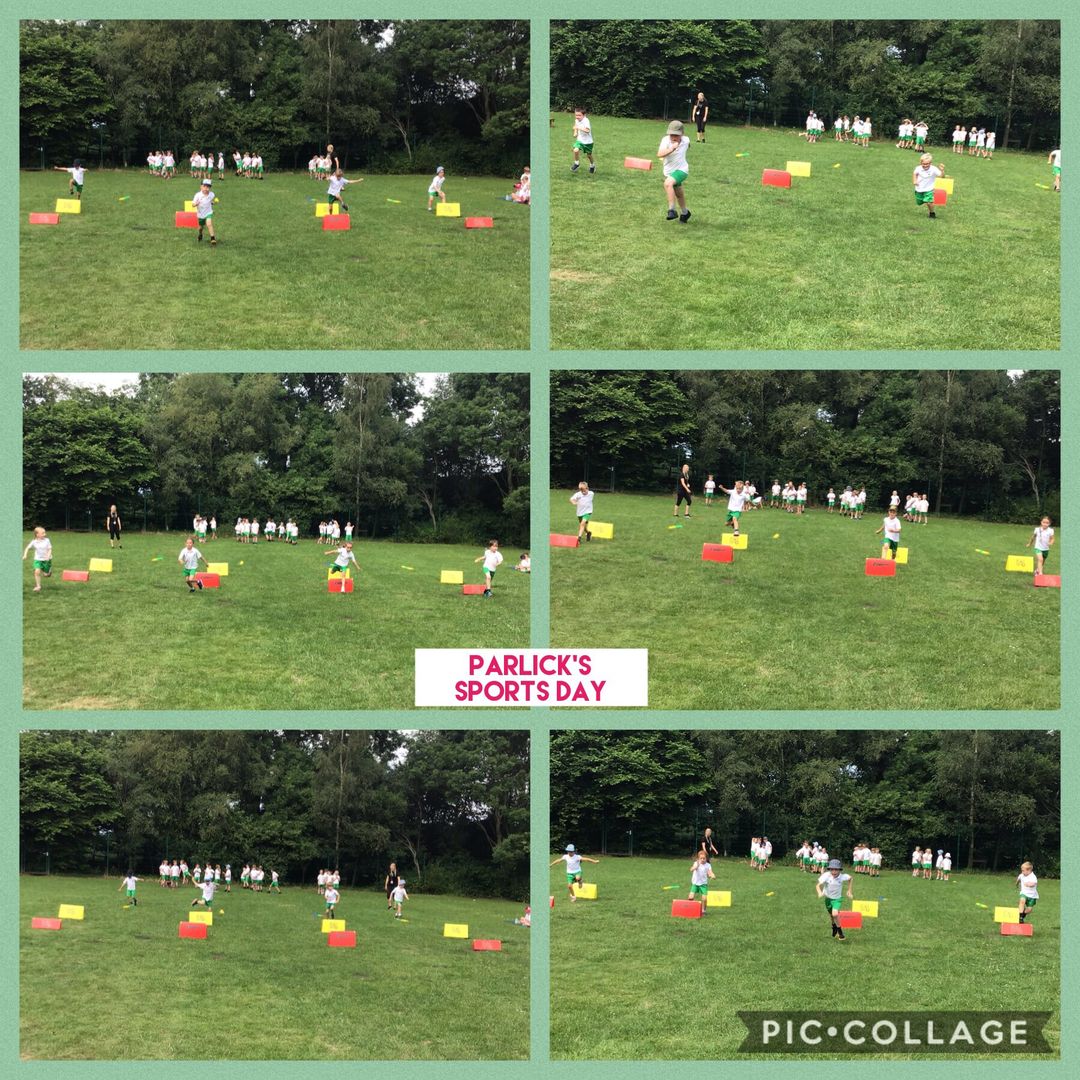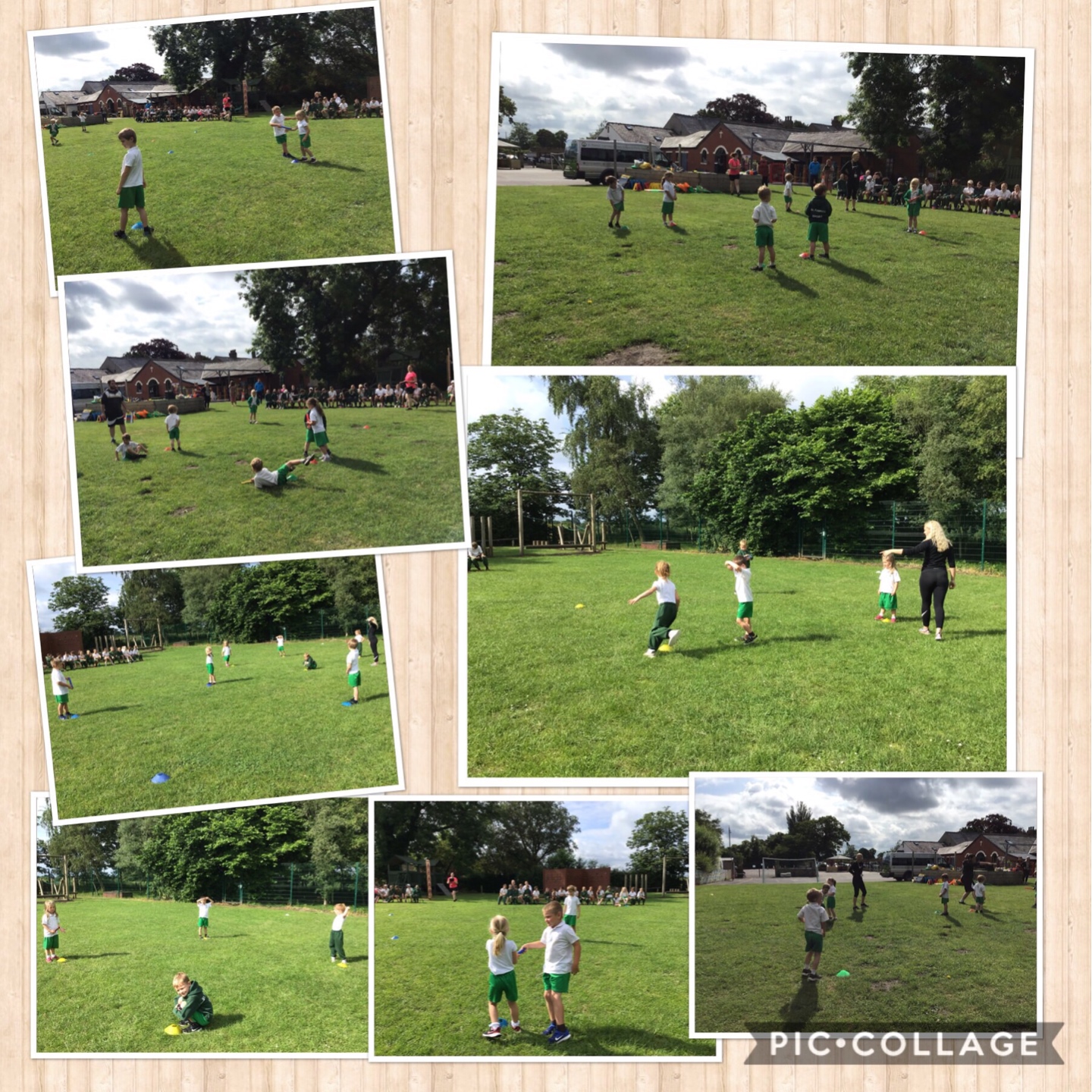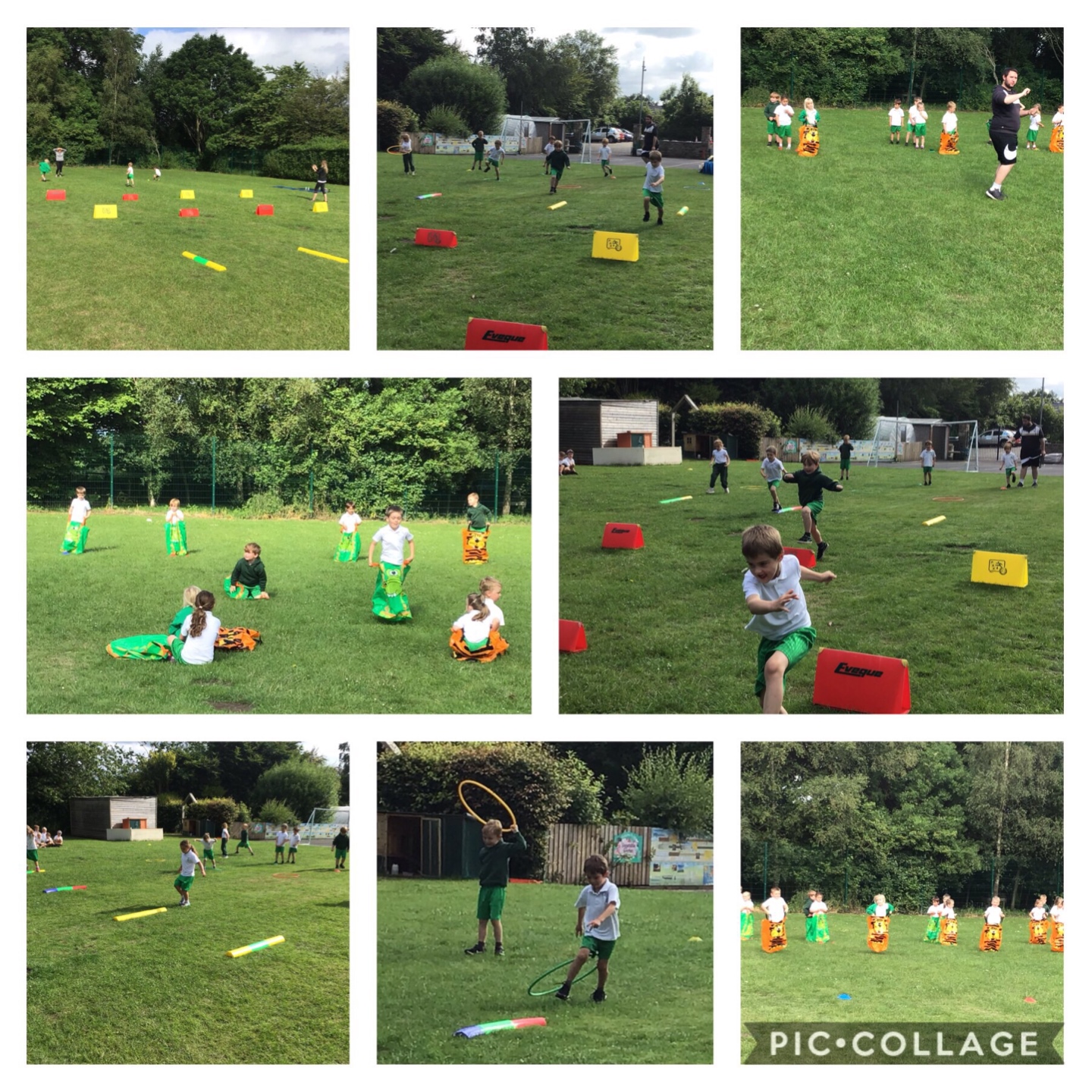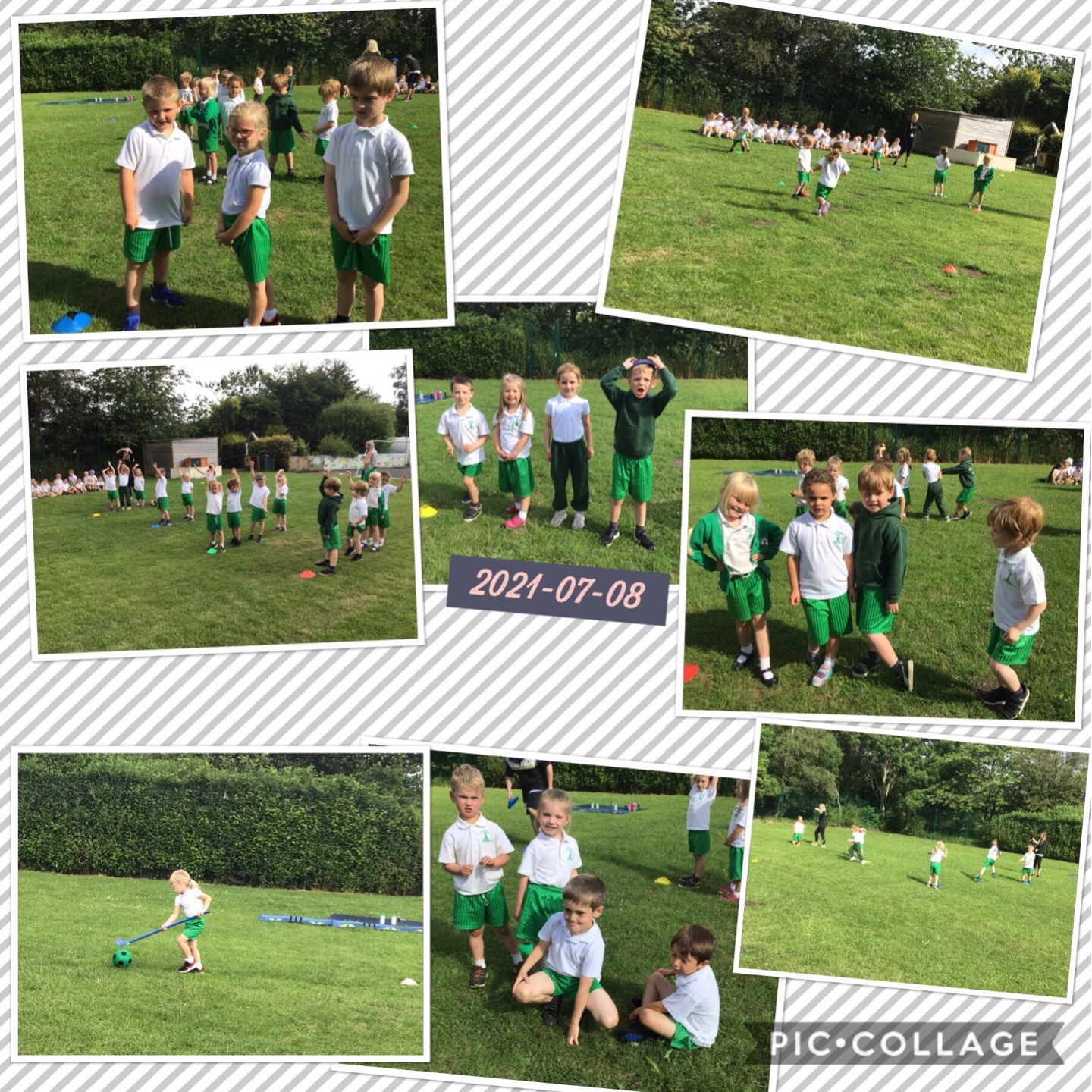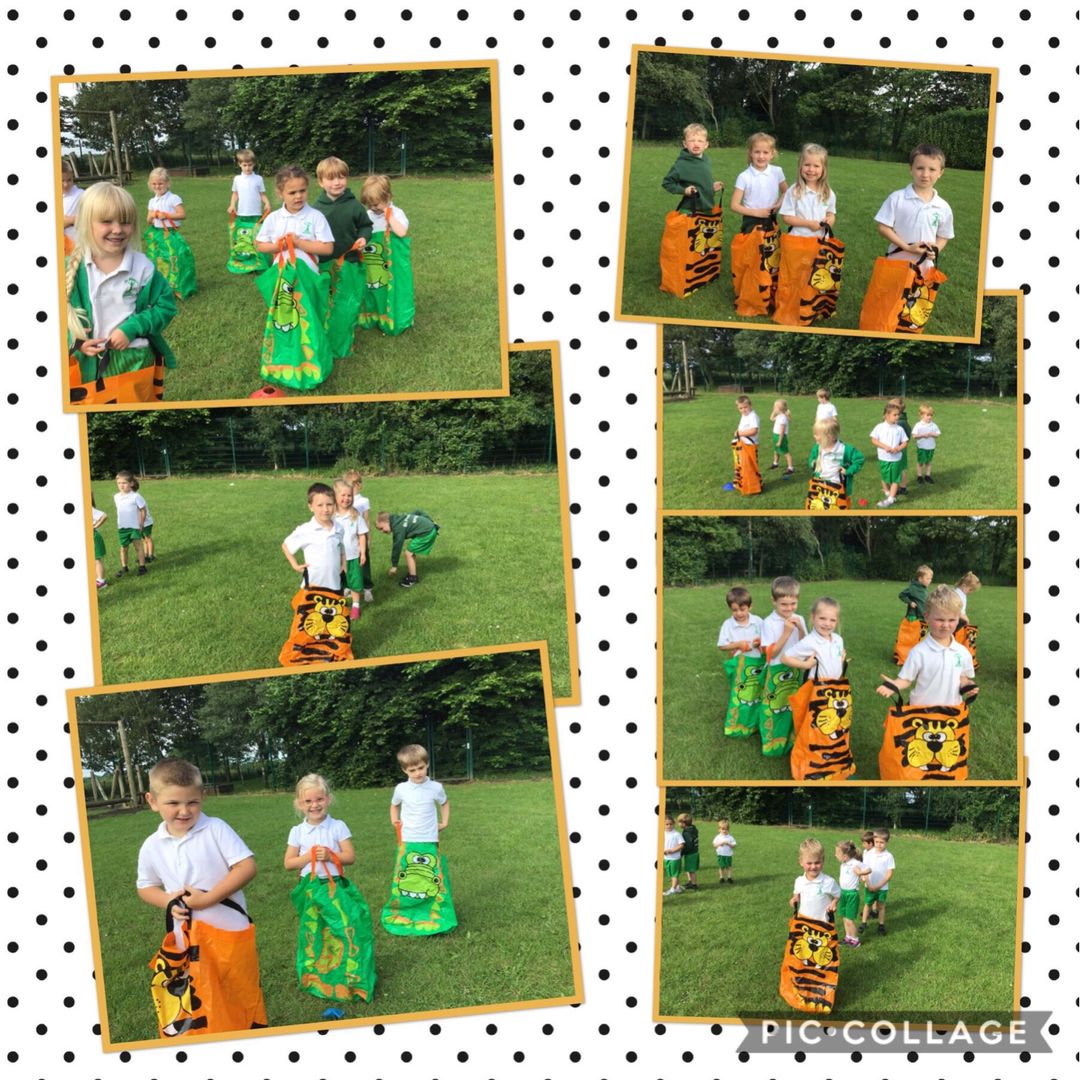 Competitions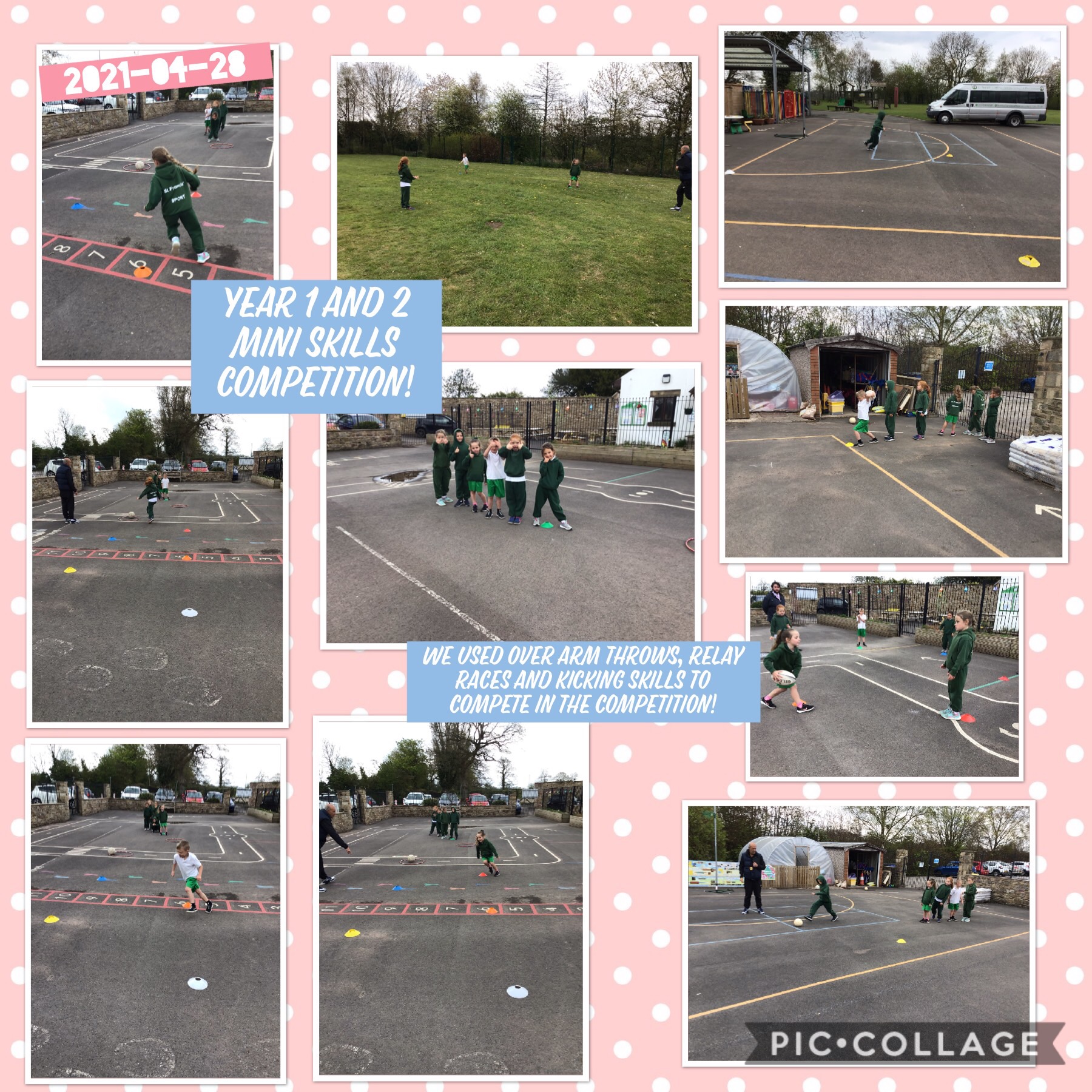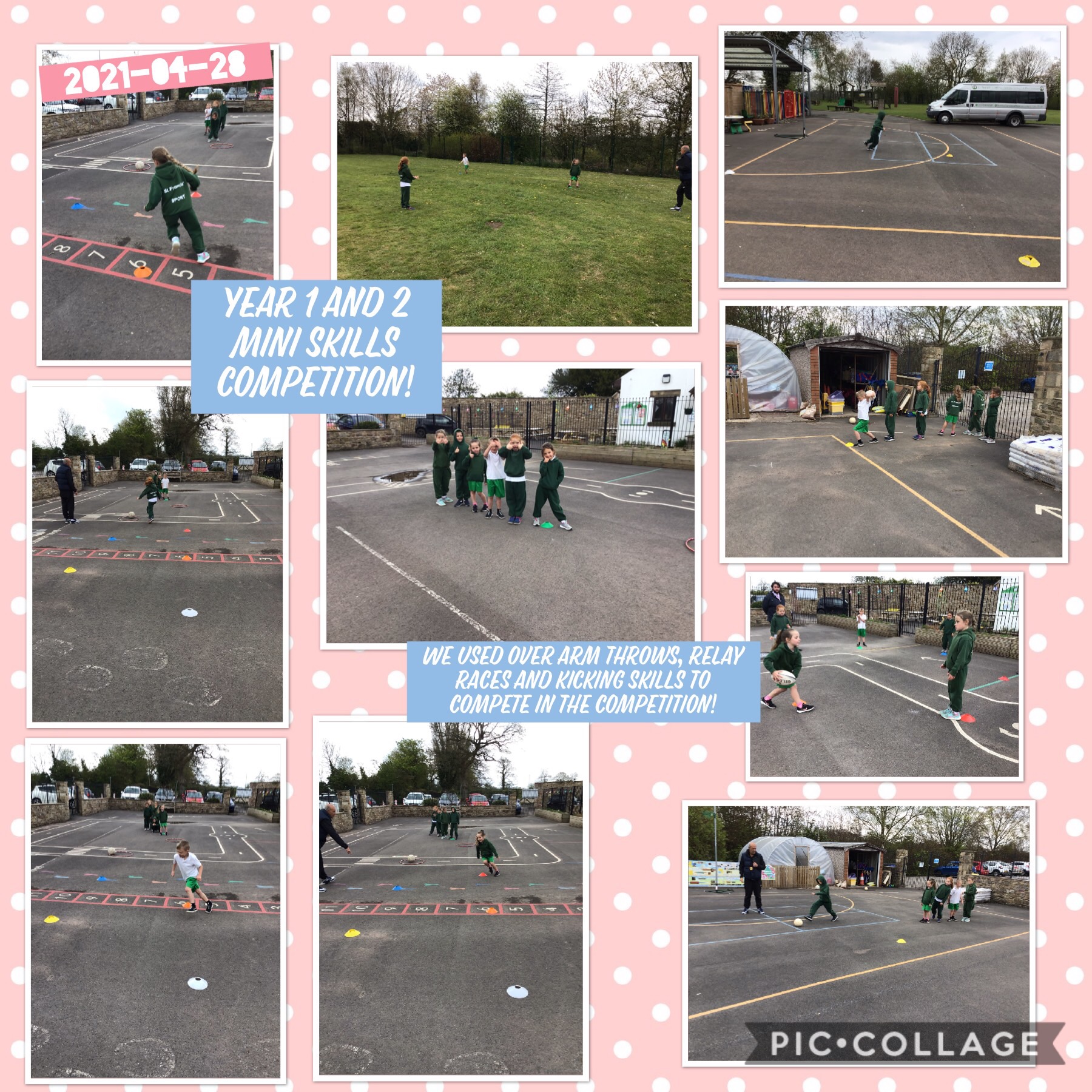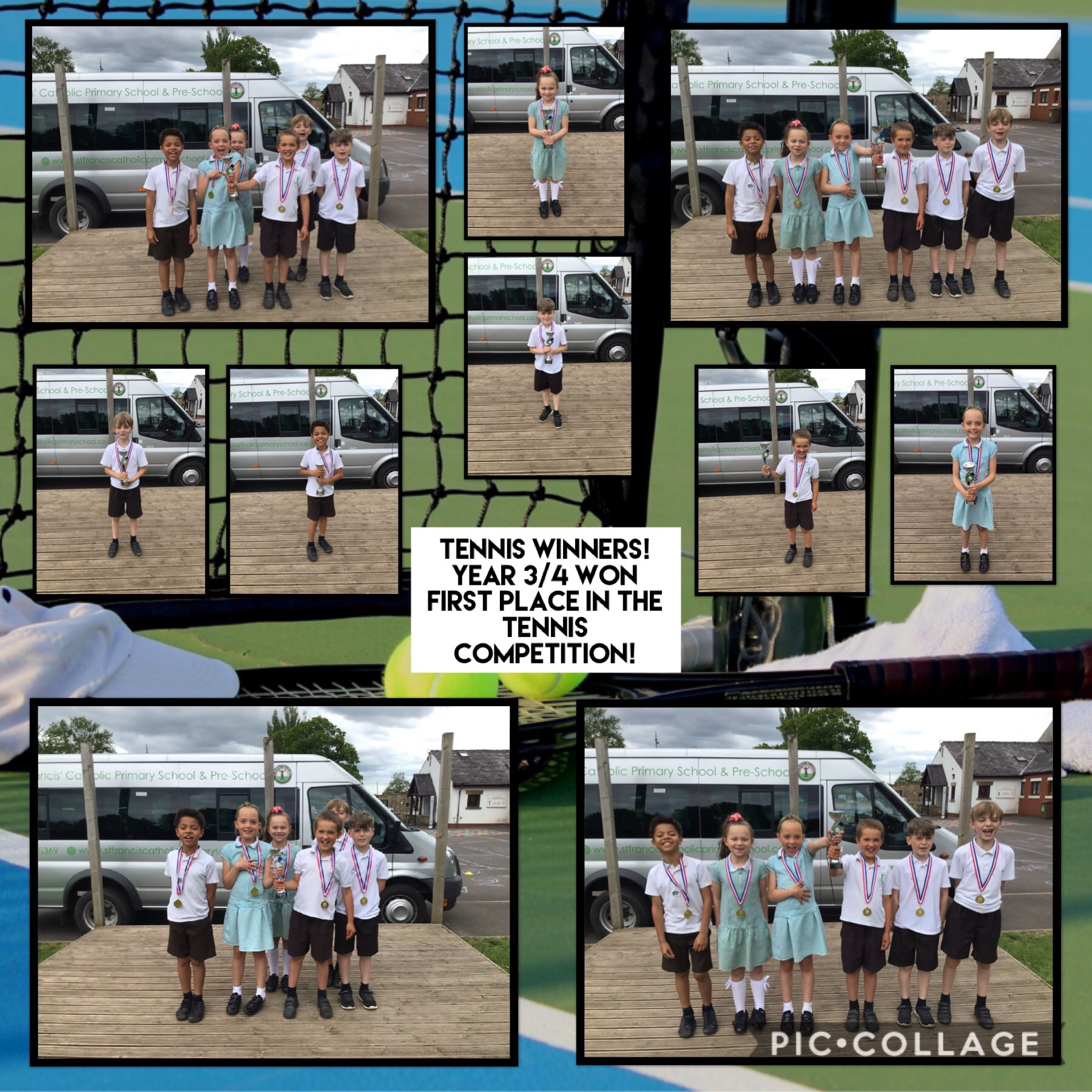 PE FOR THE YEAR AHEAD
Check out the PE National Curriculum. Click on the link below.
For all the latest about PE and Sport at St Francis please click to see the Sports News Page
For information on PE budget and spending please click to see the Sports Funding Page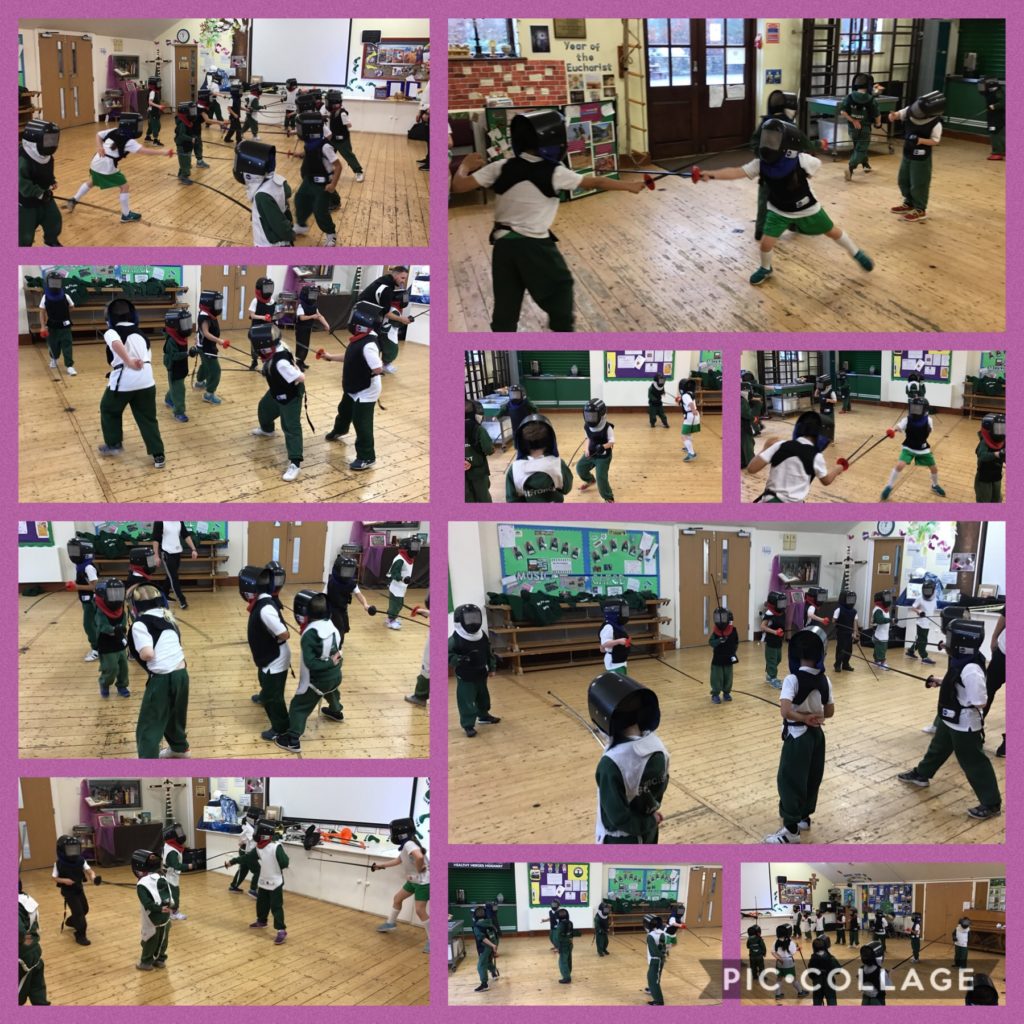 We love sport at St Francis!