What have I missed out?!
What a super time we are having this half term! I can't quite keep up with it all and I do hope I haven't missed anything out. As we approach the end of another school year, I wanted to show you some of the highlights. We still have so much more to come with our open air Mass on Sunday 3rd July, stay and play mornings, Summer Social, Confirmation, Beacon Class plays, sports days, an infant trip to Eureka and much more!
So what has been going on in and around school?
Our children have taken part in many sporting events…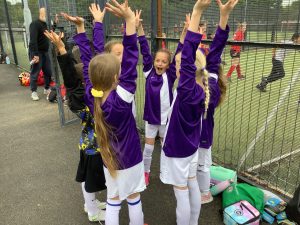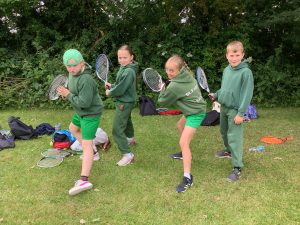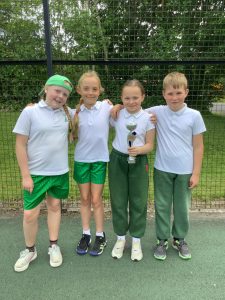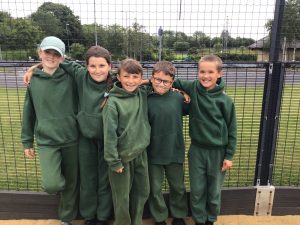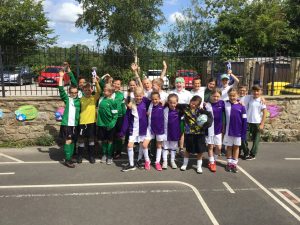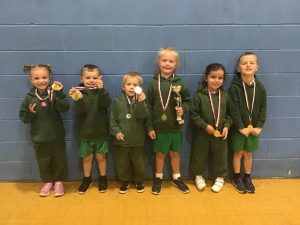 There have been some lovely enhancements to our curriculum going on this half term, including and infant Samba workshop and Brazil day!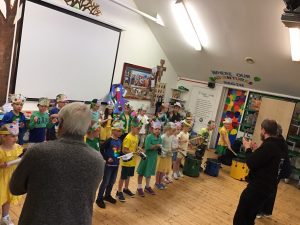 We won the best new choir award at The Last Choir Singing competition at King George's Hall, Blackburn.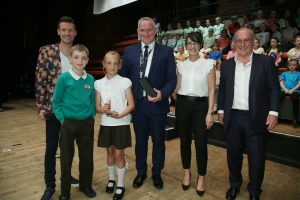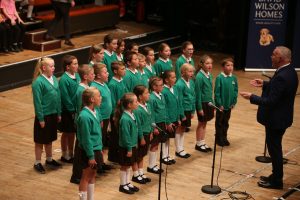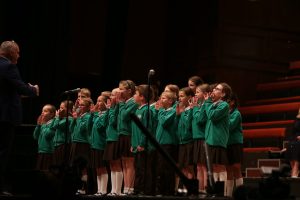 Two of our children have won the art competition and have had their work displayed at the National Art Gallery…wow!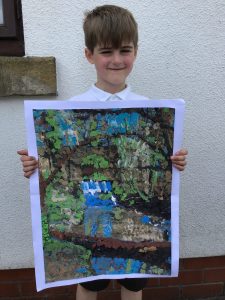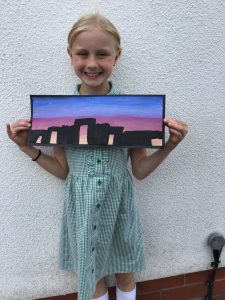 We took our school band to promote music at St.Mary's and had a great music launch…well done musicians. We are so delighted even more of our children have taken up the offer of learning instruments for September and Mr Warren will be joining us every Thursday and Friday in school.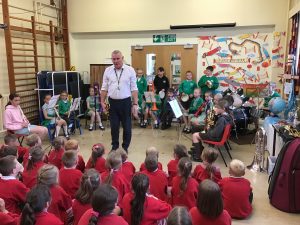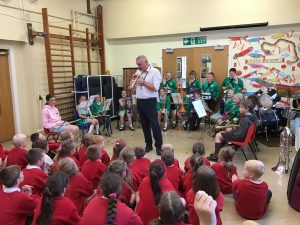 Thank you to all who supported our float. Mrs Hamer, Mrs Booth, Mrs Pattern, Mrs and Mrs Foy, Miss Vinson, Isles Field Barn for storing the float and many more families helped to create a stunning Julia Donaldson float. We thank all pre-school staff and families for making a huge effort and dressing up.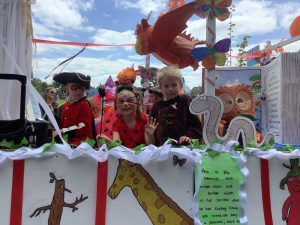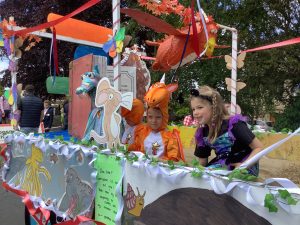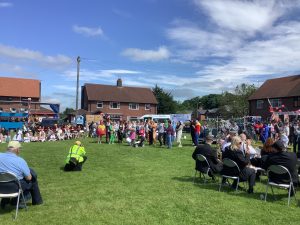 Beautiful Queen art work for our Jubilee celebration!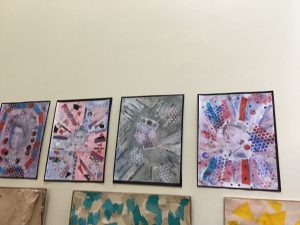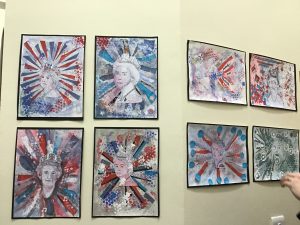 New gym equipment…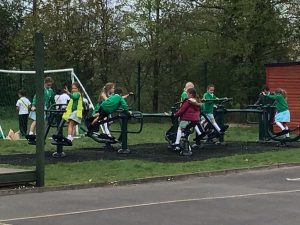 A fun Jubilee party with our school, parish and wider community (two people fishing at The Horn's Dam even came along when they heard the school band!)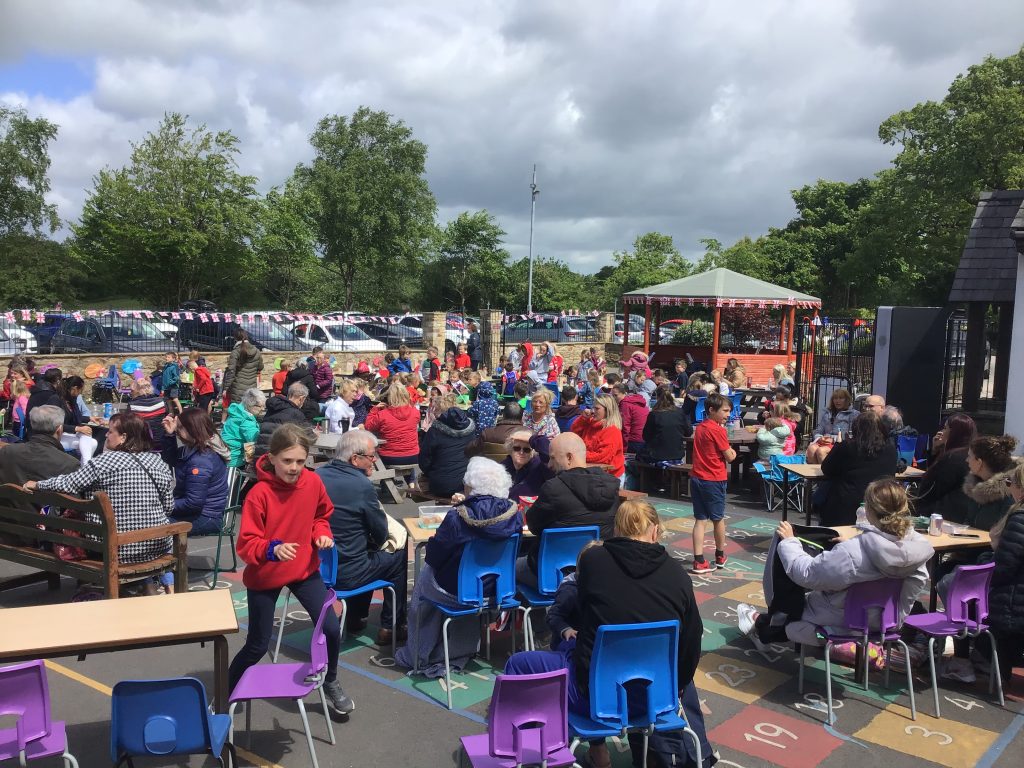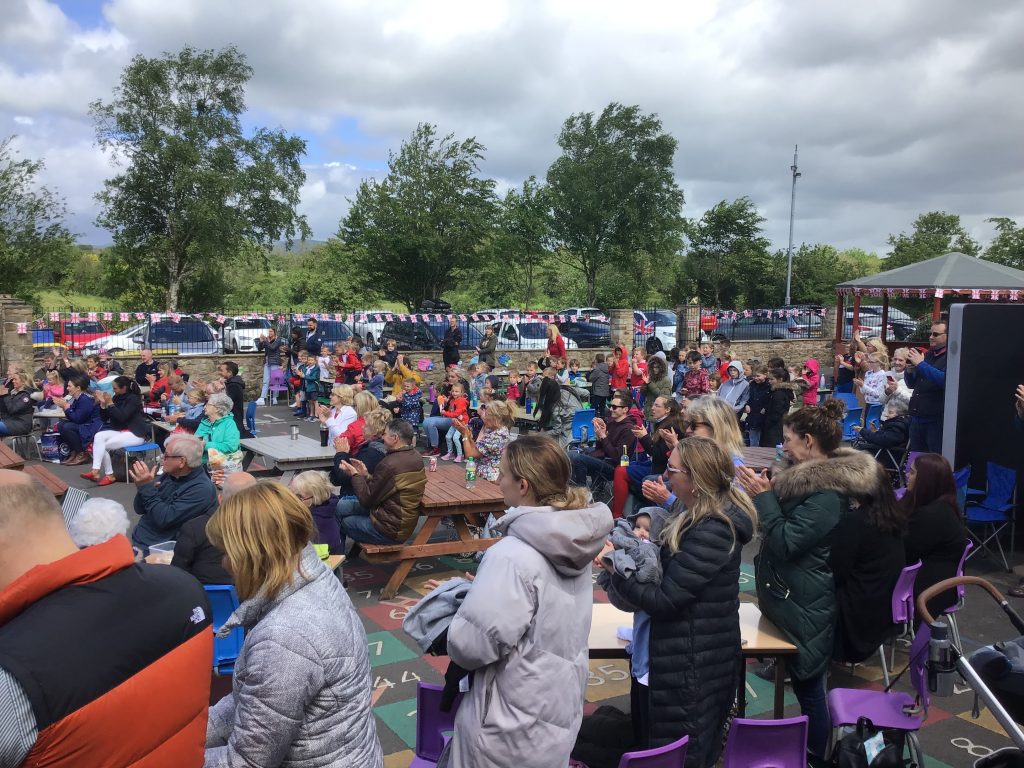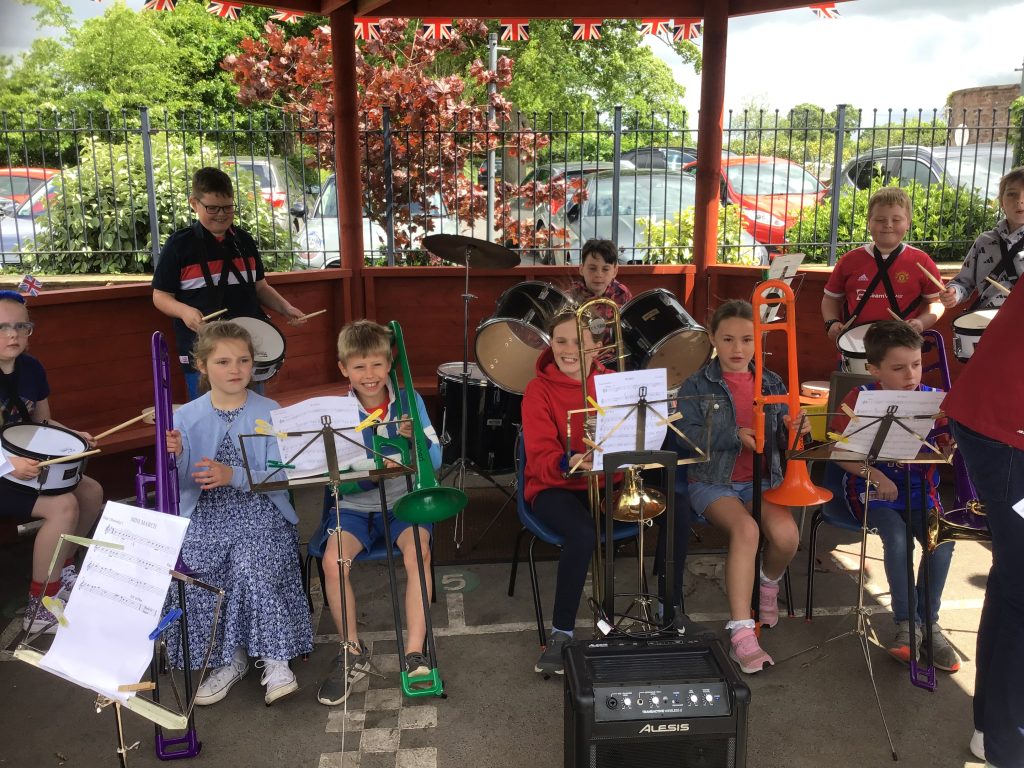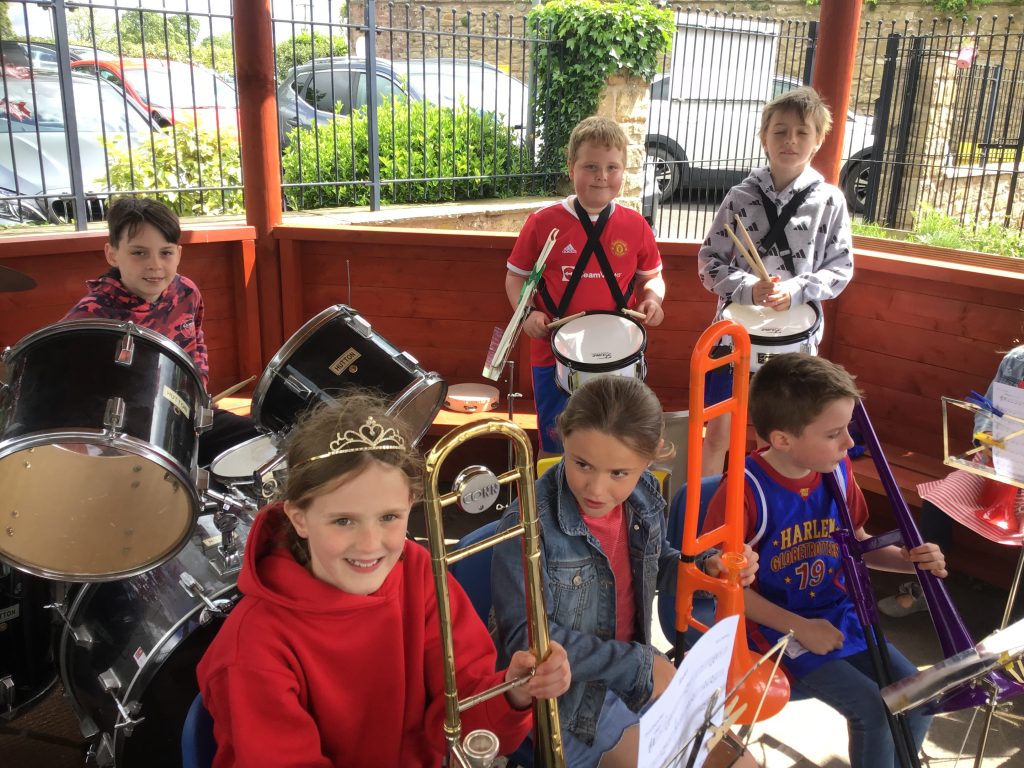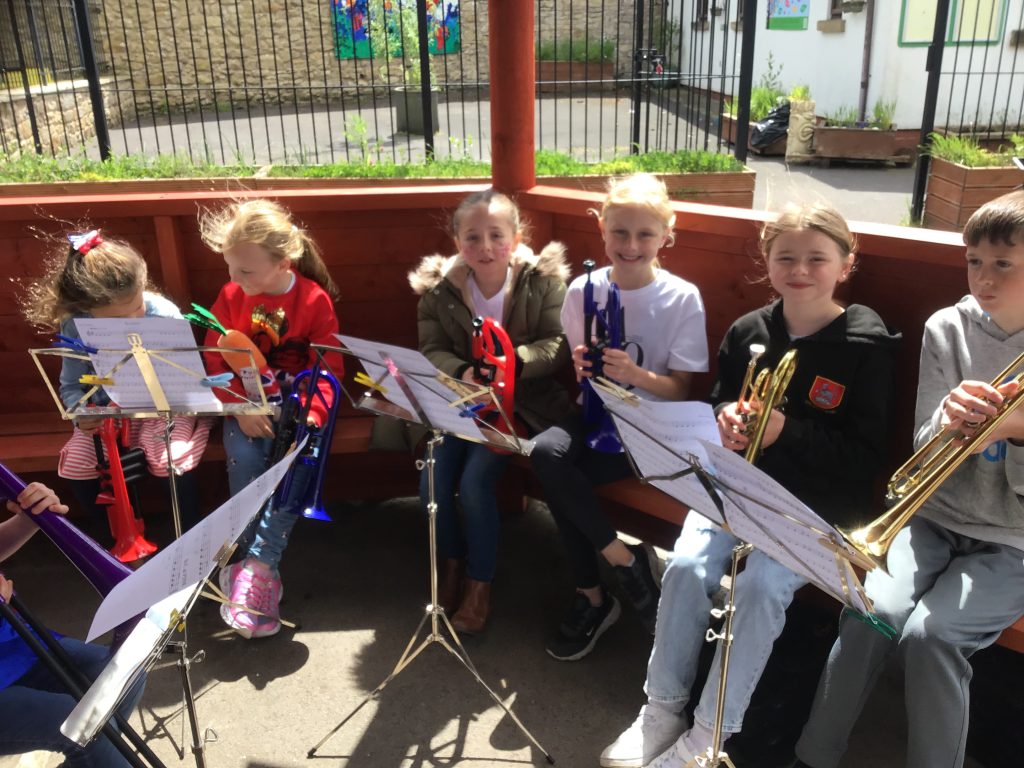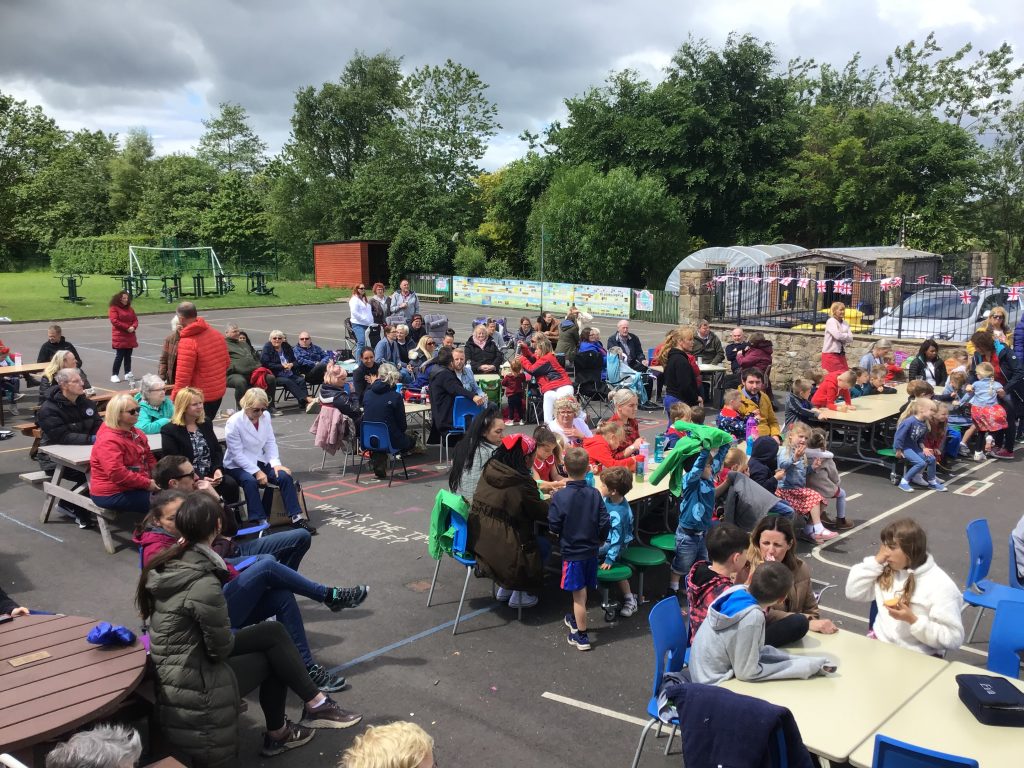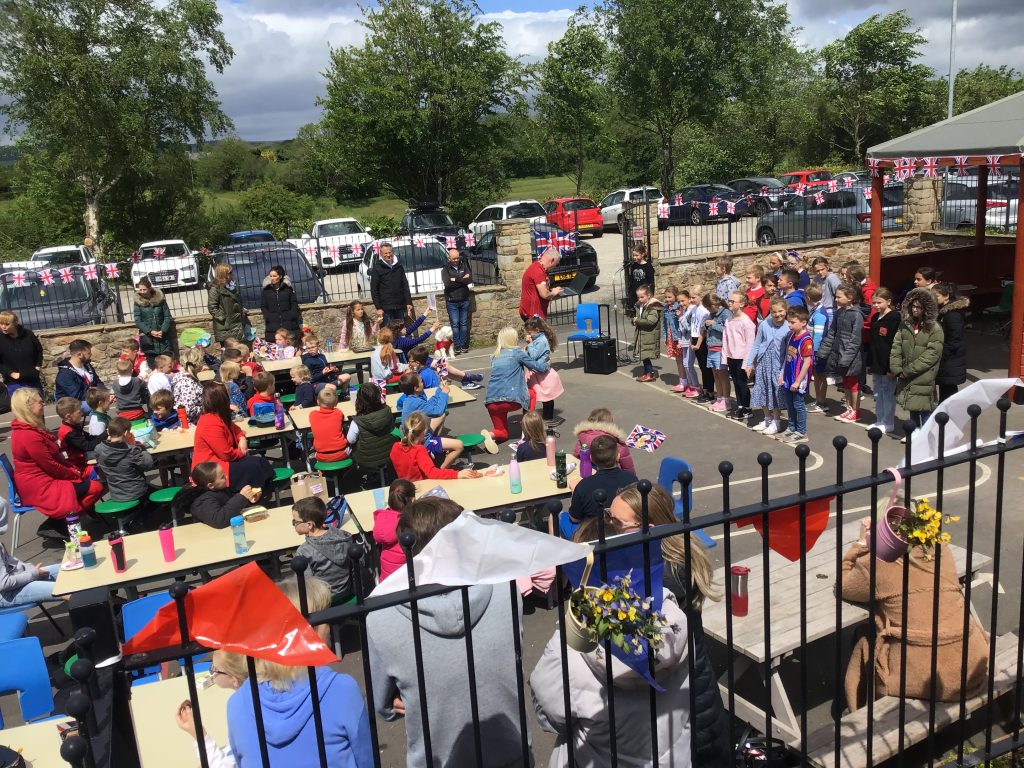 Diana Award anti-bullying ambassadors-our children in Year 4 and 5 are becoming anti-bullying ambassadors and they are still on their training journey along with other schools. We are excited to have joined The Linking Network, where we will be working closely with children from contrasting schools in September.
Bikeability was a success!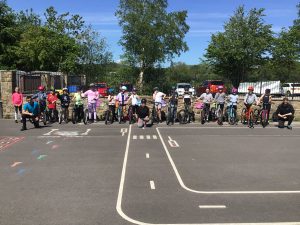 Our KS2 classes had bespoke cricket lessons with a coach.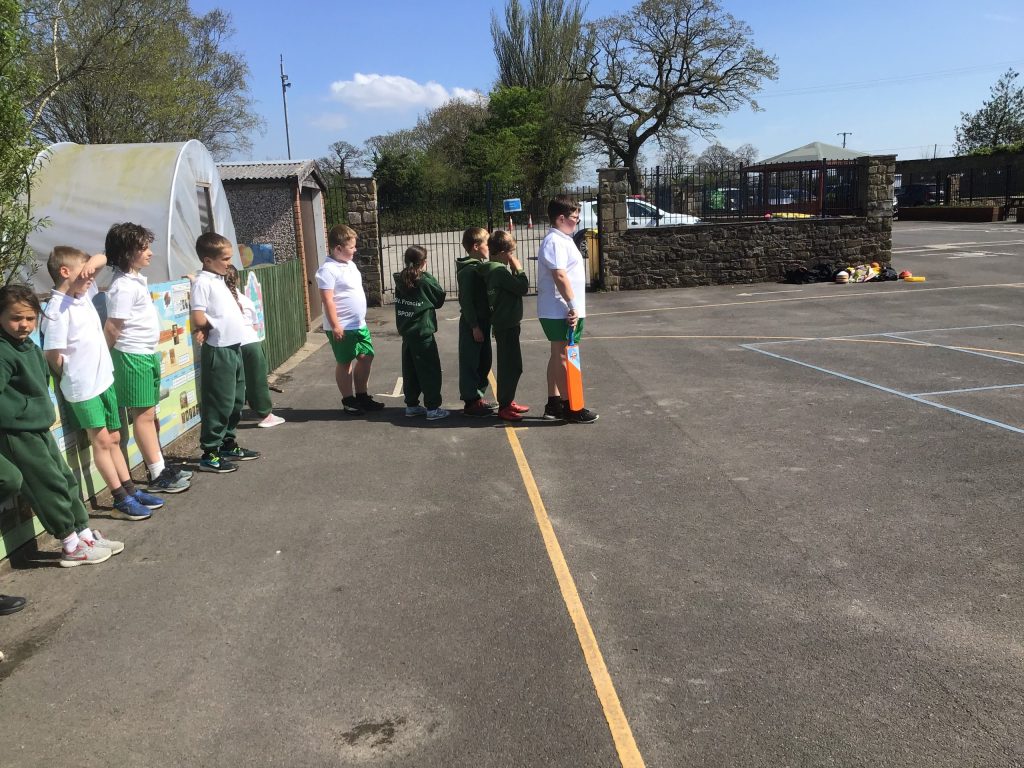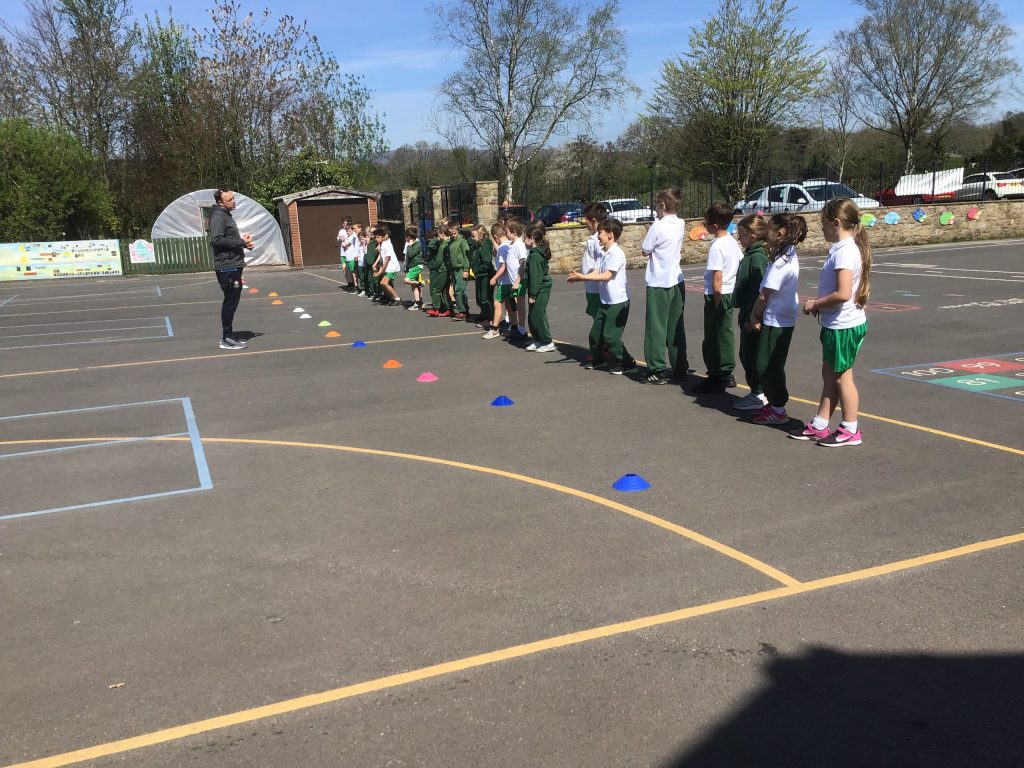 Fairsnape Class went on a super Liverpool museum trip for their topic extraordinary ending…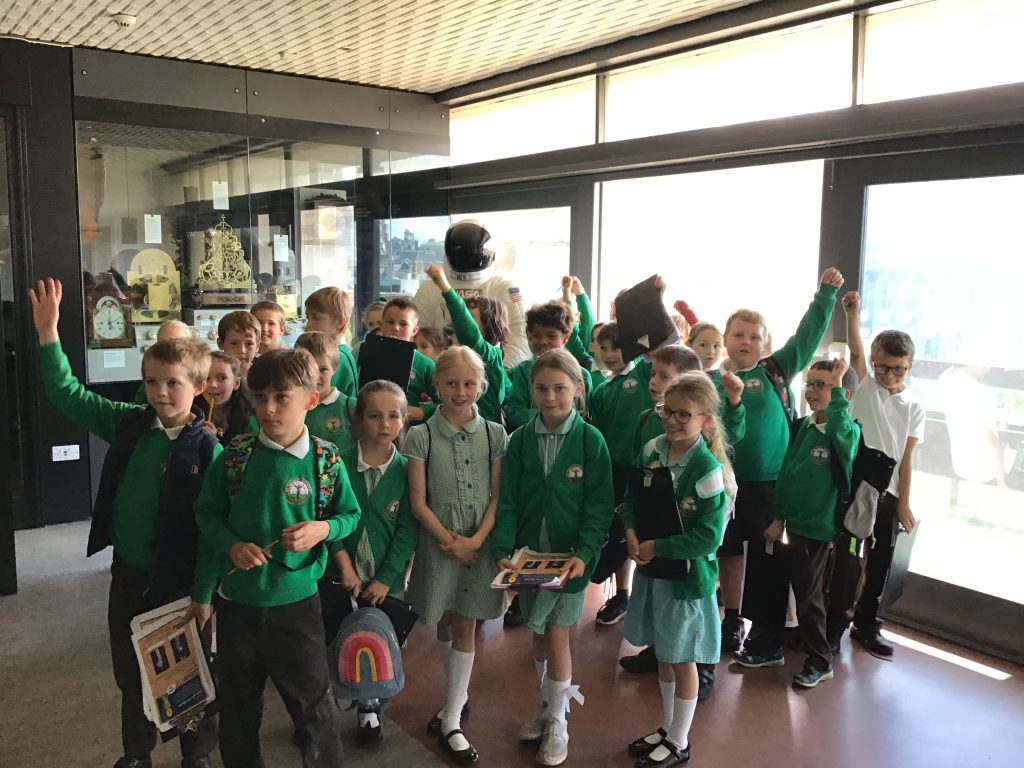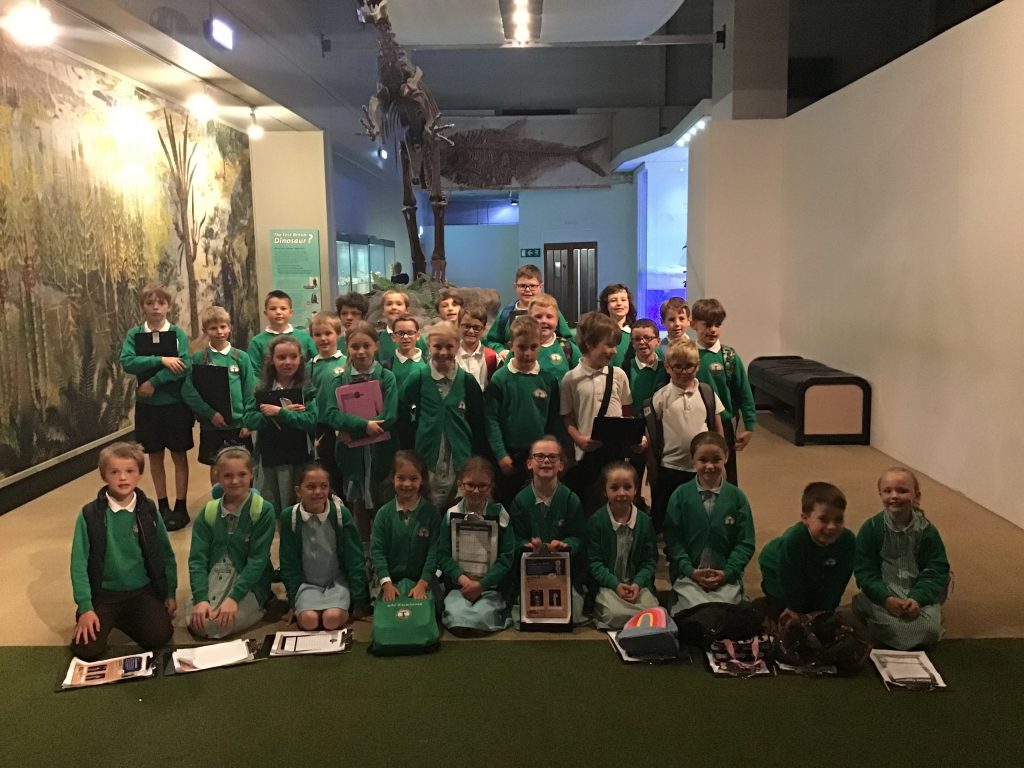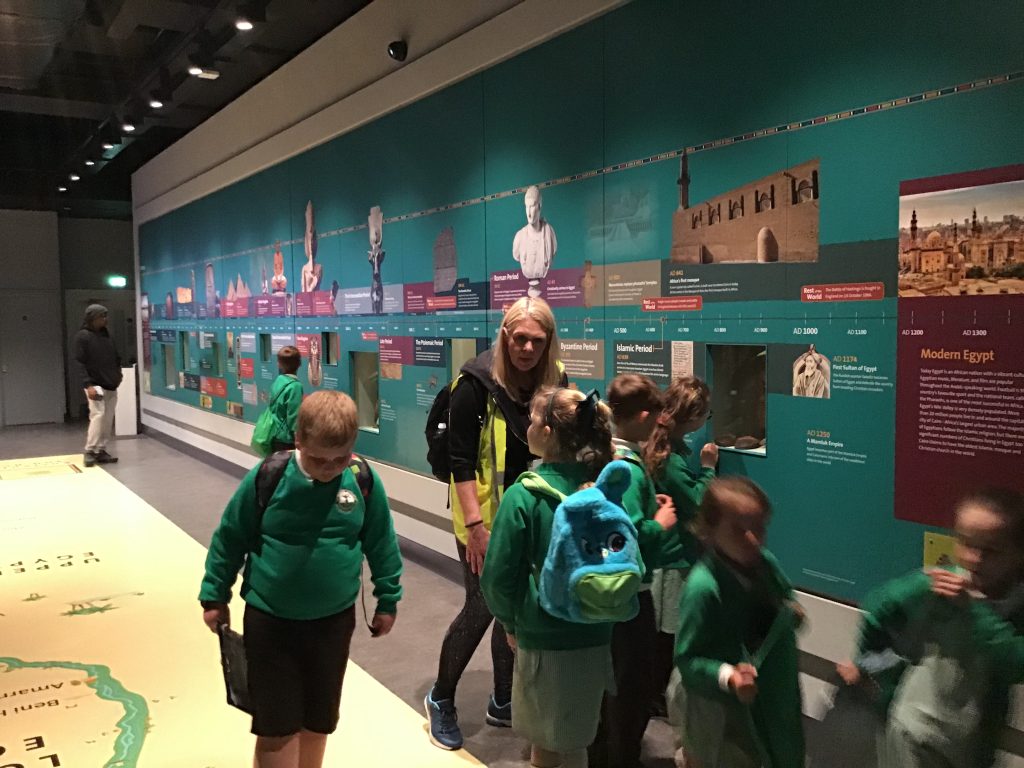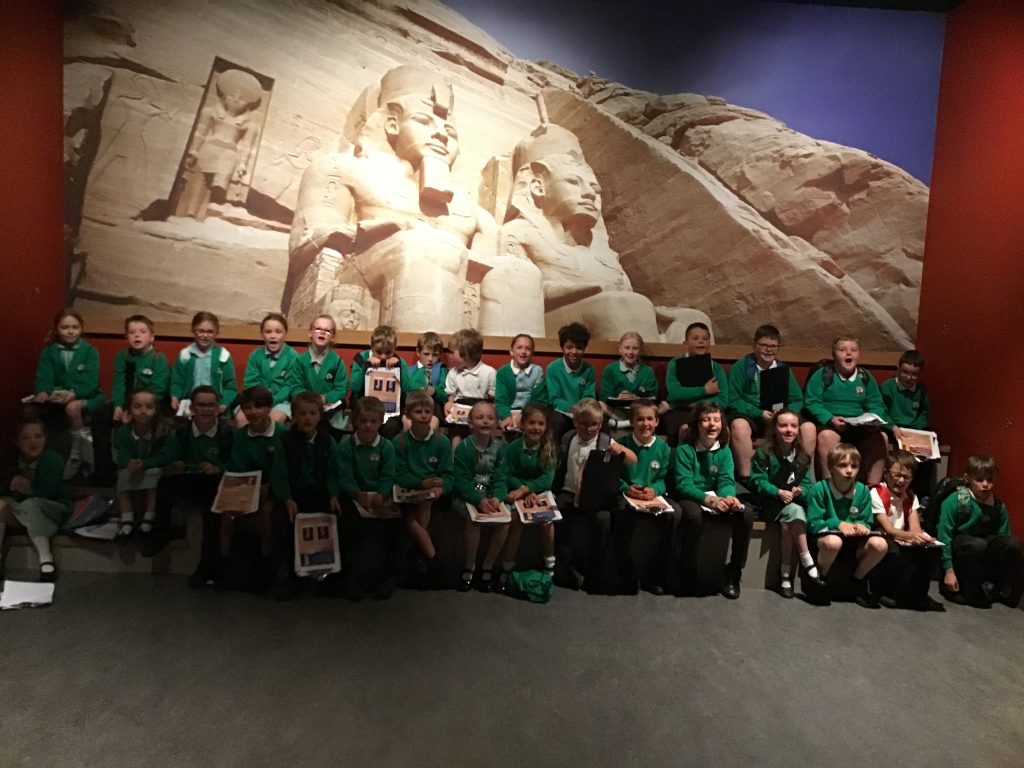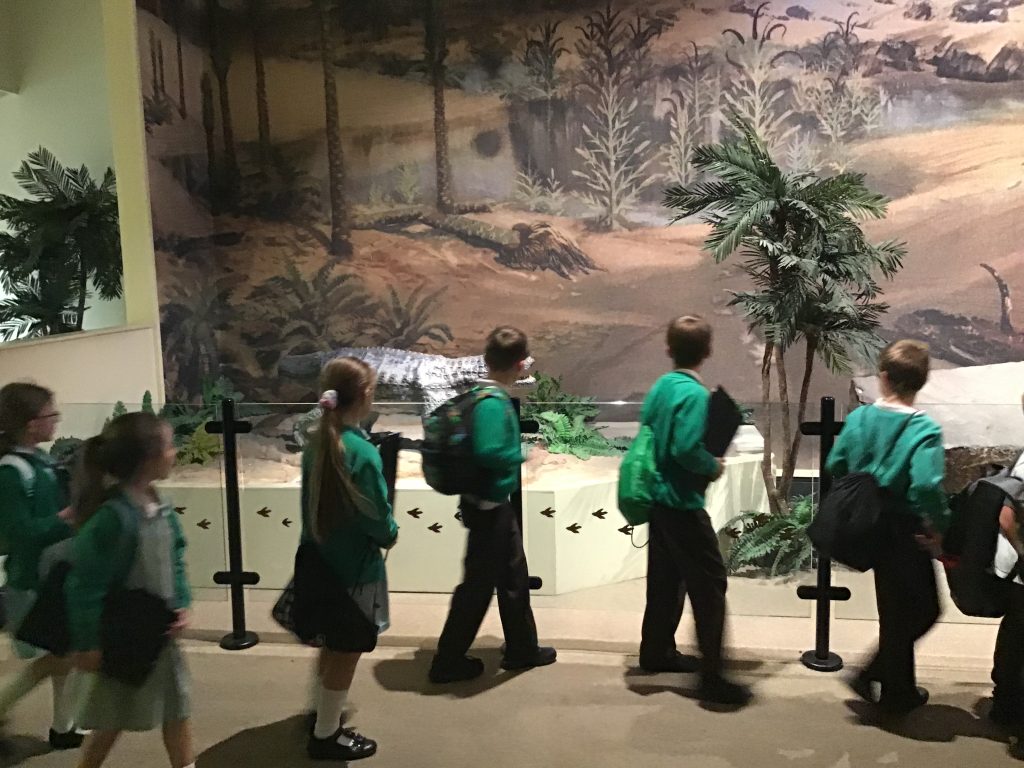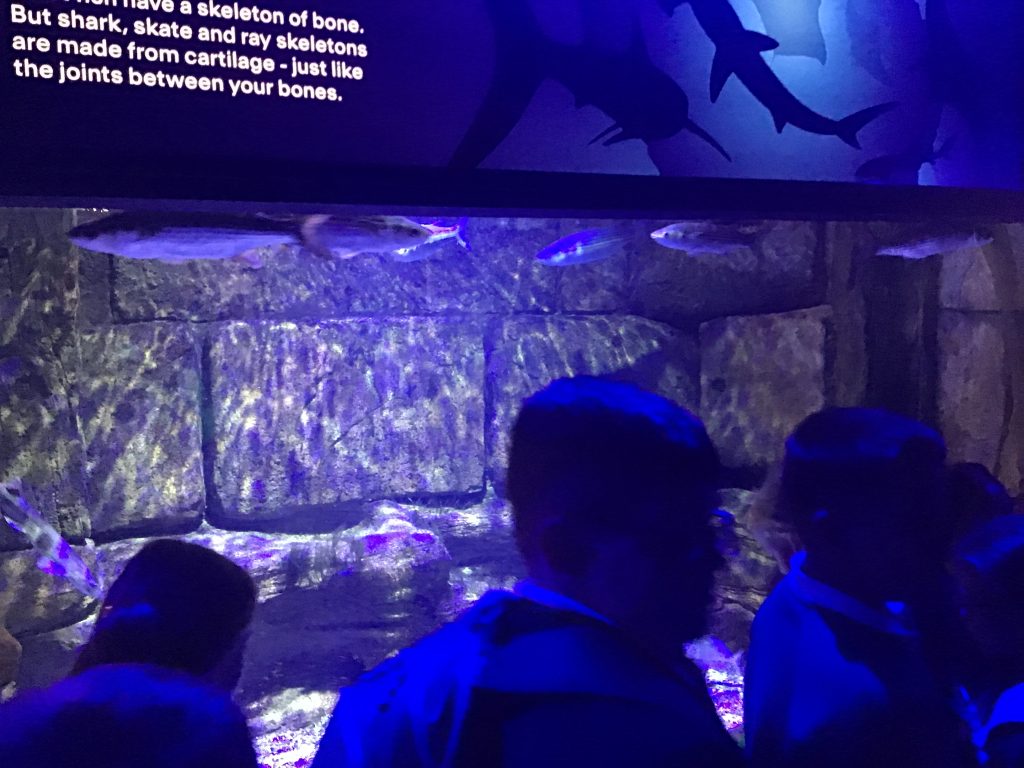 Fairsnape Class and Beacon Class also enjoyed travelling the world for a geography morning using Prime VR headsets!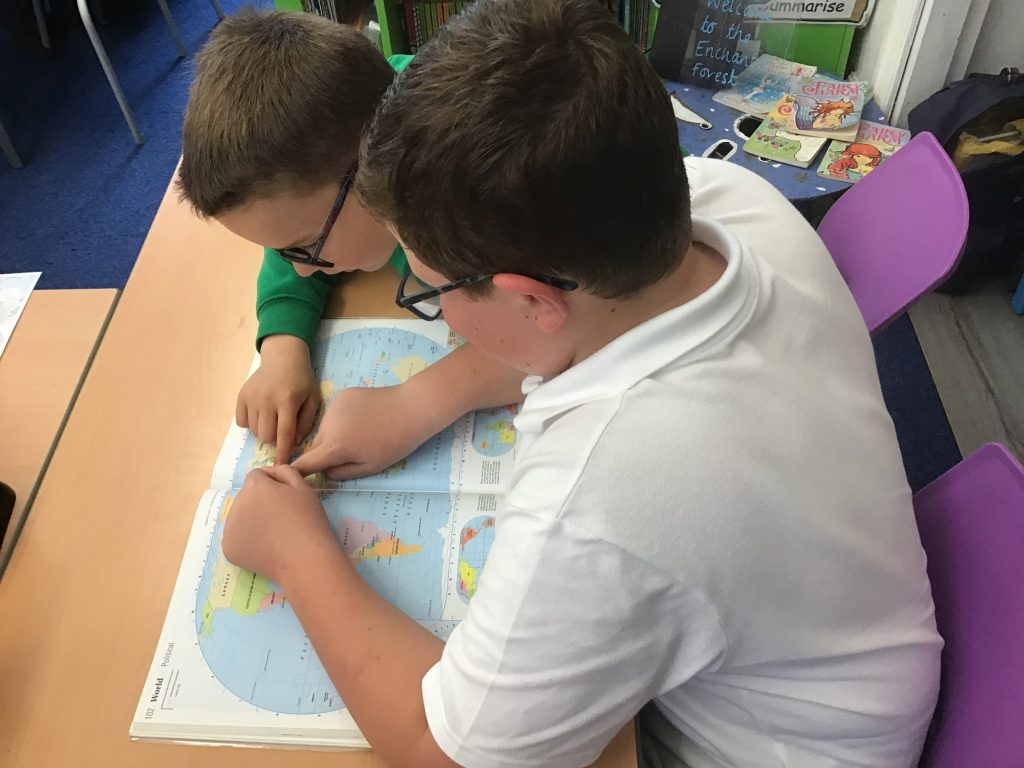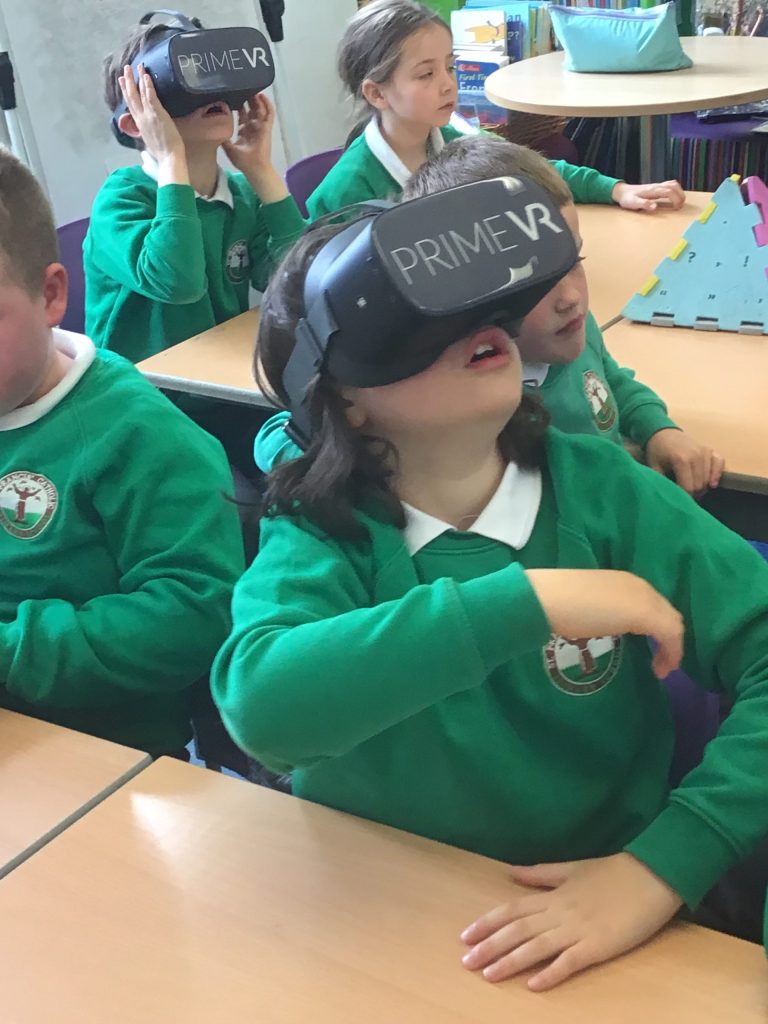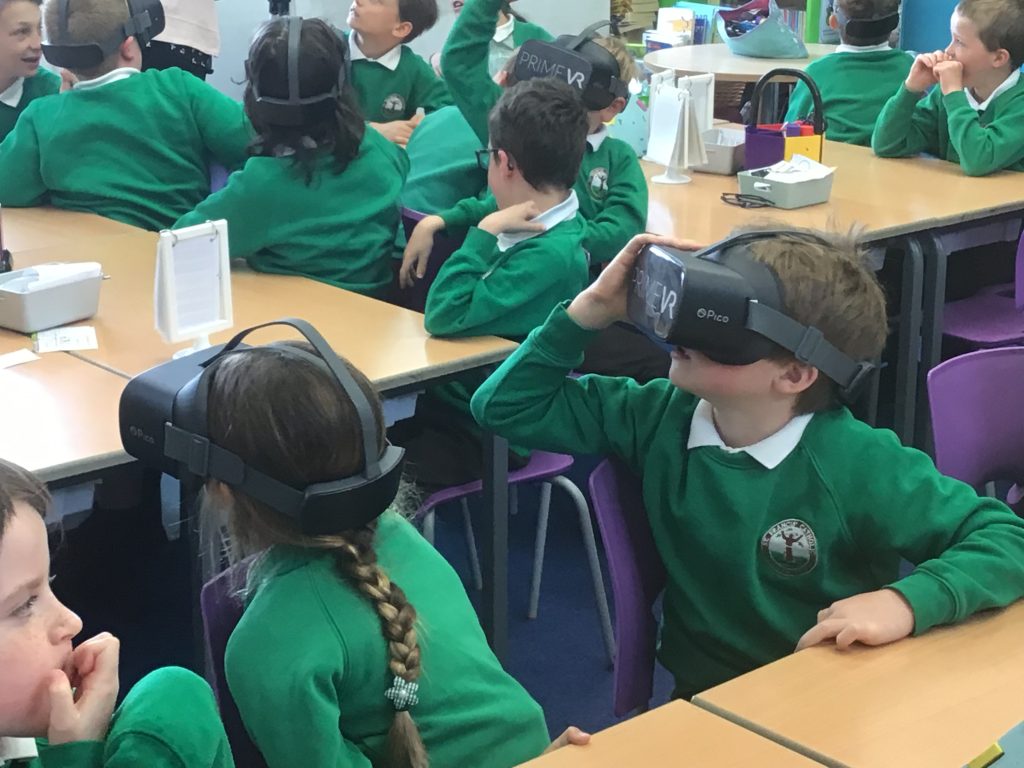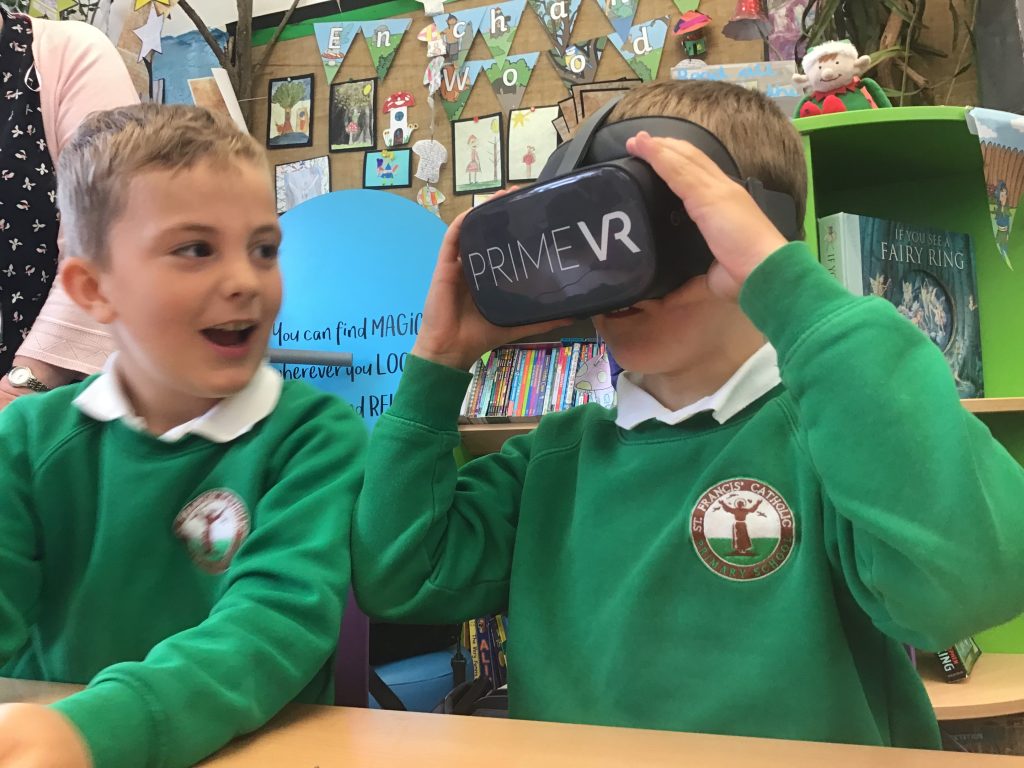 Every Tuesday, we go to church for class Masses. The children prepare hymns and read beautifully.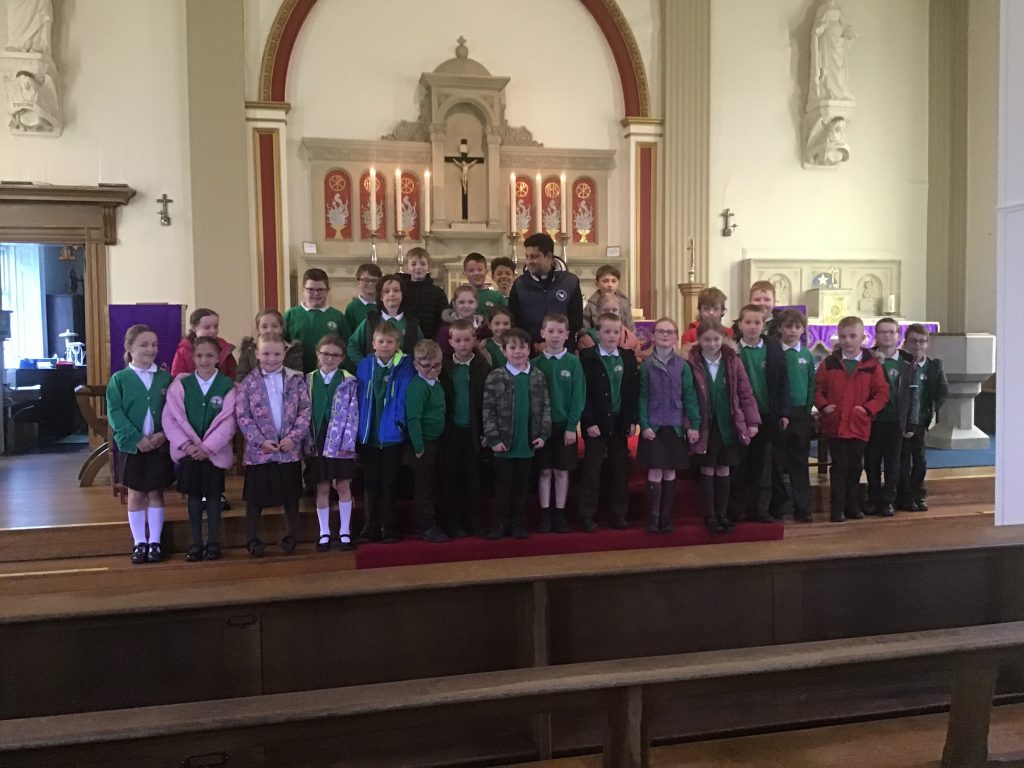 Beacon Class are enjoying curling lessons at The Flower Bowl and they are even preparing for a competition with other schools next week.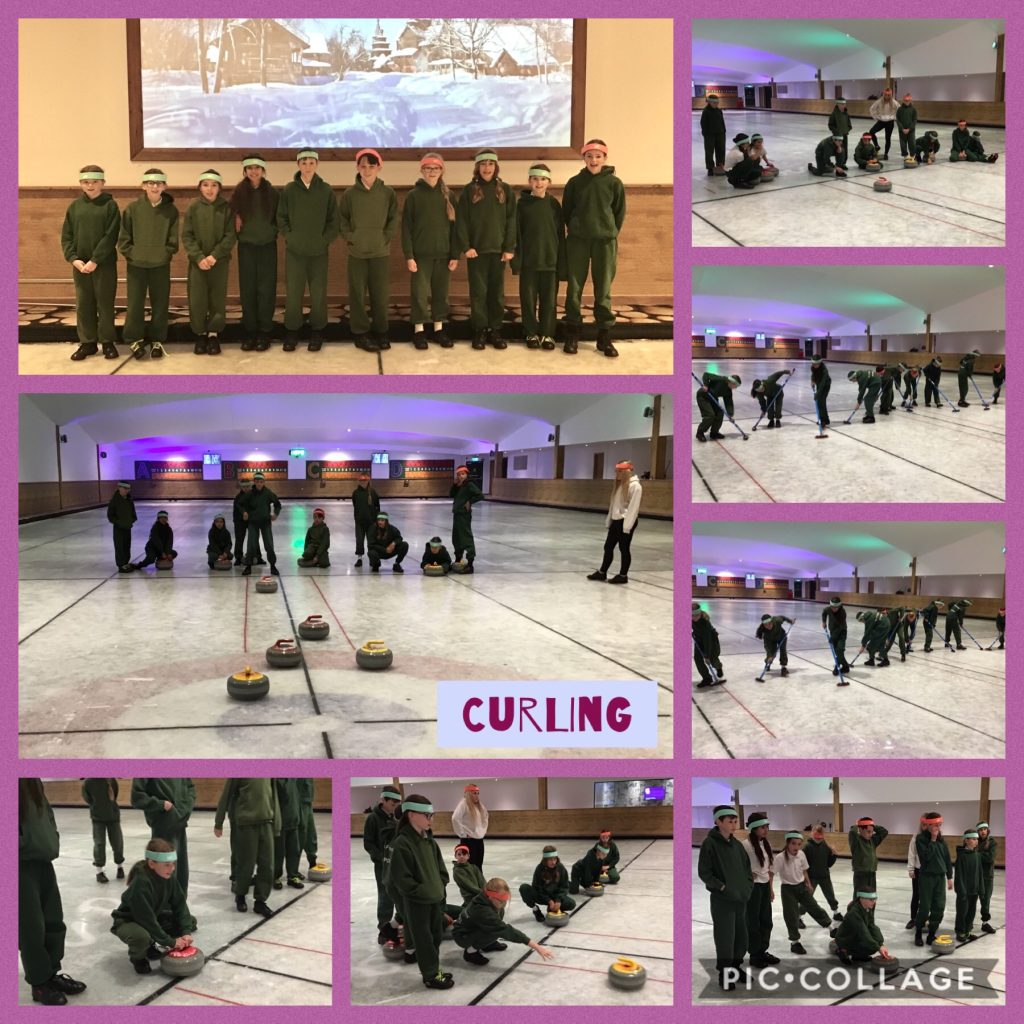 We give our congratulations to all of the 14 First Holy Communion and out thanks to Mary Doran, Joan, the musicians, greeters, flower people and everybody else from our parish, who made this such a beautiful occasion. We look forward to having 28 children and their families on Tuesday 12th July for Confirmation.
As we celebrate the Feast day of St.Peter and St.Paul, we remember that we are called to spread the good news of Christ to all people. We thank you all for your constant support, dedication and love for our school.