Super safety week, fencing and observatories!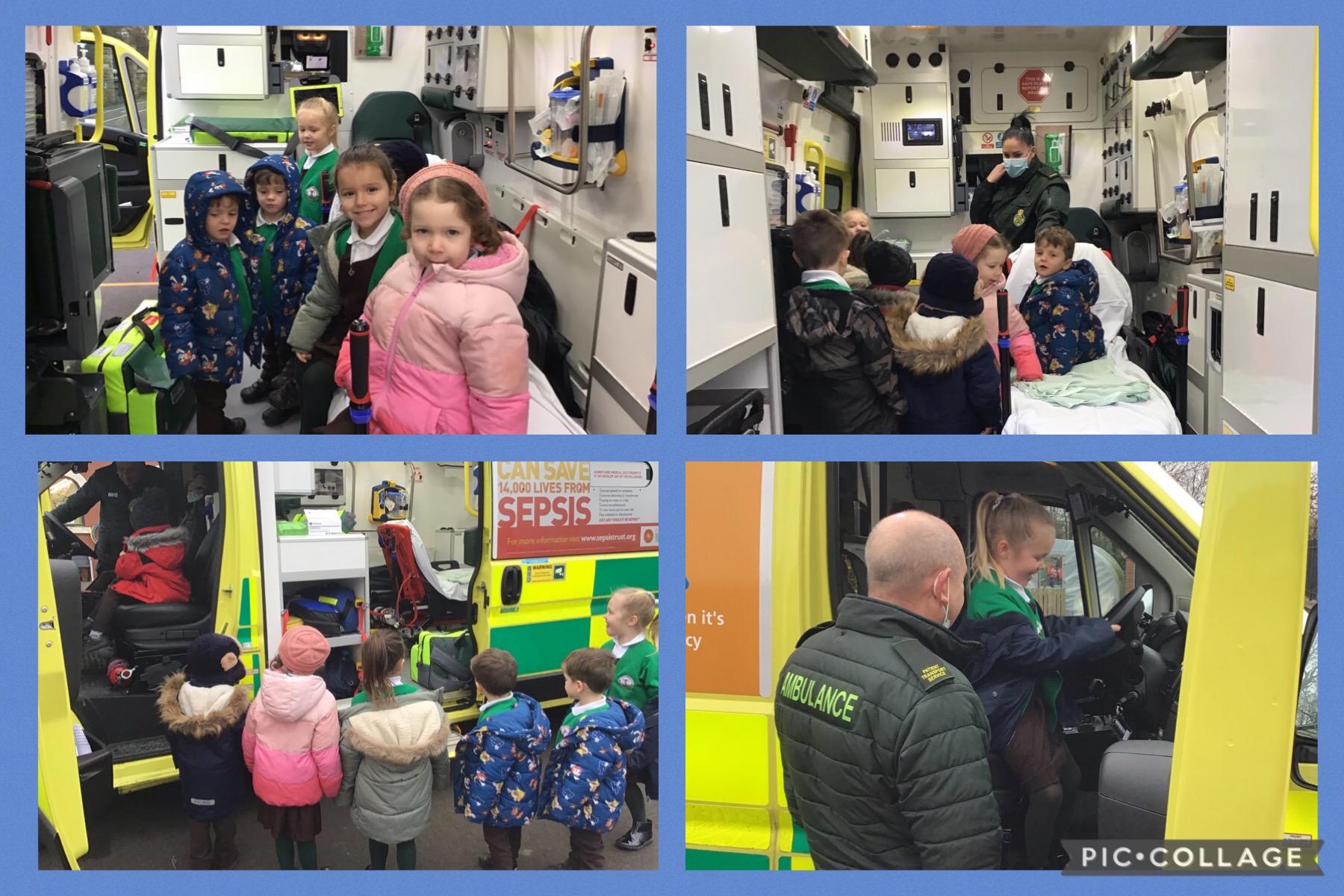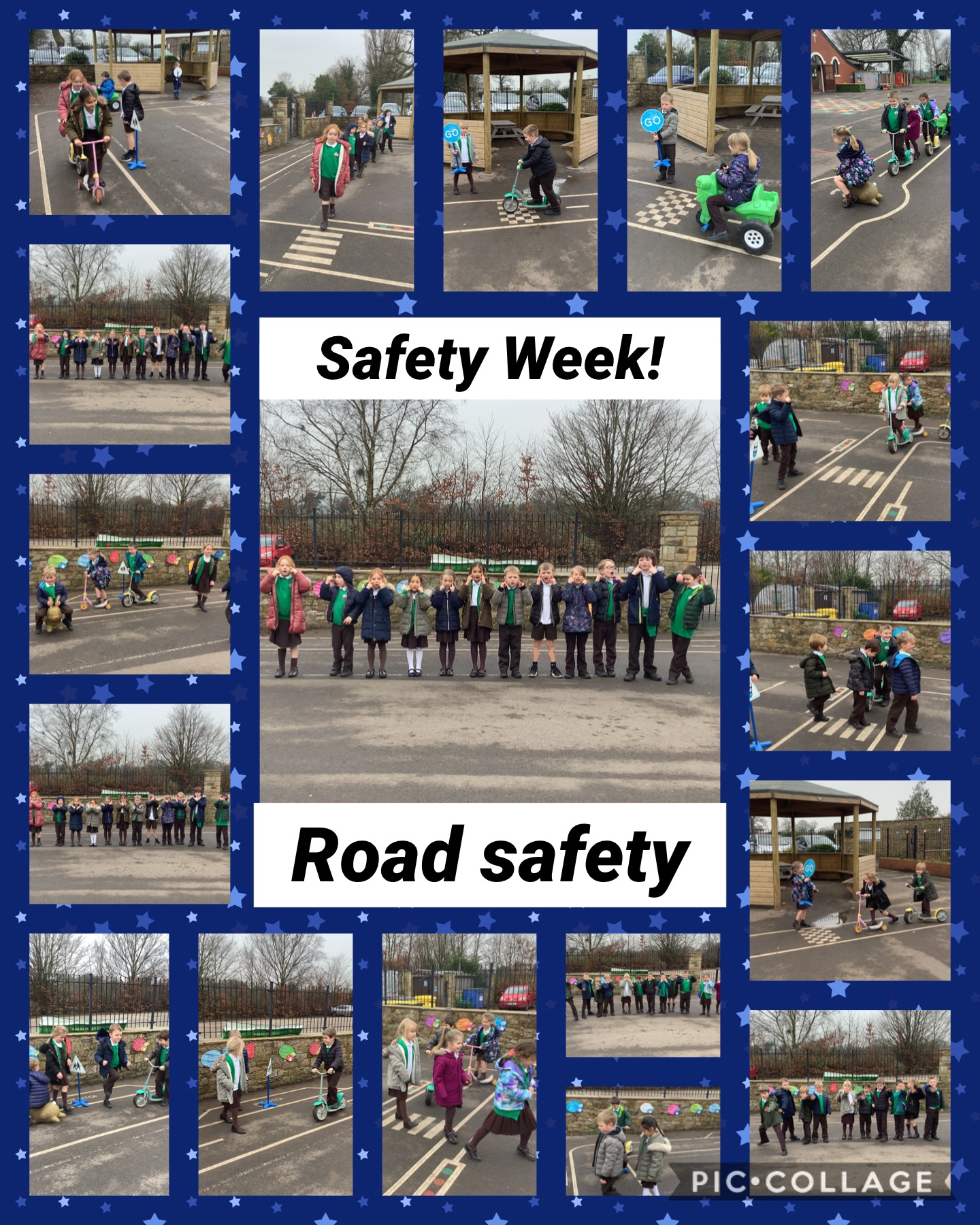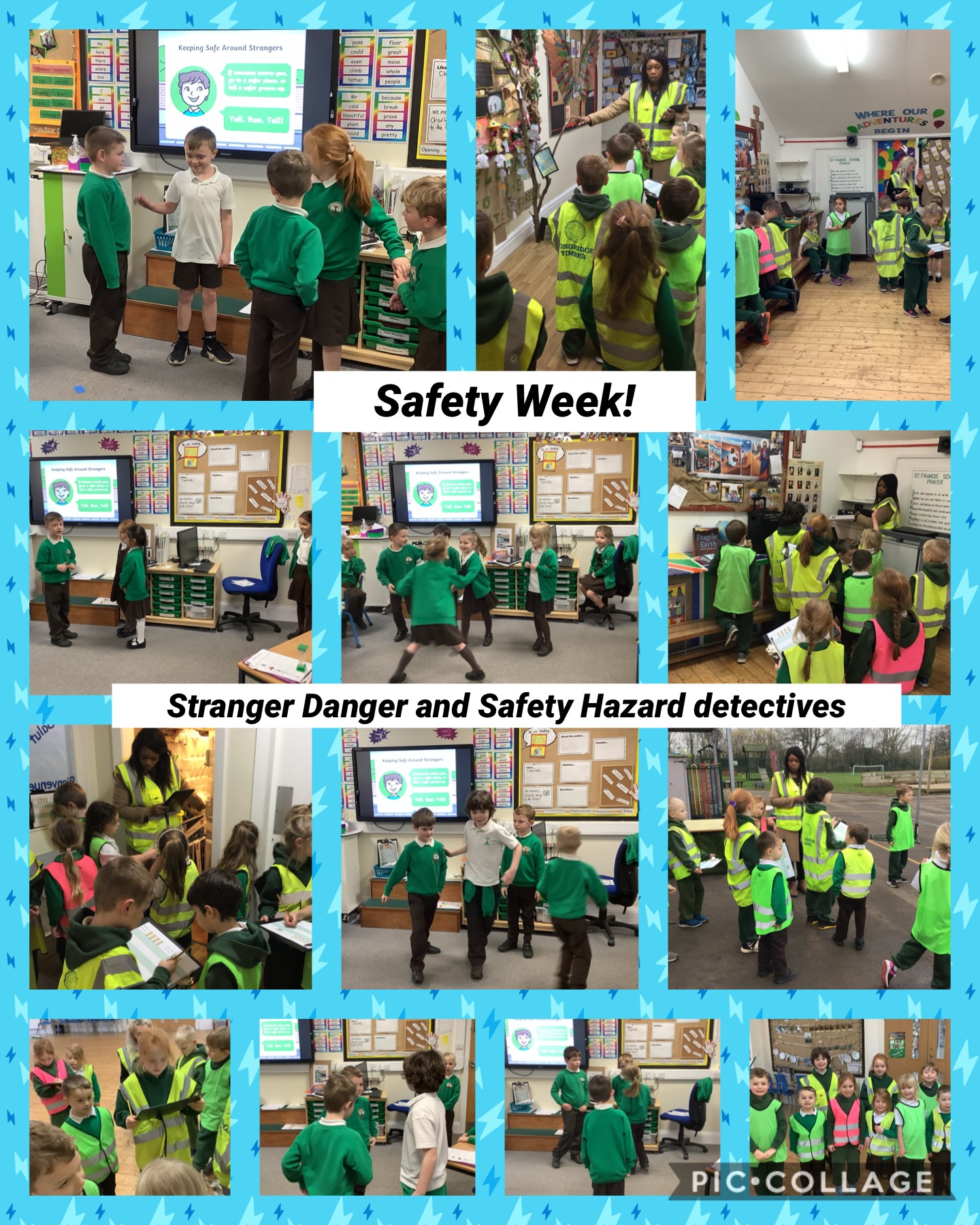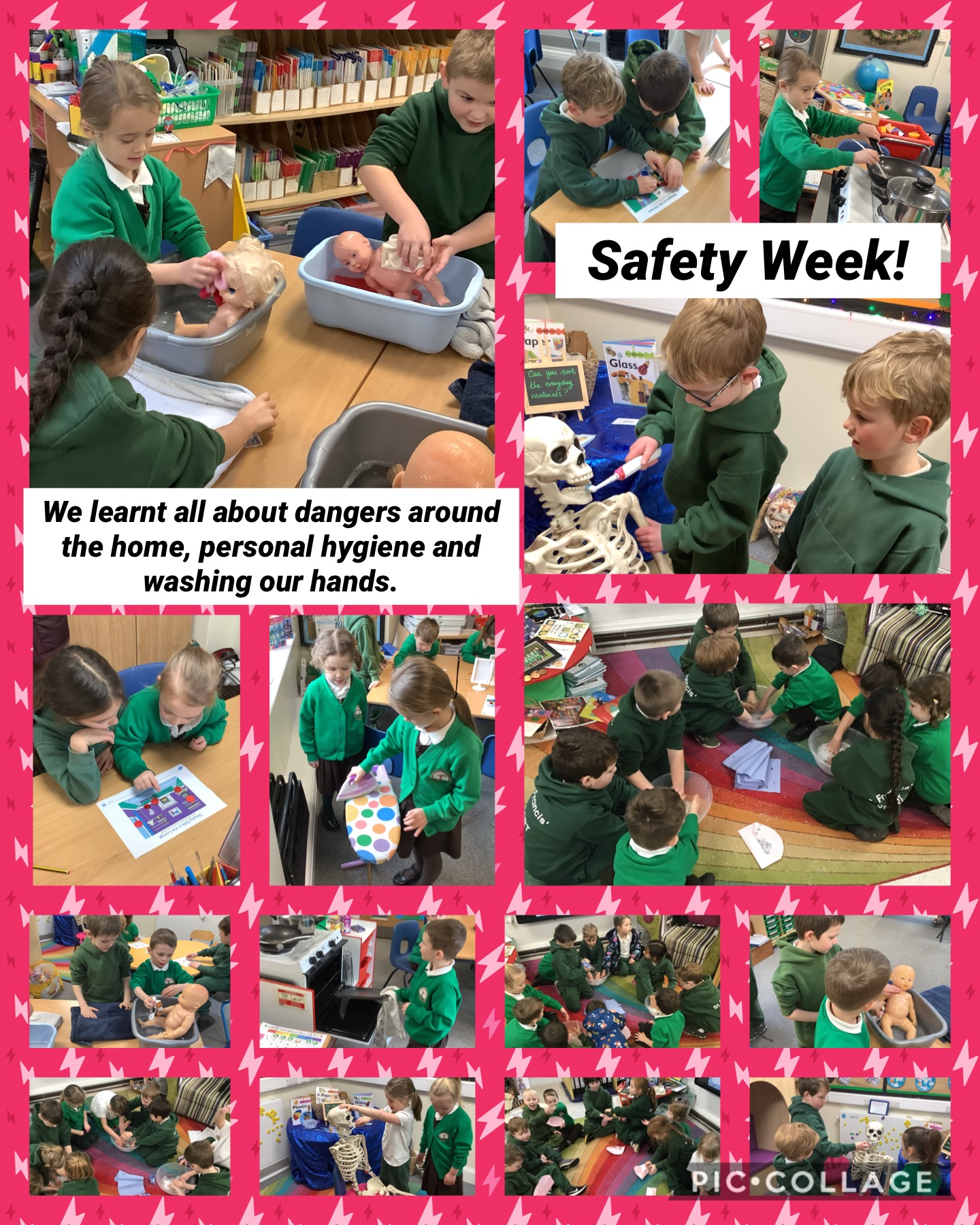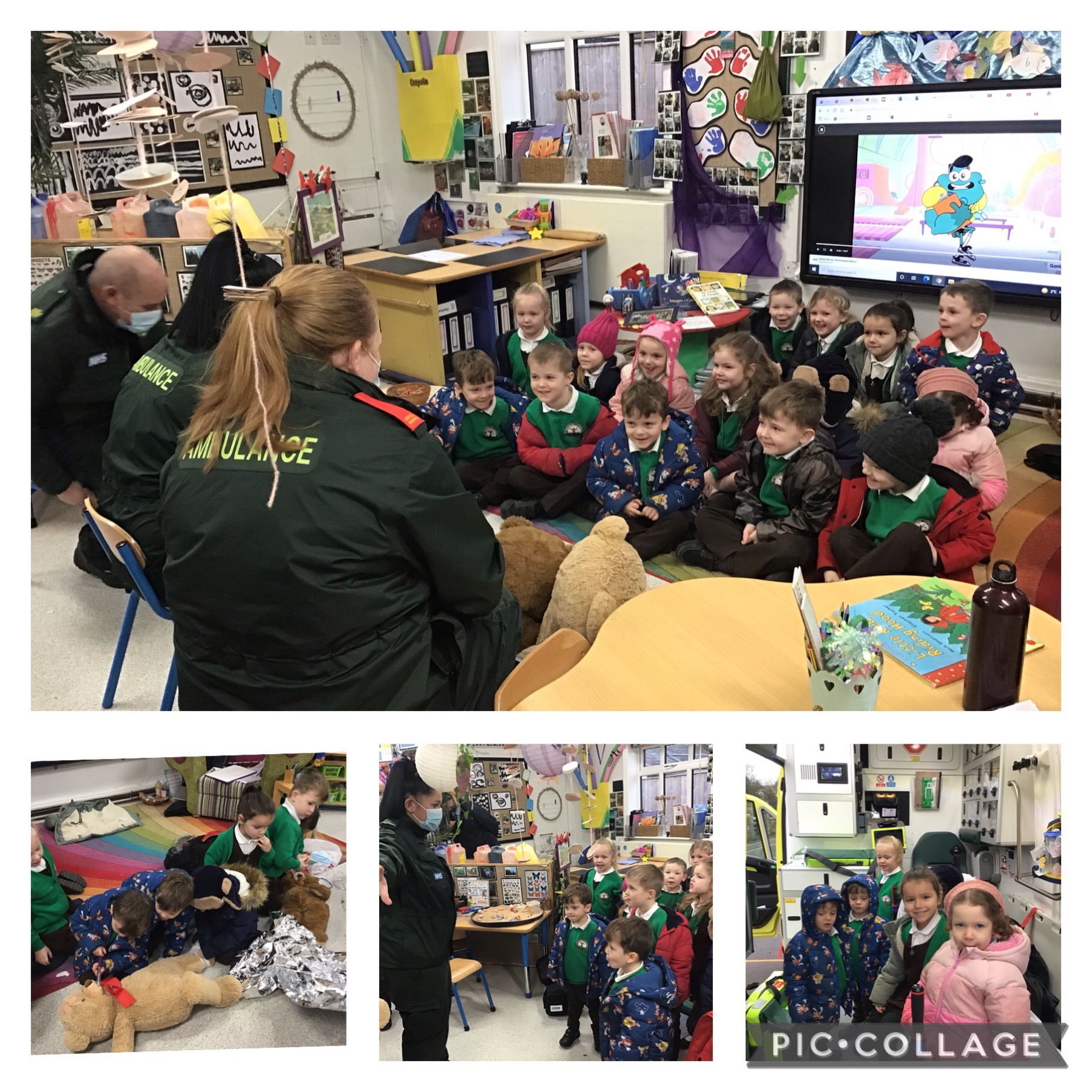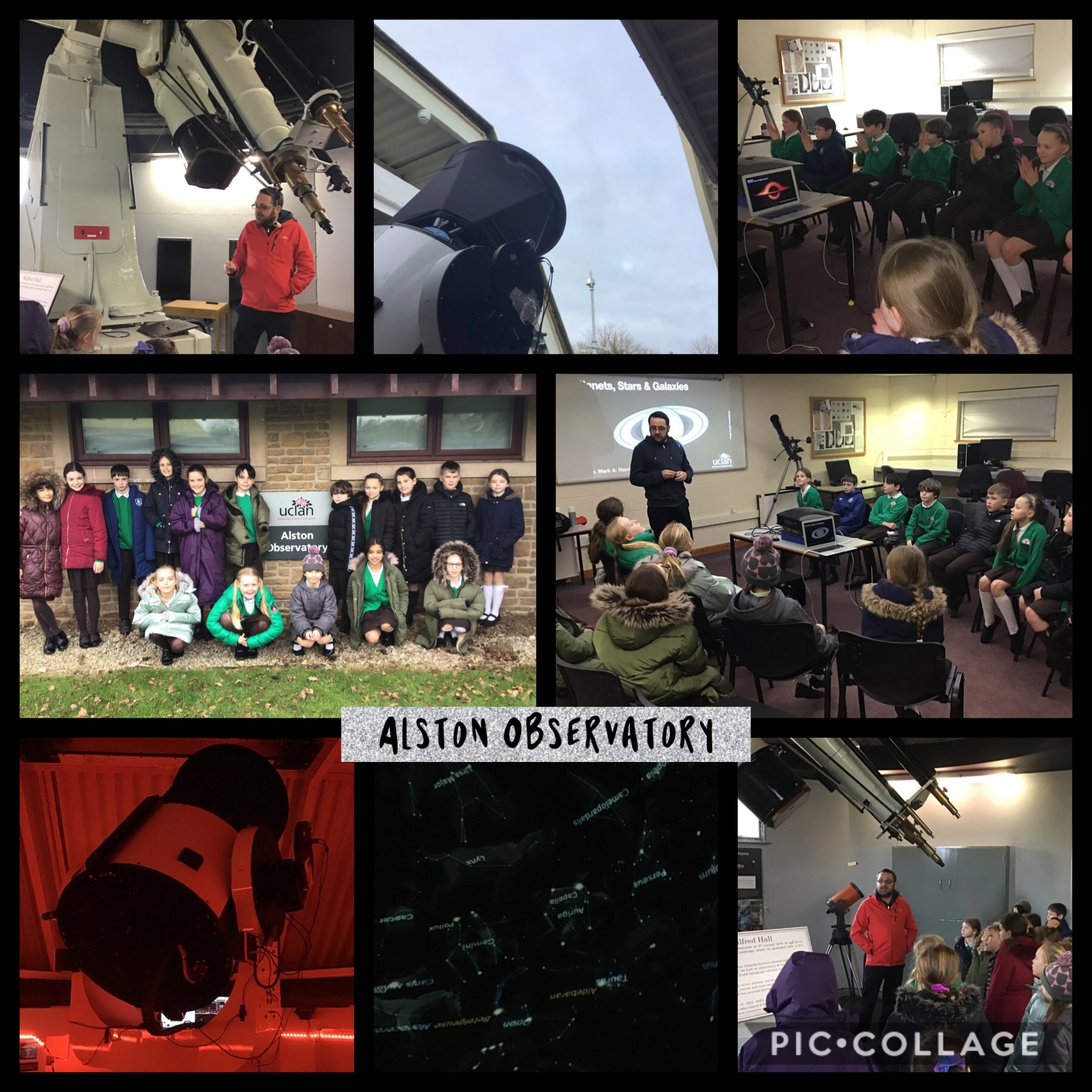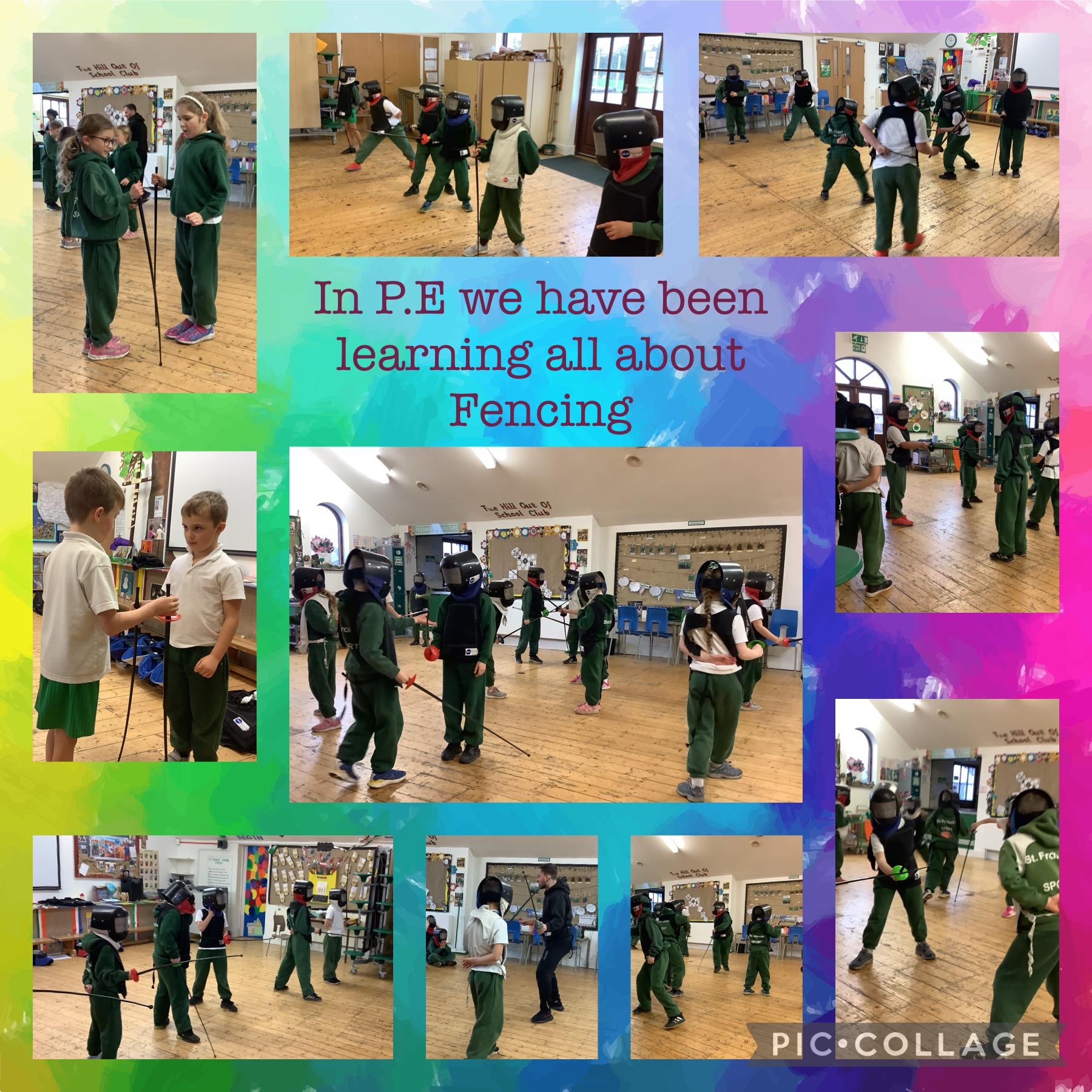 We thank Jessica's mum and the amazing NHS team for their fantastic visit to school in a real ambulance! During safety week, the whole school learned about fire safety, electrical safety, water safety, road safety, Pantasaurus through NSPCC, saving lives, emergency services, rail safety and much more. Our children were health and safety inspectors and were involved in a superb whole school presentation assembly at the end of the week.
Beacon Class had a fantastic trip to Alston Observatory and they are having a fantastic time immersed in their space topic.