Longridge Environment Group success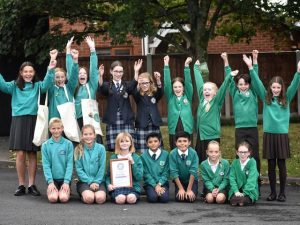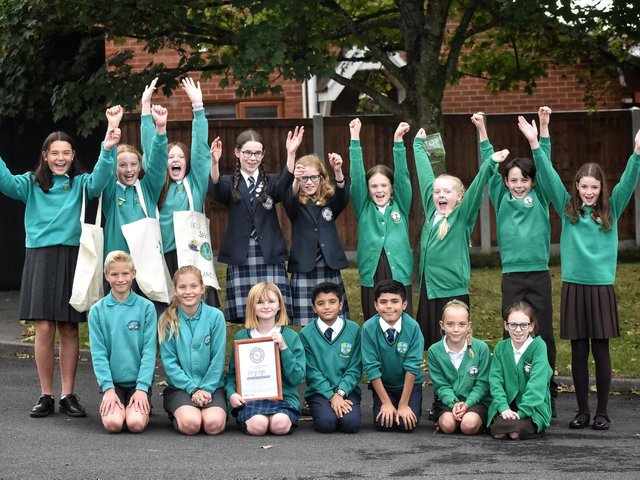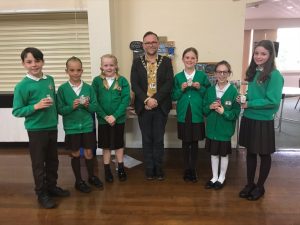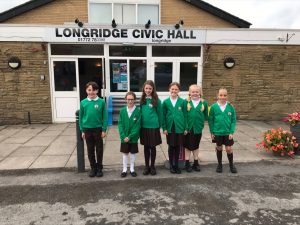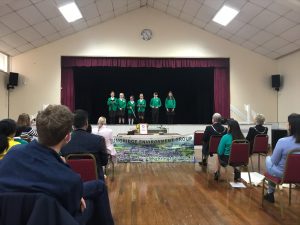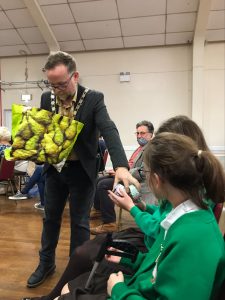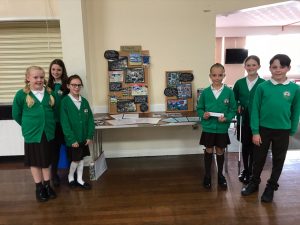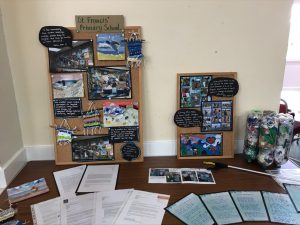 We are so proud of our children for passionately being involved in the campaign to make a difference in our environment. We were awarded the gold plaque of surfer's against sewage and much of Beacon Class work had centred around plastic pollution. It was a pleasure to speak at Longridge Civic Hall last Saturday and we thank Mrs Rossall for preparing children for this special event.
Quote from LEP:
It marks the success of much campaigning by local schoolchildren, the Longridge Environment Group (LEG) and Longridge Town Council to persuade local businesses and residents to think more about how to help the environment.
Many businesses offered their support to the project, switching to ecofriendly cups and cutlery for take out refreshments and vowing to reduce their use of plastic.
Rachel Yates, Surfers Against Sewage Plastic Free Communities Project Manager, said prior to the award celebration ceremony: "It's great to see the work that Longridge has done to reduce the availability of avoidable plastics, raise awareness and encourage people to refill and reuse."
The town's new Plastic Free Community status has been awarded by Surfers Against Sewage, a marine conservation charity which works across the UK.
Four schools were represented at the award ceremony – Longridge High, St Joseph's Hurst Green, St Francis Hill Chapel and Whitechapel schools.
St Cecilia's High School, the Agricultural Show Committee, the Civic Hall, the Women's Institute and the local Co-op had also backed the project.