Joy…
I have always liked the word 'joy' and, despite the difficulties we have in school regarding COVID, we have much to be joyful about.
For this year's virtual Advent service with our Catholic school cluster, we were given the theme 'joy' to portray in art work. Having visited the Van Gough Live experience at Media City, Mrs Rossall and her class took the opportunity to create a collaborative piece of 3D art work in his style and it is beautiful..well done!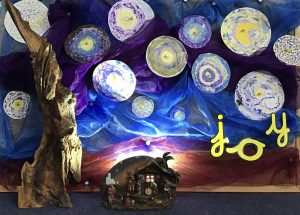 We have enjoyed a fabulous trip to Van Gough Live, gymnasts have been awarded first place again, we have raise a super amount for Children in Need and the children are producing some excellent work. Thank you to all for your contributions towards children in need, we raised nearly £200!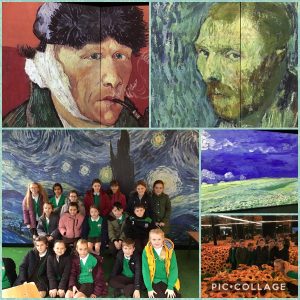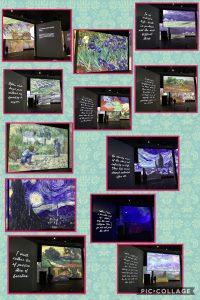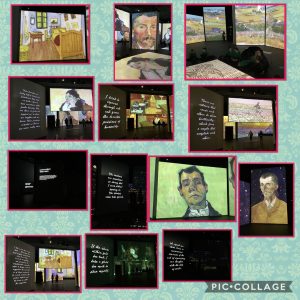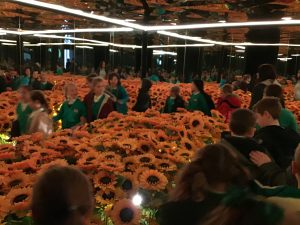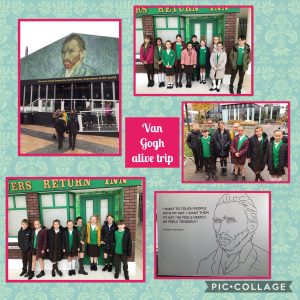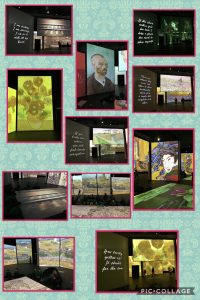 Our school council children had a wonderful experience at the Council Chambers and they interviewed an MP to discuss climate change and world issues that need addressing…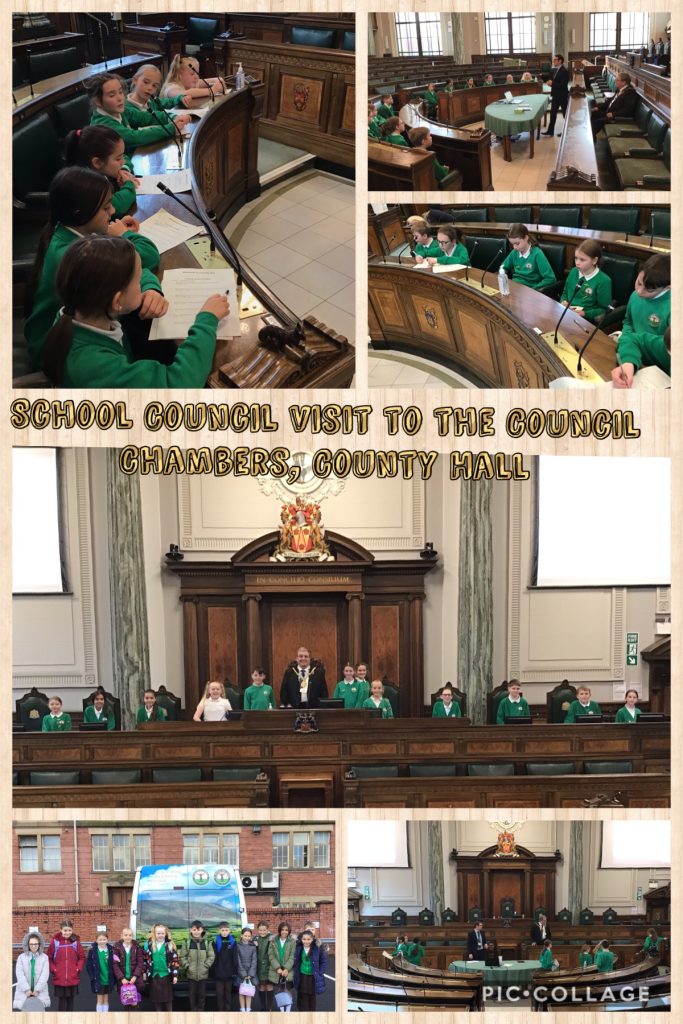 Displays are beautiful and the children are very busy in classes…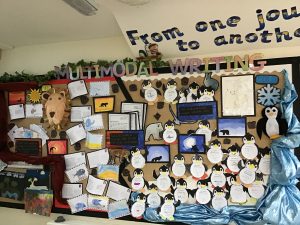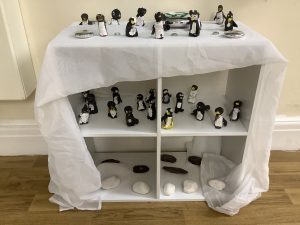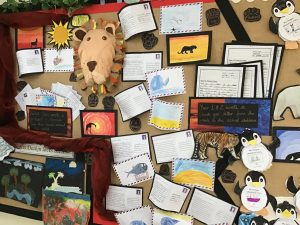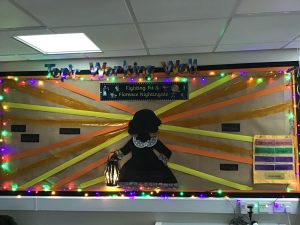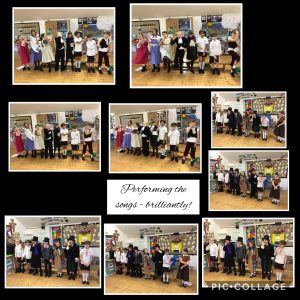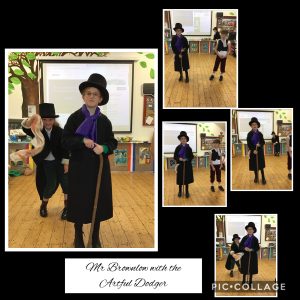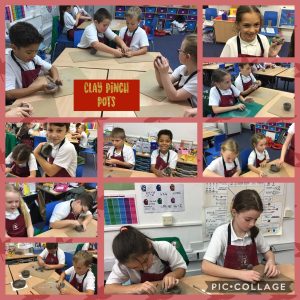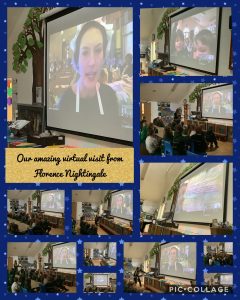 Our  'big ethical thinking questions' are giving the children much to consider. As we enter Advent, we are thankful for our blessings and pray for a fairer world.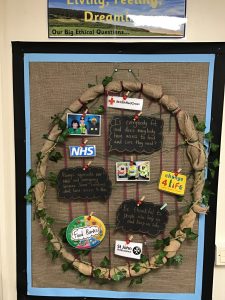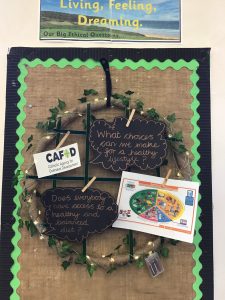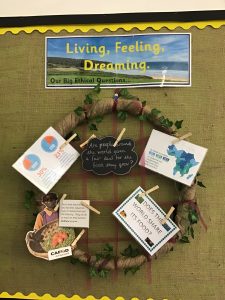 We are unable to send home our travelling nativity but we are sending some advent resources and links for you to share with your families. You will find these on this website and also via Seesaw.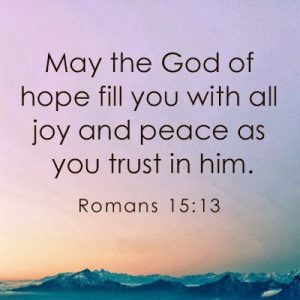 Have a lovely weekend all.