Bobble hats, gymnasts, aliens, a rescue mission and a…
This time of year is always a lovely time to see what's going on around school. We have bobble hats all over the place, keeping little ears warm as the youngest children play outdoors. They have been very busy looking after the birds and enjoying what the outdoor classroom has to offer. I found it very interesting to learn that we now have a fire that changes colour because a Harry Potter style of fire invention has been produced and it is brilliant for curious little minds to observe at the fire pit. Apparently, you throw the magic dust onto the fire and it magically turns blue, green and purple-wow!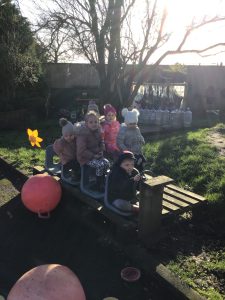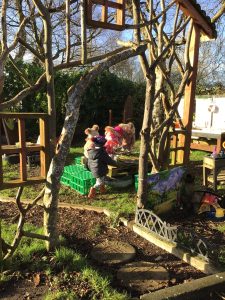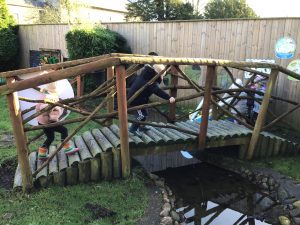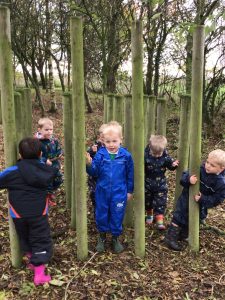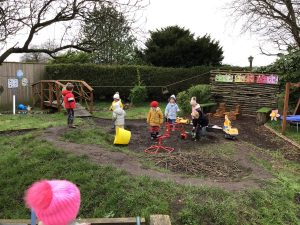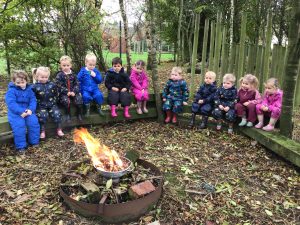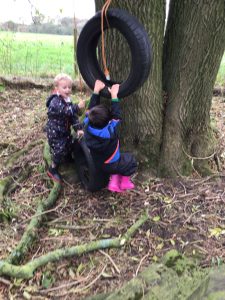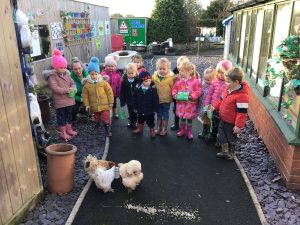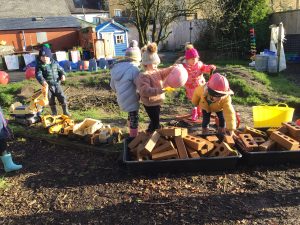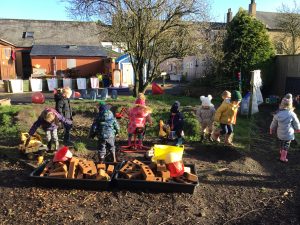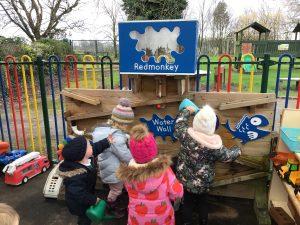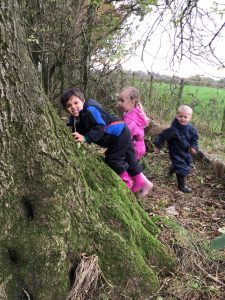 There are lots of other things going on around school and I have been in awe of the quality of work produced by the children.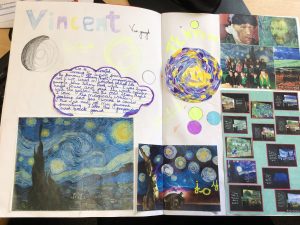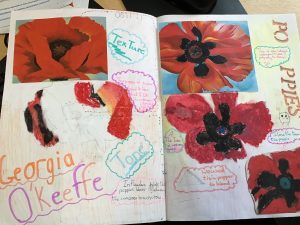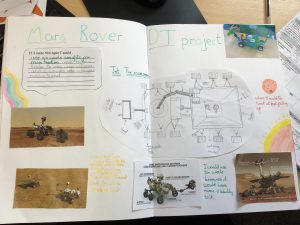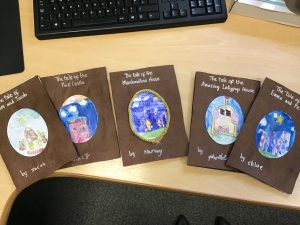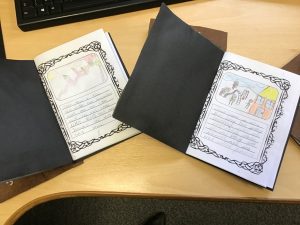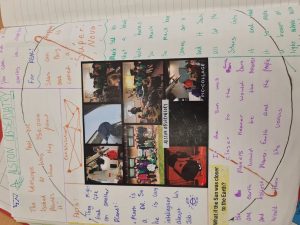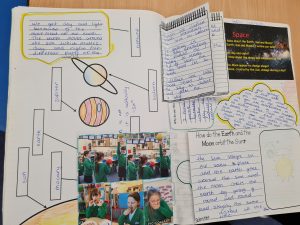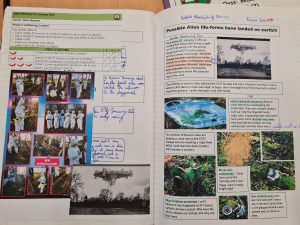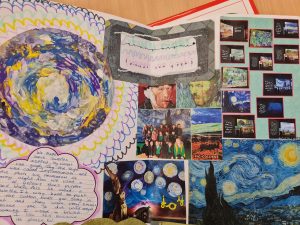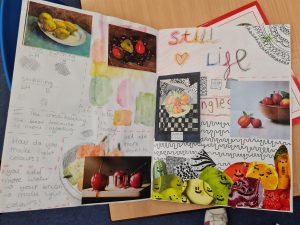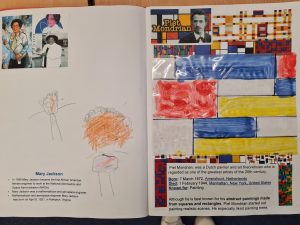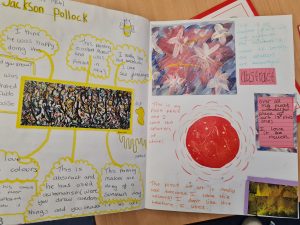 On Tuesday, I joined Mr McGill and the gymnasts for the Preston schools competition at West view Leisure Centre. We congratulate our champion gymnasts-they were amazing. Ethan and Thomas came first in the small schools events but their scores were first out of the bigger schools as well! Scarlett won the small schools event and came 2nd across all Preston schools. Well done to Paige, Suki, Scarlett, Ethan and Thomas-super stars!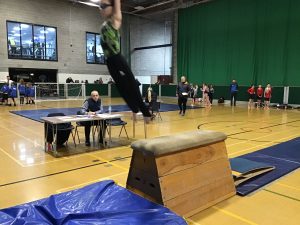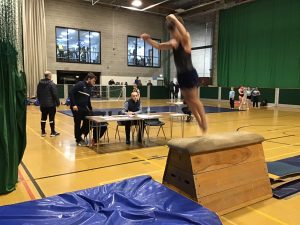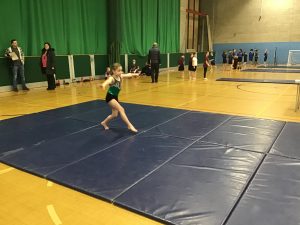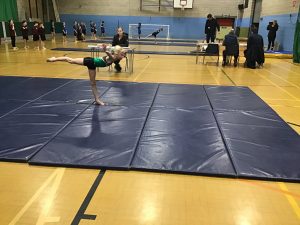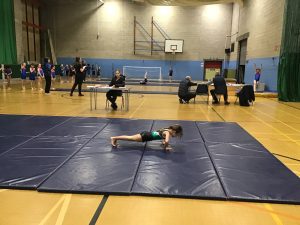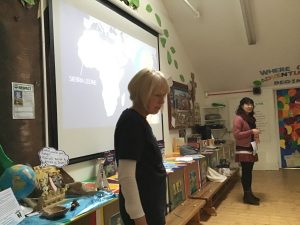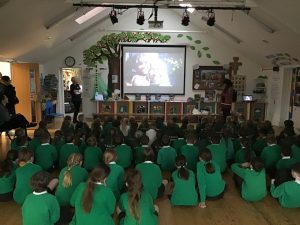 It was lovely to welcome back Christine and Shaun from Cafod. We are excited to be joining St.Mary's Claughton for a joint school CAFOD Club relaunch on Monday 7th March. As we look forward to journeying with Jesus throughout Lent, we continue exploring Jesus' parables in the Gospel of Luke. As a school, we will be walking for hunger. Have a look at the video below for more information. Lent family prayer bags will be send home after the half term break.
Beacon Class have been very busy investigating the alien landing and have produced some amazing newspaper reports-I hope that is the last we will see of the aliens in school! The class have enjoyed lots of science investigations and have even made their own lego coding rovers in DT!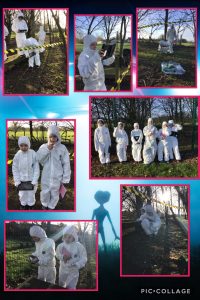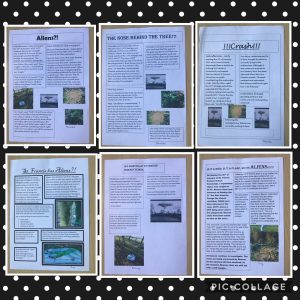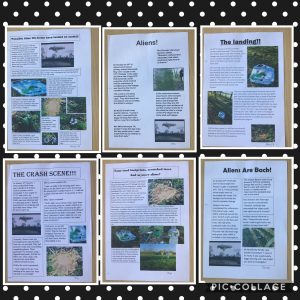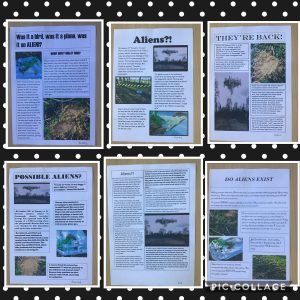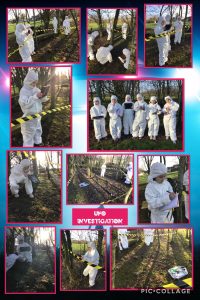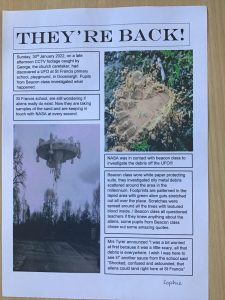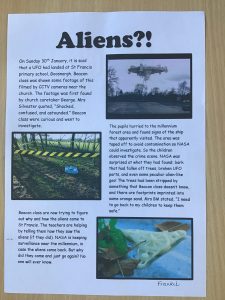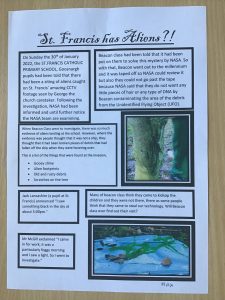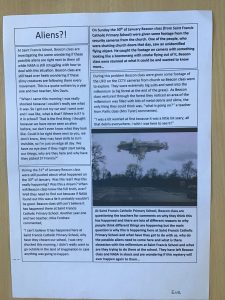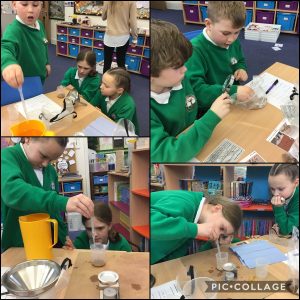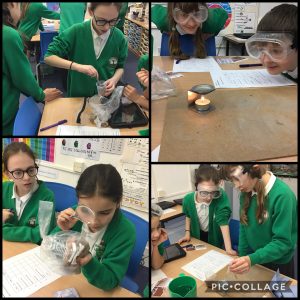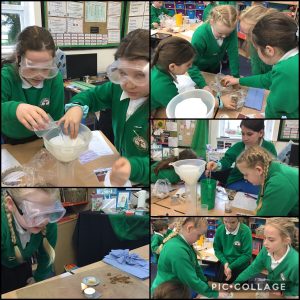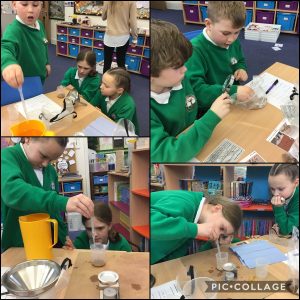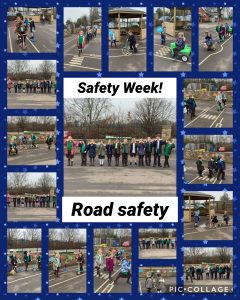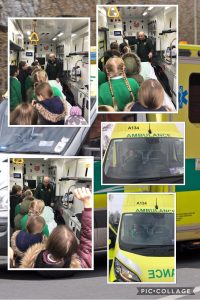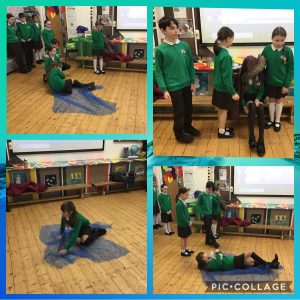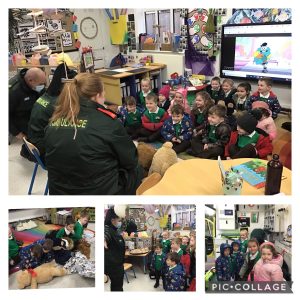 We had a super safety week and thank Jessica's mum and team for coming to visit us in the ambulance. The children learned about water safety, road safety, CPR, emergency services, railway safety, online safety, NSPCC Pantasaurus and much more.
We are very much looking forward to next half term, which involves a visit from the creepy crawly roadshow, a real author visit, book day, science week, careers week and much more! I have signed school up to attend an anti-bullying ambassadors training day, where 10 children will go and join other primary school children to become trained anti-bullying ambassadors in school-we will keep you posted.
We have had a great 'future self' day today, where the children have come to school dressed as their future career self-with BIG aspirations! If you or you know anybody who would like to come into school to tell the children all about your career, we would love to hear from you. It is so important that we open the children's eyes to the wonderful world of work and the exciting and diverse careers out there.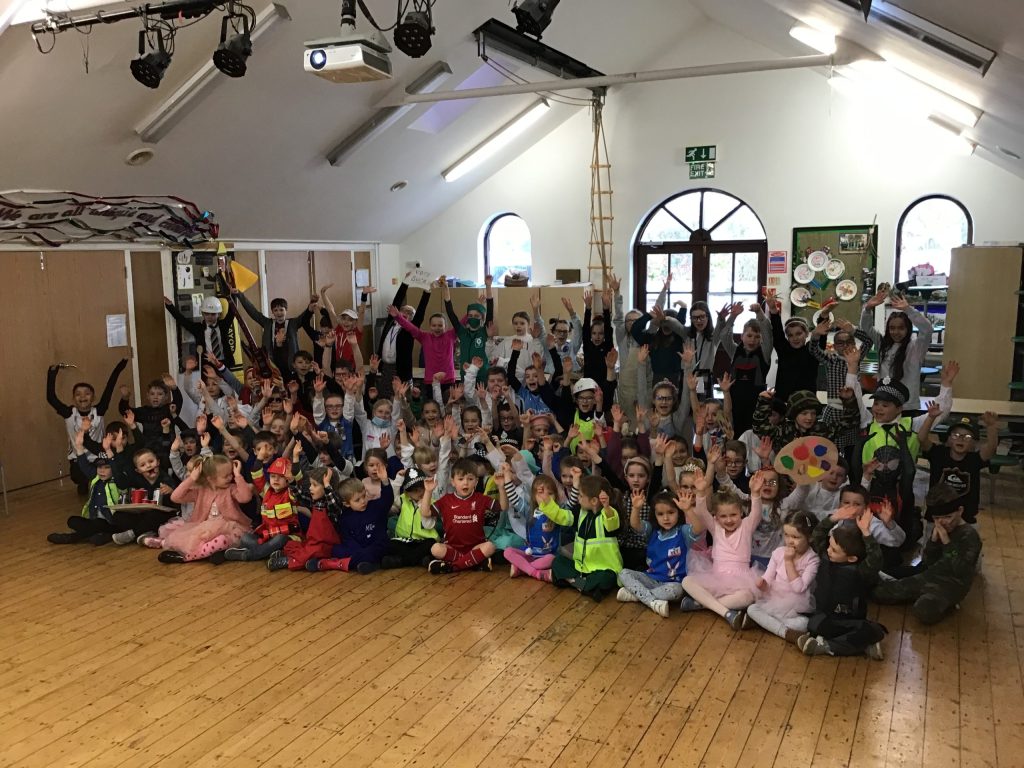 Speaking of careers, I am questioning whether I should join mountain rescue because Miss Taylor and I had to rescue a very lovely chaplain form St.Cecilia's the other day!
A messenger had driven to school to inform us that the chaplain, who was due on a visit to us, had broken down in a ditch and she wouldn't be coming. Obviously, we went to investigate the situation and, sure enough, she was well and truly broken down. The problem here was that her car had stopped on a road with no passing places near the ford and it was pouring with rain. The other problem was that she couldn't call the RAC because signal is terrible in this area.
The best thing we could do was to get help at the local house. Off I went up the hill and explained the situation to the house owner, who invited us in to get help.  As I sat patiently whilst calls were made to the RAC, a little scratching sound came from the door and the home owner went to let the dog out. Well, for those of you who know me will know that there is one particular type of dog that I can't get enough of. Out came little Piper…the cutest miniature schnauzer and it made my day! I could have been anywhere in the world at that point because my only attention was on Piper and I could have stayed for hours-a perfect end to my day! RAC on their way, we took the chaplain to school to wait with a brew and all was well with the world.
We have been asked if there is anybody out there who can help with the parish website. If you are interested in helping update the website and you have the time to spare, please contact us at school-the parish council would be very grateful.
From all of us at St.Francis, we wish you a lovely half term. We will see you all again on Tuesday 22nd February (INSET for staff on Monday 21st February).