Action packed!
As we return to school this week, we look back on a very action packed term so far!
In Religious Education:
As a whole school, we have explored the Trinity and The Baptism of Jesus. We have a beautiful small world display in the school entrance for children to explore this in greater detail using puppets and small world resources to immerse themselves in Godly play.
KS2 children have been exploring The Mass and learning about Judaism.
Infants have been exploring Jesus' miracles and reflecting on the story of Jairus' daughter.
We have had National Story telling week, Children's Mental Health Week, Safety Week and we have learnt about Chinese New Year. Across the whole school , we have explored equality by studying Martin Luther King and the older children have created stunning art work about their heroes. You can see this work on the headteacher's blog on our website.
The children have experienced VR Geography sessions, visits from the RNLI, Ambulance service, the Police and a whole host of other exciting trips. We thank the visitors for giving their time so freely.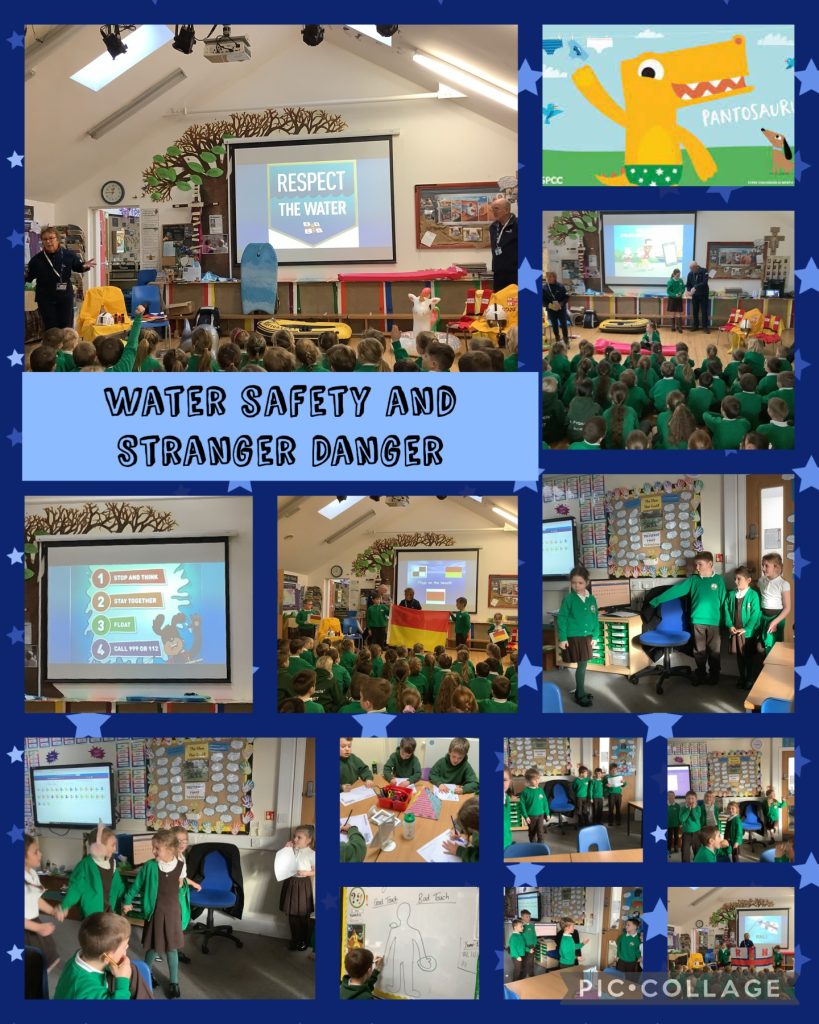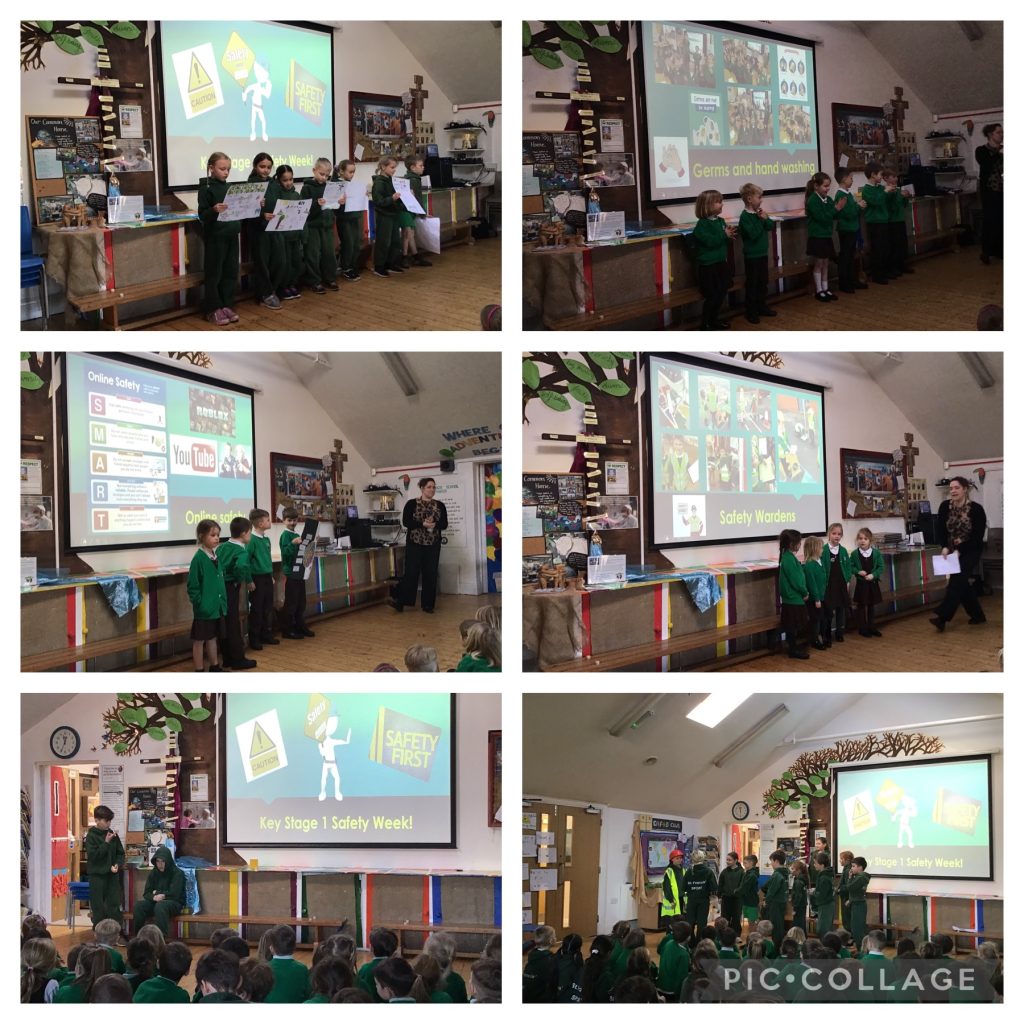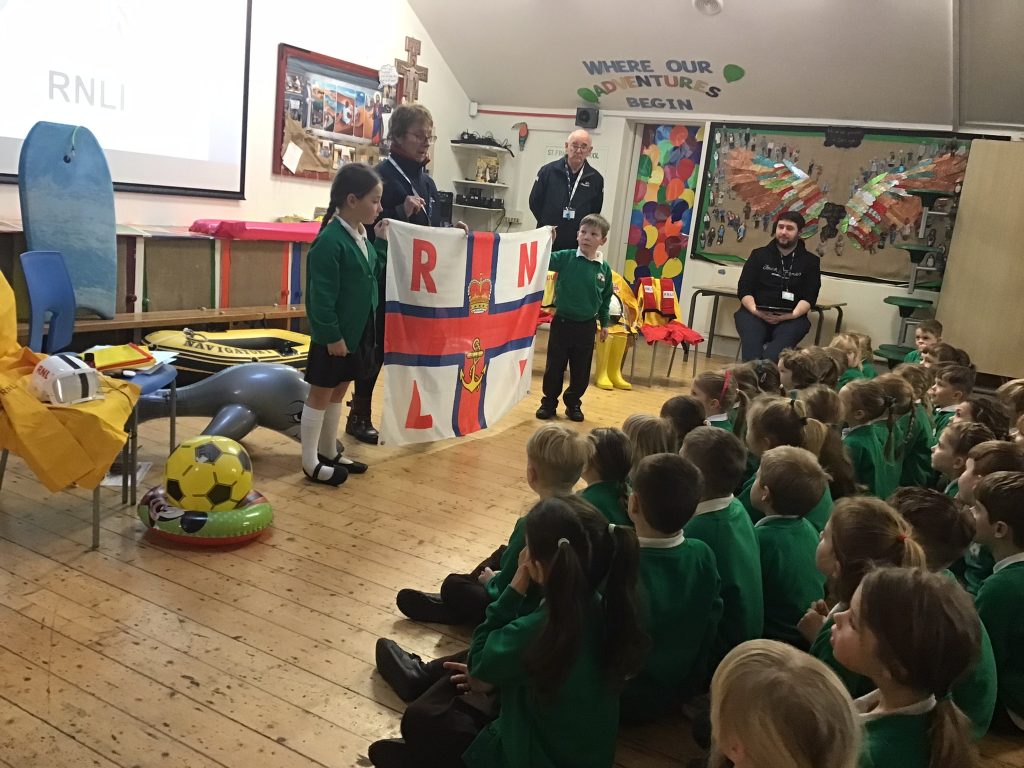 All of our classrooms are alive with beautiful displays showing some of the work covered this term.
Our Pre-School children have been learning about Noah's Ark.
Pendle Class are writing their own stories and they are enjoying their 'dinosaur museum' topic.
Parlick Class have been learning about space and famous explorers. The children from Pendle and Parlick Class had a superb visit to the Manchester Museum, where they had a practical music day!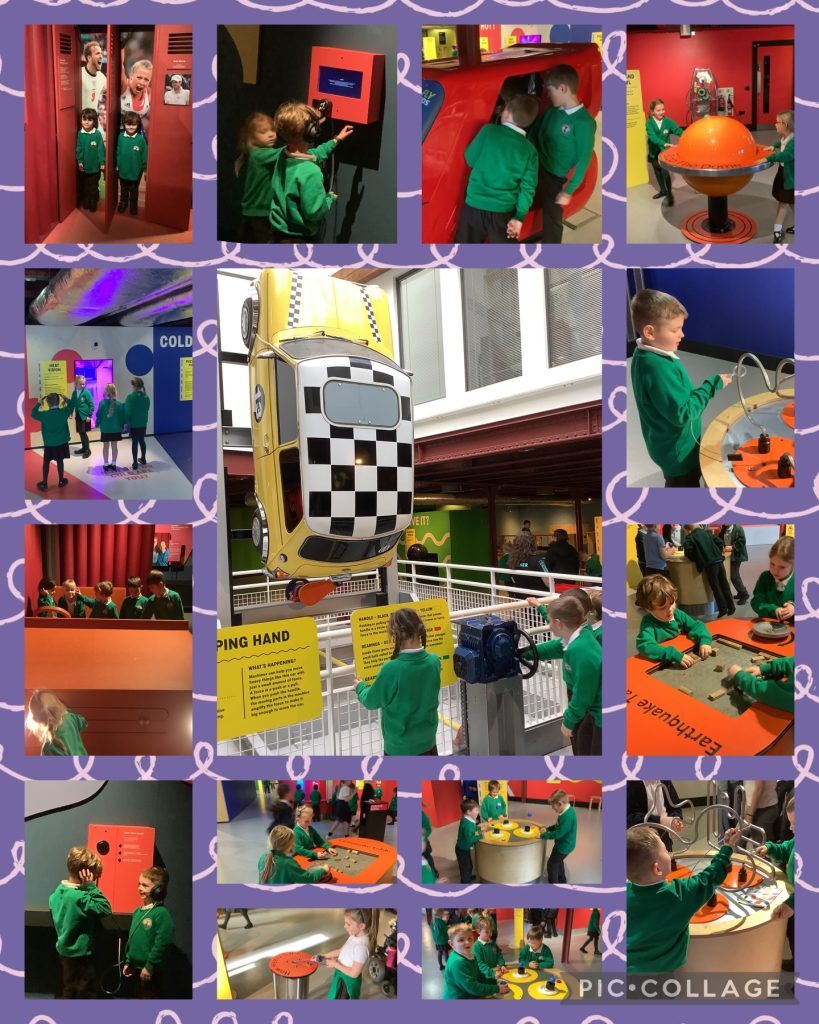 Fairsnape children are actively engaged in The Linking Network, where we are partnered with a contrasting school to our own. The children have met their new friends from Deepdale Community Primary School. A few weeks ago, both schools went to The Burnley Youth Theatre and we previously sent the children poems about ourselves, bunting and a PowerPoint about our school! The Linking Network enables children and young people to explore identity, celebrate diversity, build on community and champion equality through the development of mutual understanding, critical awareness and active citizenship. We are now planning our next joint adventure, where we are planning to visit each other's schools.
We have joined this wonderful initiative to develop a vocabulary of shared humanity and skills of dialogue.
 Last year, Ms Silvester took the children to the River Ribble for a day trip. This was an extraordinary ending to the topic and it seems that we are already immersing the children in some prior learning experiences before the topic comes round again next year! We have a trout tank in the classroom, which is currently monitored by the children. When the trout are old enough, the children will be releasing them into a local river-super active learning! The trout are now swimming happily in their tank and they are feeding from the surface-great news!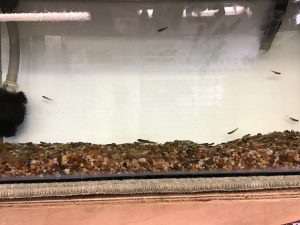 Beacon Class have looked at the story 'Pig Heart Boy' and they are studying the circulatory system in science. They have been studying how to be healthy and they even had a trip to the local supermarket with a budget and plenty of ideas before making their own lunch.
Our music showcase concert was fabulous -well done to all children!
Good news: We are once again the small schools gymnastic champions!Well done team!
After only one week back, we have celebrated Ash Wednesday and we have World Book Day, National Careers Week, British Science Week and Shakespeare Week to look forward to. We will also be welcoming parents into school to discuss careers, we are having a farm day-with live animals, Beacon and Fairsnape are going to Manchester Museum and we have the choir competition on Wednesday 22nd March. Beacon Class will be having a musical theatre morning next week and Parlick Class are having a full forest school day with Lisa from 'Roots to Branches'.
The children in all classes are busy making their Lenten promises: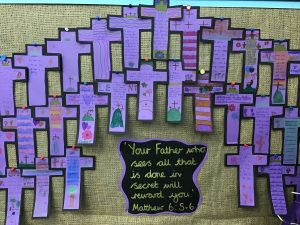 On Friday, Taffy Thomas (a storyteller) will be coming into school to tell exciting tales to the children. Children in KS2 will be able to purchase Taffy's book for £5 and Taffy will sign the books for the children in school. Please bring your £5 in an envelope with your child's name clearly marked. This will be a great end to our World Book Day week!
Have a lovely weekend all!