Aargh! It's all go!
Last week, we had our first ever joint rehearsal with St.Mary's and it was great! The band and choir made a beautiful sound and we can't wait for the concert on 14th July at St.Thomas' The Apostle church Claughton at 1.30pm. Don't forget, you are all invited and doors open at 1.00pm.
We are very proud of the children and they are all working very hard in music lessons. If you look very carefully, you will even see a tiny trumpet player from Reception Class…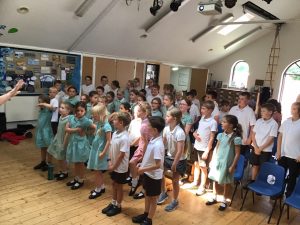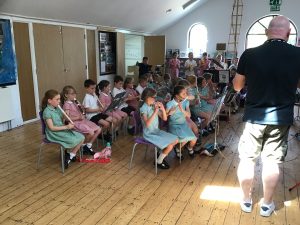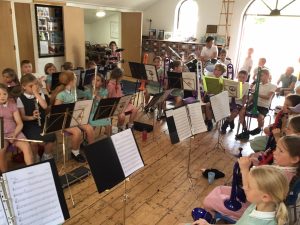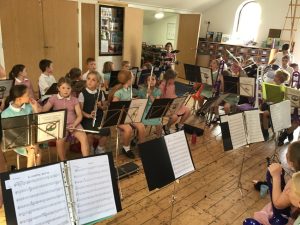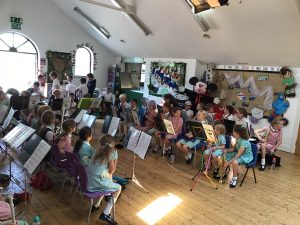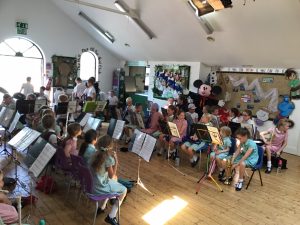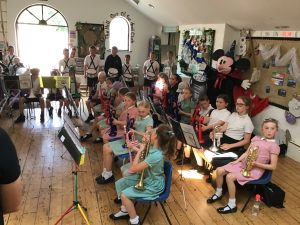 I have been dipping in and out of all classrooms and I have to say the pre-school children have been very creative in their learning…especially the pirates!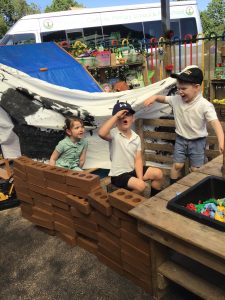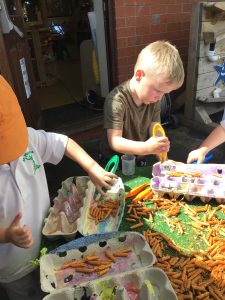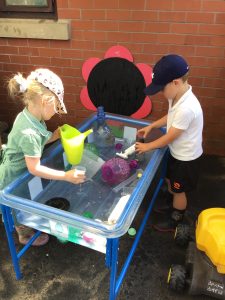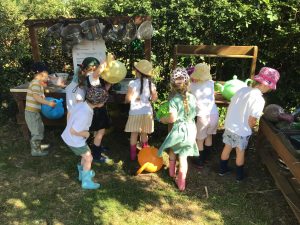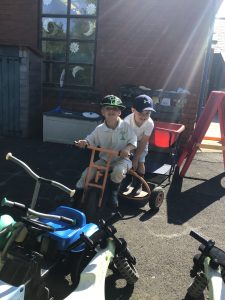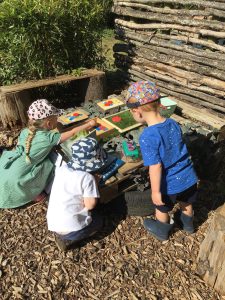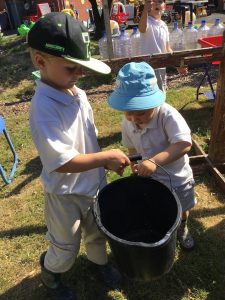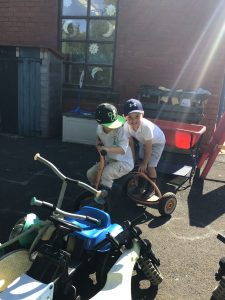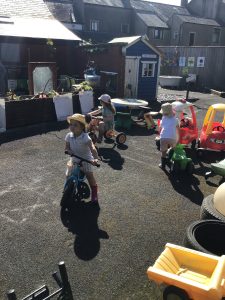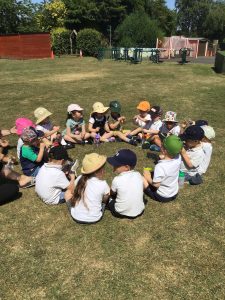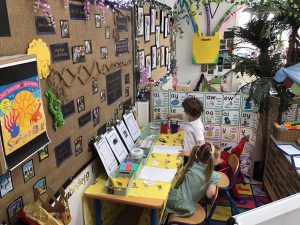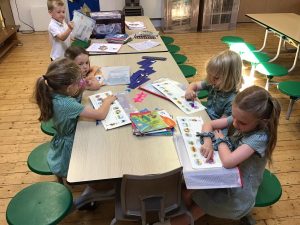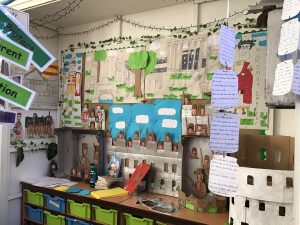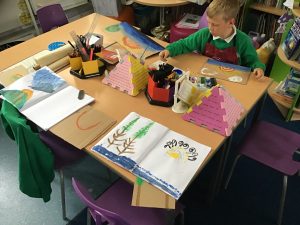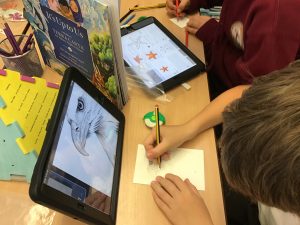 A huge well done to our football team for winning the Preston Schools competition. Our netball team shone and both teams represented school brilliantly.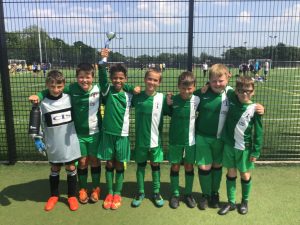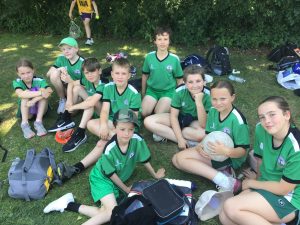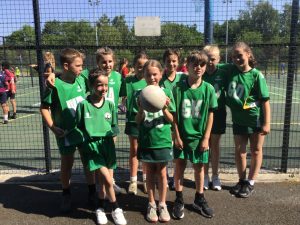 We are busy preparing for our Art Week next week. We are basing our work around 'It's Up to Us' -A Children's Terra Carta for nature, people and planet. This will link with our care for our common home efforts and with our catholic social teaching.
The whole school hall will be transformed into an art gallery on sport's day for all to enjoy. More information on this is coming soon.
Have a lovely weekend!