A wheely good idea!
What an interesting week this has been!
Yesterday was one of those animal days we seem to have every now and again and it was great. It was great because what I was supposed to be doing was very office based and it turned out to be very outdoors based.
It all began when I came into school and knew that we needed an outdoor day and that needed to involve getting some new animals for the children in school. I have missed having animals but we are back and now is the time to get back to our St.Francis ways!
After Googling 'Guinea pig rescue' and seeing how sweet these little creatures are, we decided that we would not finish the school day without acquiring two Guinea pigs.
Now, the first step in this process was to move the existing 'Cluckingham Palace' to the pod and it was a horrendous job. The hutch must have weighed more than a cow (that may or may not be an exaggeration)so Mr Gilmour and I had to think creatively with the resources we had. It was then when I had a good idea…to use a child's scooter on both ends of the hutch and push it to the pod.  Mr Gilmour then said that is was a 'wheely good idea' and not just a 'really good idea' so we had a chuckle along the way and this gave me the name for this blog!
I haven't yet told you about this little chap…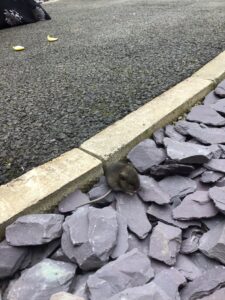 A problematic little chap because he followed us everywhere and risked being stood on- or being wheeled over. The little mouse also caused a great fuss because some children had spotted it and saw how tiny it was. Tiny animals are even more attractive to children so we had to stop for a while and monitor its situation.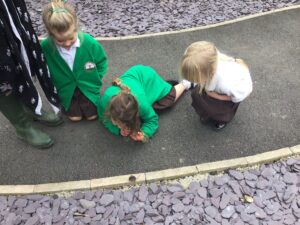 After giving the tiny mouse some apple and reassuring words (and ushering it back into the greenhouse for safety) we continued on the journey to the pod. To give you a clearer picture of just how horrendous this was, I attach this picture.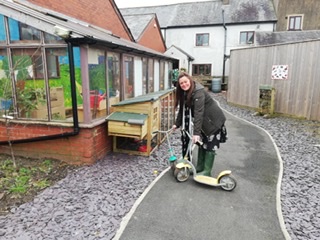 Yes, we really did use scooters to move the hutch but look how great it all looks now…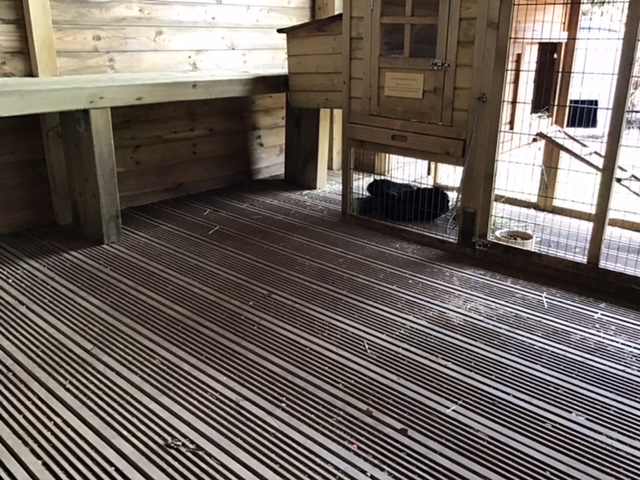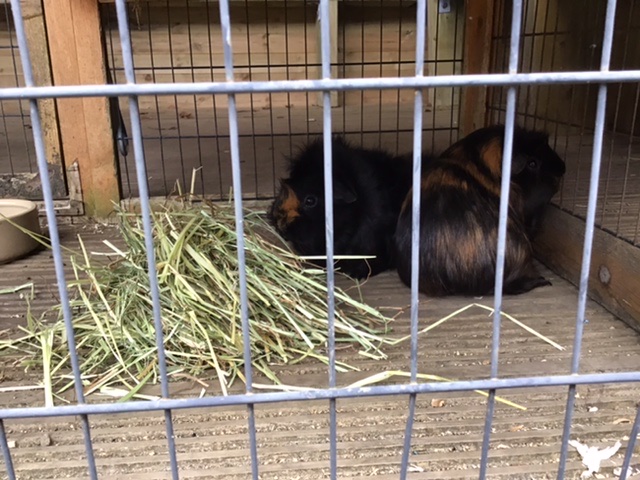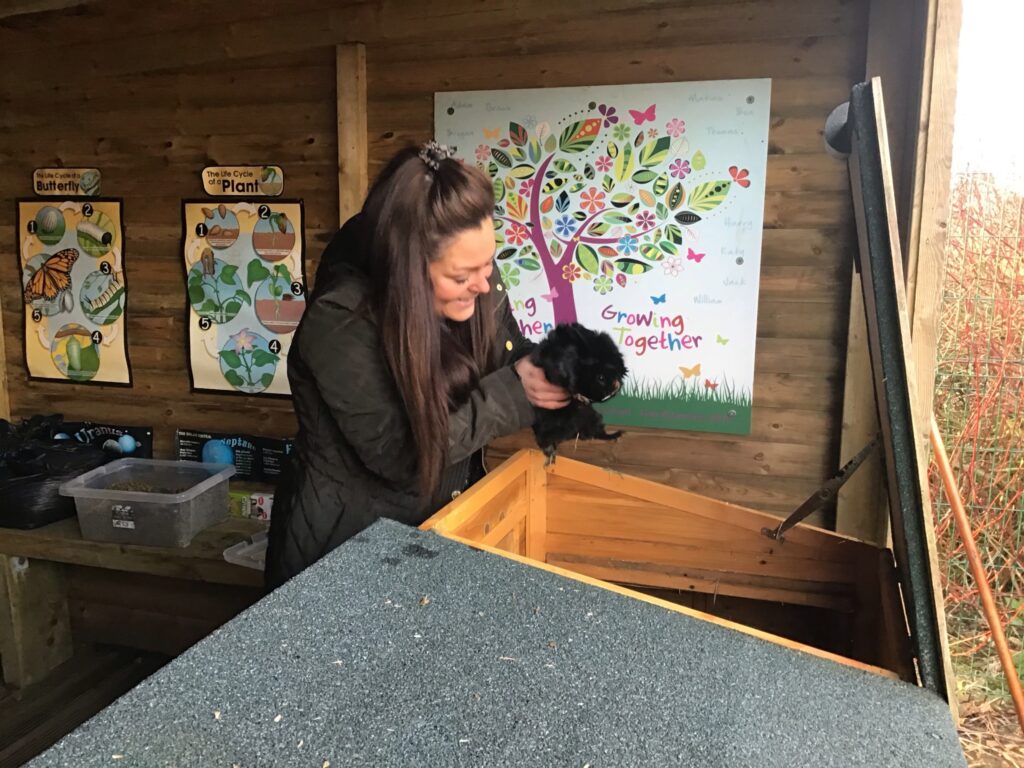 We now have frogspawn in our rill area and all is as it should be.
We have had a great day with our Comic Relief fundraiser and the jokes you have sent in have been hilarious. Thank you all very much, we raised £100.20!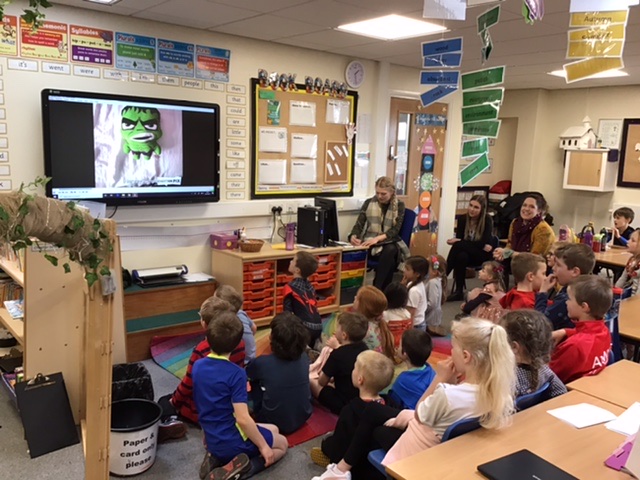 Music lessons have resumed and we even have some new instrumentalists. As you can see, the children had a great time and I can't wait until they can join our school band. I have put a collection of pictures on to make you smile. I have to say, my final smile of the school day was when I walked into Reception Class and was given a new pair of shoes…if only they were a size bigger!
Have a lovely weekend everyone.