Last Family Mass of the year!
Dear all,
This Sunday, 3rd June at 10.30am, we welcome you all to join us for a very special outdoor Family Mass.
We will be on the school playground-not in church- and Fr Sony will be at an altar in the gazebo. School will be open afterwards and you can come in and have a good look around.
We would love for as many families to attend as possible and we would love it if the First Holy Communion children could come dressed in their special Holy Communion clothes.
Just come along to the school playground and enjoy one last and very special Mass together to give thanks for our school and for our community.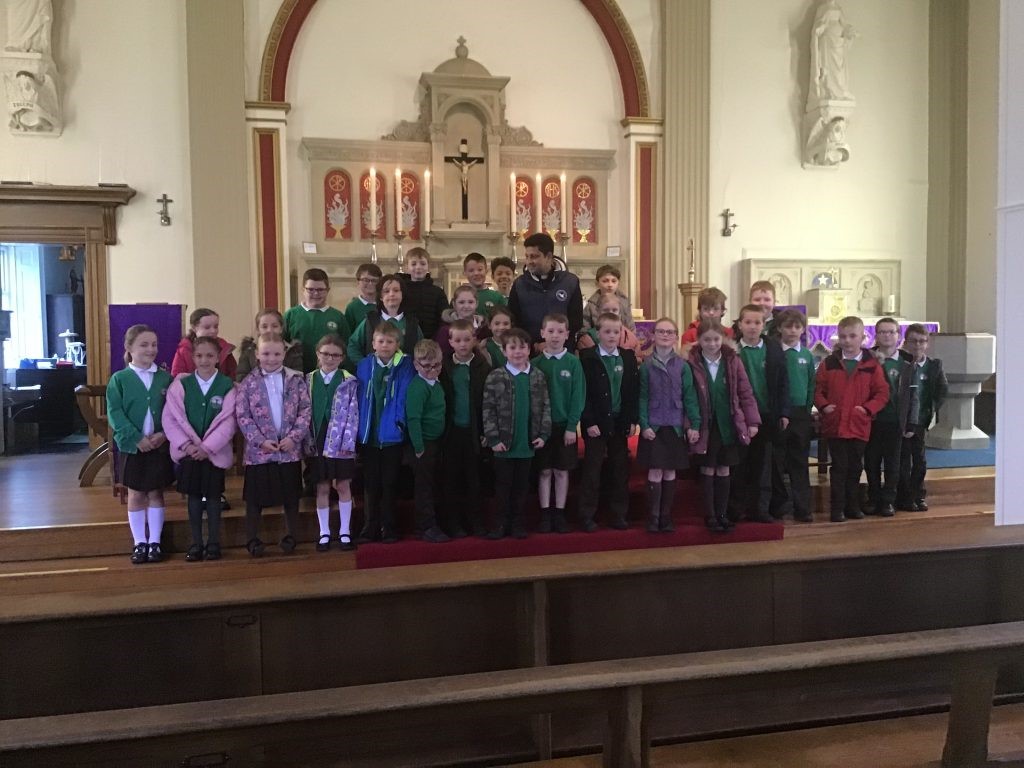 Thank you