Last Choir Singing competition
Well done team St.Francis' for going through to the finals of Last Choir Singing in June. All of the schools were fantastic and we are delighted that our small choir was able to enter the competition this year. We thank you all for your support-well done to the other schools who all shone so brightly.
It was a fantastic evening with great organisation and the children were very grateful to be awarded with individual medals!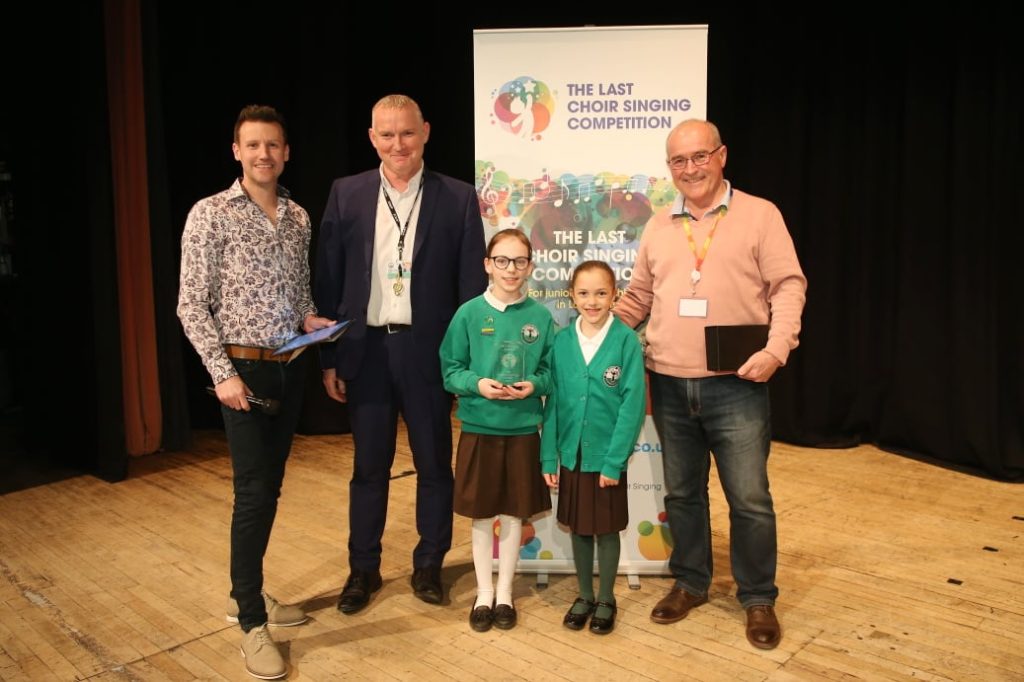 The children were so moved by the interval entertainment, they linked arms like a true St.Francis' family and sang along.